Yin yoga and sound healing experience
About this event
Join us for a very relaxing Yin yoga class followed by a sound bath experience with crystal singing bowls, Gong and other instruments. Experience the powerful healing properties of sound and slow deep stretches for long term relaxation of the body and mind.
The class will start with some centering and light stretching.
The second part of the class will be the sound healing experience. I will play Tibetan singing bowls, crystal singing bowls, chimes, ting sha... to allow your mind to surrender and your body to soften.
You will feel pure bliss after this session.
Sound healing is a holistic approach to relaxation and healing. It can be a perfect escape from the modern stresses of life.
Sound healing can calm the nervous system and balance the physical and spiritual aspects of the body. It is great for anxiety, insomnia and any stresses of life.
The class is open to all age, men and women and also pre-teens and teenagers. It can benefit the entire family.
Bring your own yoga mat please and also bolster and blankets if you need to.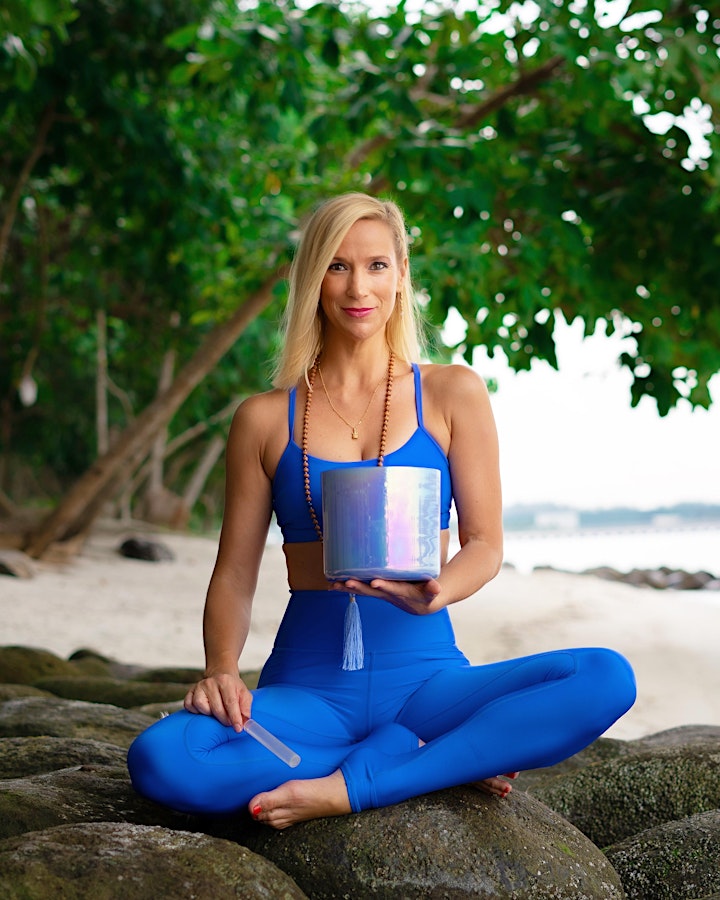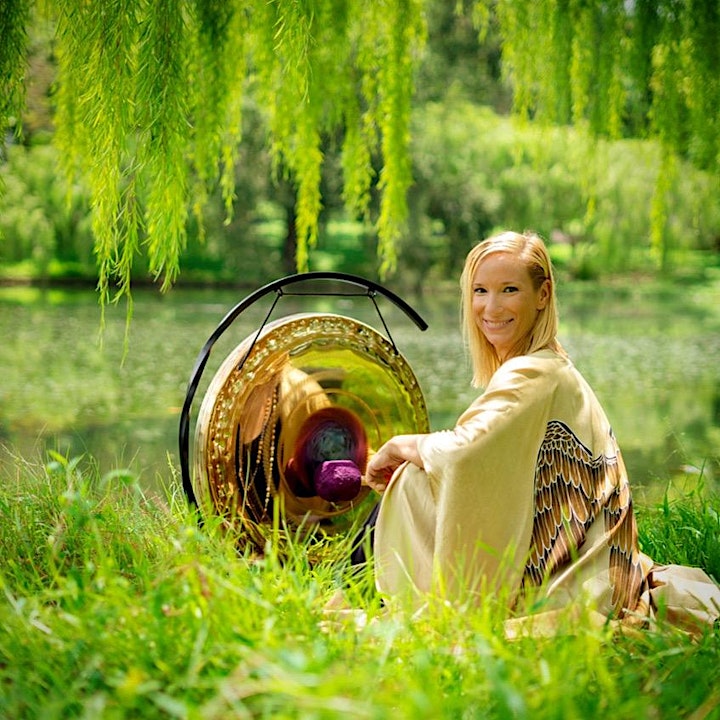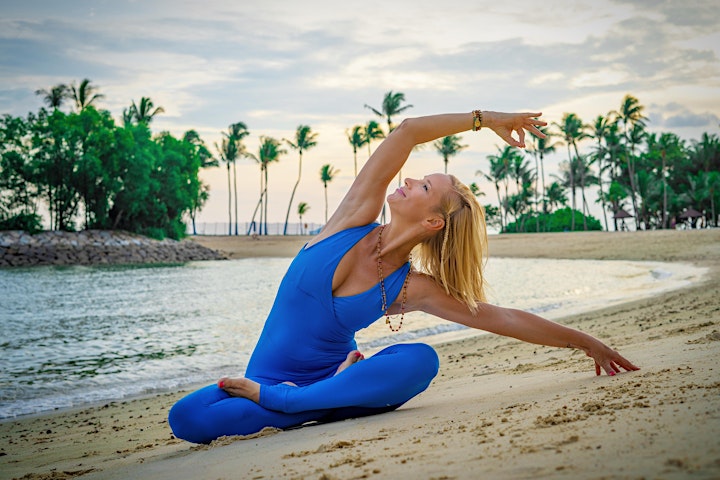 Organizer of Yin yoga and Sound healing
I'm Elodie, the founder of Jaya, a holistic brand that helps you transform into a healthier, happier, and more authentic version of yourself, through yoga, meditation, retreats, self-care and other practices…
While continuing my journey of self search, my mission is to share with you everything I've learned and guide you with fun, sincerity and kindness.
I want to create magical experiences that connect people together, to spread love and happiness.