Description
---
---
---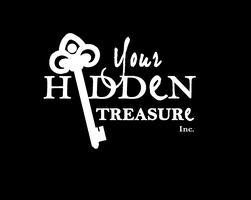 Create a year of empowerment every month with Your Hidden Treasure Inc. workshops. Coach LaToya Morgan will guide you through topics that will definitely empower you from the inside out...
February 28th~ Loving & Living
March 20th~ Managing Stress
April 24th~ How to Manifest your Dreams
May 22nd~ Utilizing the power of your brain
June 26th~ Get Fit
July 31st~ Taking Risks
August 28th~ Creating Harmony
September 25th~ Letting Go
October 30th~ Managing Emotions
November 20th~ Living in Gratitude
December 18th~ Creating Meaningful Goals
Each workshop starts at 2pm SHARP
Experiential activities, food, raffle prizes and giveaways are ALL INCLUDED!!!
Attend three and get one FREE. If you have any question please contact latoya@yourhiddentreasureinc.com