Description
---
---
---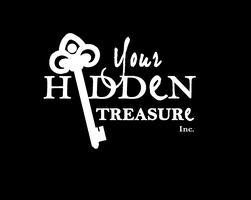 Create a year of empowerment every month with Your Hidden Treasure Inc. workshops. Coach LaToya Morgan will guide you through topics that will definitely empower you from the inside out...
February 26th ~ The Harmony of Love
March 26th ~ Utilizing Your Power
April 23rd ~ Letting Go
May 28th ~ From Good To Great
June 25th ~ Improving Physical Health
July 23rd ~ Living Your Purpose
August 27th ~ Motivation 101
September 24th ~ Create Balance
October 22nd ~ Healing
November 19th ~ Practicing Gratitude
December 17th ~ Creating Meaningful Goals
Each workshop starts at 3pm SHARP
Experiential activities, light refreshments, raffle prizes and a YHT giftcard are ALL INCLUDED!!!
If you have any question please contact latoya@yourhiddentreasureinc.com