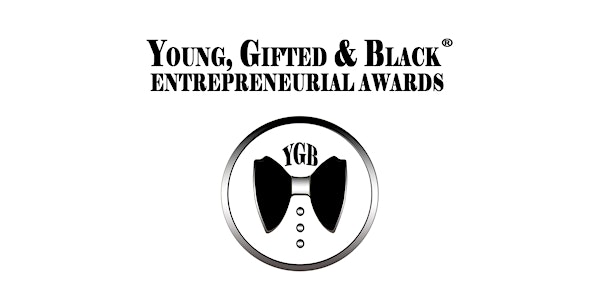 YGB Cares Program - Educational Assistance & Charitable Contributions
Description
YGB Cares Program provides Eductional Assistance through our fiscal partner charitable organization. The program now partners with Honorees who would like to support a charity of their choosing by providing them with a percentage of proceeds generated from Ad Buys, Ticket/Table Sales & Sponsorship done on behalf of that honoree. All participating charities, can have direct donations placed on ygbdonate.eventbrite.com page.

The Young, Gifted & Black Entrepreneurial Awards has created strategic partnerships with charitable certified 501 c(3) organizations to provide educational assistance to students through contributions. Our goal is to provide help towards tuition, books and/or lodging for students in need. This is accomplished by revenue generated from the YGB Entrepreneurial Awards and direct donations by supporters.

If you would like to join our list of charitable organizations, please contact us at www.ygbawards.com, ygawards@gmail.com or call (347) 559-4942 (4YGB) to discuss participation requirements.

Disclaimer: The Young, Gifted & Black (YGB) Entrepreneurial Program is not a registered 501 c(3) charity. This is a program owned by The NetLinkz Group, Inc which supports charitable organizations by creating fiscal partnerships or provide an outlet for an organizaiton to receive direct donations.

FOLLOW US ON SOCIAL MEDIA @ YGBAWARDS


HASHTAGS
#YGBAWARDS #YGBCARES #YGBHONOREE #YGBONTHEMOVE #YOUNGGIFTEDANDBLACK #YGBENTREPRENEURIALAWARDS