Description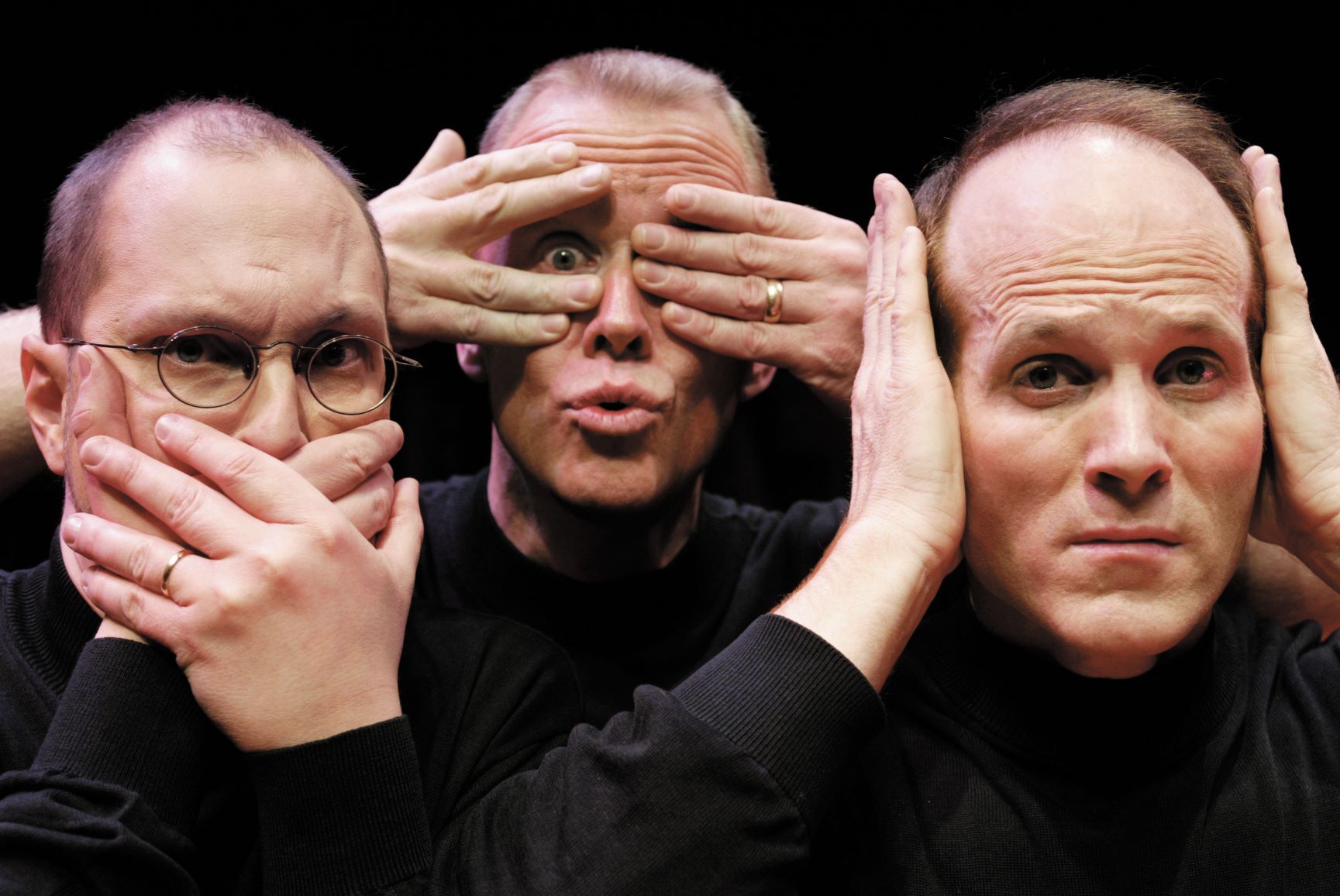 Join in celebrating and supporting how God is reaching young people around the world through Youth for Christ International (YFCI)! There is so much to celebrate--including you and the part you play in this outreach.
This wonderful afternoon and evening of laughter, music and inspiration will begin at 3 p.m. with the hilarious and highly-caffeinated comedy of Triple Espresso at the Park Square Theatre. A delicious, European-style dinner with YFCI stories and opportunity to join in will follow at Moscow on the Hill.

Limited seating is available. Ticket deadline is Nov. 30.
For more information call 320-224-7268.