YetiZen - Reel Fun Night

Multiple Dates
Event Details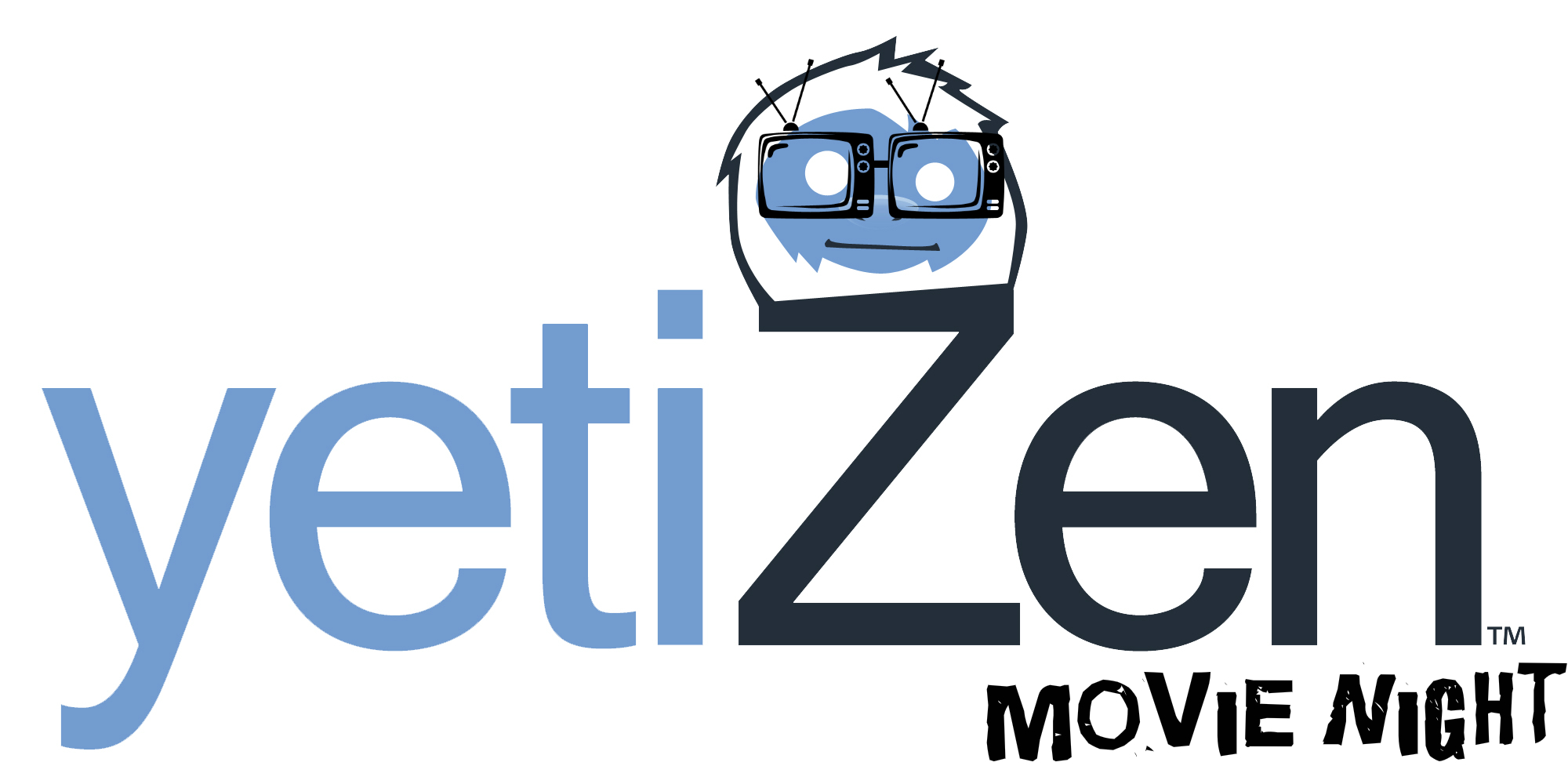 Announcing YetiZen Innovation Lab's newest community event: Movie Night!

Want to discuss the technical merits of your favorite films? Interested in talking backstory and character development? Probe the social and political implications of the movies we love?

Or, maybe, you just want to hang out with some cool cats, drinking soda, munching on popcorn and watching the cinema that makes us dream.

Our next movie night is on Friday, December 14th, showcasing "The Incredible Hulk". We will showcase a new movie every Friday at 8PM.

So, come on by, sit right down and join us for YetiZen's Reel Fun!
Organizer
YetiZen
YetiZen is a strategic keystone in the game industry. We host the largest Bay Area community of game companies through our San Francisco Game Developer's Workshops. 7000 unique developers go through our workshop and mixer events every year. Our workshops boast some of the biggest names in the game space like rockstar VCs such as Tim Chang!
We select the brightest smartest entrepreneurs we meet who are focusing on building large exitable businesses into our YetiZen games accelerator program. The YetiZen games accelerator program is the only start up accelerator program focused on accelerating and funding mobile/social, and emerging platform game companies. Involved with the accelerator program are 150 advisors, 9 VCs, and 300 angels investors.