YetiZen - Connection is the Key

Tuesday, September 27, 2011 from 6:00 PM to 9:00 PM (PDT)
Event Details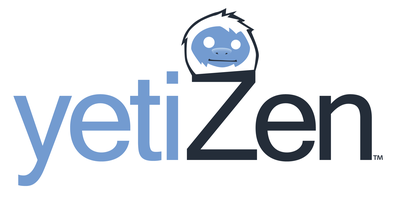 Presents
Connection is the Key (to Treasure)
What is YetiZen known for besides making the world safer for all humanity through zombie population control, ninja relocation, and pirate shaving? Networking, parties, drinks, music, and fun? You are right! The San Francisco Game Developer's Workshop is back again and ready to provide you more networking opportunities mixed with a healthy helping of awesome! It is our rigorously proven philosophy that networking and being well connected is the key to success in the game space! We also believe that a shaven pirate is a healthy pirate, a healthy pirate is a happy pirate, and a happy pirate will leave your international shipping lanes free of cannon shot.
Time and again the YetiZen mixers have been a great place for influential and talented game developers, producers and many others involved within the industry to meet and imbibe on every level. Our events have featured guests from companies such as
EA, Zynga, ngmoco, Kabam, TinyCo, CrowdStar
and several
cutting edge startups
! That's just name a few!!! You never know who you are going to run into.
There will be
FREE DRINKS
,
a pirate shaving seminar
, and best of all ---
FREE ADMISSION
for registerees!  So, come join us on
Tuesday, September 27
as we boggle your minds with another awesome mixer!
Networking + Booze! Why wait?
Reserve a ticket now
! Also, if you are a pirate or are a pirate shaver interested in holding a seminar, please contact us at your earliest convenience.

About Moolah Media:
Founded in November 2010, Moolah Media generates high quality leads, registrations and sales for advertisers. The network provides reliable mobile inventory monetization for publishers and an interactive and informative experience for mobile users. Utilizing its proprietary ad serving and tracking platform, Moolah Media supports all types of mobile inventory including text messaging, mobile browser, and iPhone and Android mobile applications. Moolah provides publishers and advertisers with real-time reporting on all aspects of ad performance.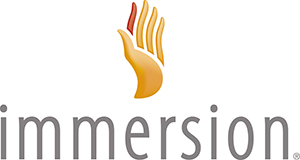 About Immersion:
Immersion is the leader in haptic (touch feedback) technology. Engaging in sense of touch is crucial to great gameplay -- haptics power user experiences that are satisfying, intuitive and fun. With Immersion's MOTIV Development Platform for Android both OEMs and third-party developers can easily integrate haptic effects into their UI and apps within a matter of minutes. The tools include a technology forum, test app, sample code, a library of predesigned haptic effects, and the UHL tool, which ensures that haptic effects are optimized across ALL Android handsets, regardless of the underlying haptic technology. Learn more about Immersion's MOTIV SDK at
http://developers.immersion.com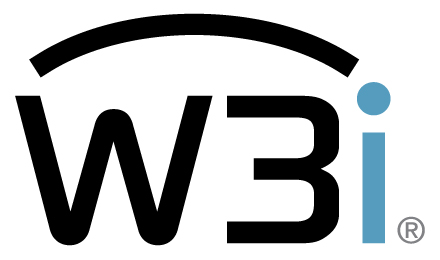 About W3i:
W3i is a market leader in distributing and monetizing mobile apps, browser add-ons and web applications. With more than 500 million apps distributed over the past decade, W3i provides a team of app-savvy marketers with deep technical know-how. W3i's expertise along with W3i's proprietary installation manager InstallQ, powers the app distribution and monetization for big brands such as Yahoo! and Symantec, as well as providing support and growth opportunities for indie developers worldwide.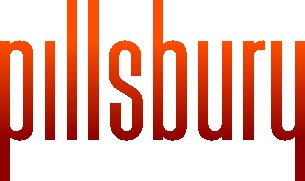 About Pillsbury's Corporate and Social Media, Entertainment & Technology Team:
A confluence of factors is radically transforming the way that people interact socially, the way businesses develop and maintain relationships, the power that individuals have to impact consumer and business decisions, and the value users add to the content of websites and other online services. A number of social media technologies and platforms are maturing simultaneously, creating a seismic shift in online social and commercial activity. Our team includes more than 30 attorneys in offices around the world advising clients on the interplay between business, legal and technological issues associated with social media. Pillsbury's clients are using applications and technologies in innovative ways, often creating new or leveraging existing business models using social media applications and virtual worlds.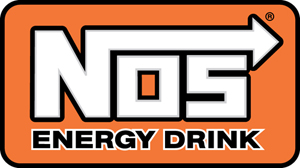 NOS:  Official Drink Sponsor of the SF Game Dev Workshops!
When & Where

Pillsbury Law Firm
50 Fremont St # 14
San Francisco, CA 94105


Tuesday, September 27, 2011 from 6:00 PM to 9:00 PM (PDT)
Add to my calendar
Organizer
YetiZen
YetiZen is a strategic keystone in the game industry. We host the largest Bay Area community of game companies through our San Francisco Game Developer's Workshops. 7000 unique developers go through our workshop and mixer events every year. Our workshops boast some of the biggest names in the game space like rockstar VCs such as Tim Chang!
We select the brightest smartest entrepreneurs we meet who are focusing on building large exitable businesses into our YetiZen games accelerator program. The YetiZen games accelerator program is the only start up accelerator program focused on accelerating and funding mobile/social, and emerging platform game companies. Involved with the accelerator program are 150 advisors, 9 VCs, and 300 angels investors.
YetiZen - Connection is the Key