YetiZen and IGDA present... Yetis on Ice!

Tuesday, March 26, 2013 at 8:00 PM

-

Wednesday, March 27, 2013 at 2:00 AM (PDT)
Event Details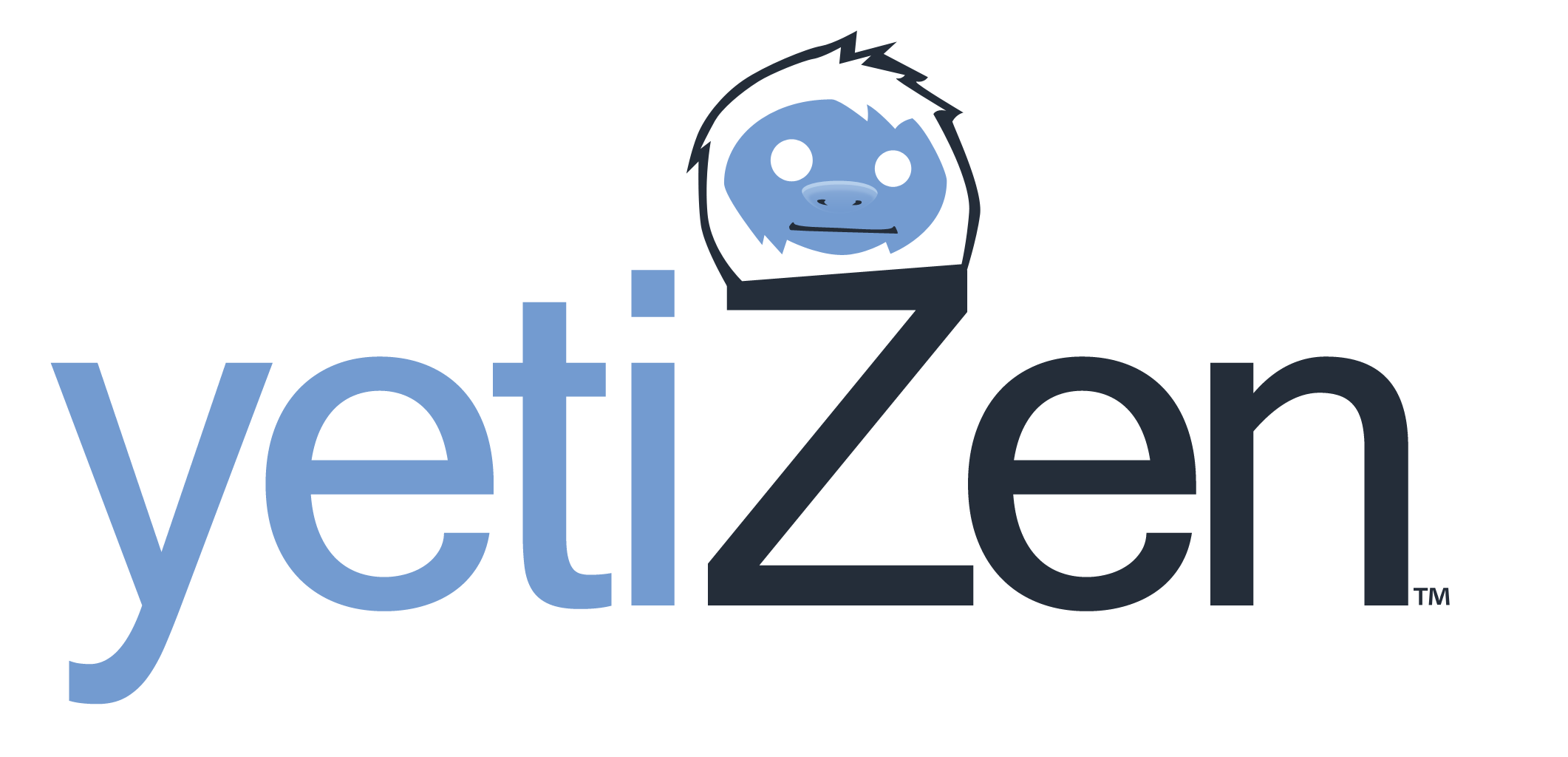 Presents
Yetis on Ice
Powered by Canopy!
After another year in the game development trenches the league of epic game developers at International Game Developer Association (IGDA) and YetiZen have decided to team up together to bring you 2013's Epic GDC bash... Yetis on Ice! Come and be thrilled by various street performers, artists galore, drink and be merry at your venue of choice, Ruby Skye, the hottest nightclub in downtown San Francisco.   
Games have been crunched and pixels have been pixelated. Chill in our iceland of relaxation and enjoy a frozen beverage.  Let the woes of game development wash away as you network, party, relax, dance and yeti out.  But don't worry!  If you're not an IGDA member yet, you can register at the door!  Surprise celebrities and hush hush secret performances by the biggest headliners yet will bedazzle you in our frozen winter wonderland of the Yeti Homeland.
Also featuring Mozilla's GAME_ON winners!
Zumbie: Blind Rage!
This event will adhere to the GDC Code of Conduct.


Want to know more? Stay tuned here on this EventBrite page.
NOW ANNOUNCING (some of) THE ENTERTAINMENT!!!
MC Frontalot
RANDOM... AKA:   MEGA RAN
Matthew Joseph Payne
http://matthewjosephpayne.wordpress.com/
Cartoon Violence
http://www.cartoon-violence.com/
Sponsors: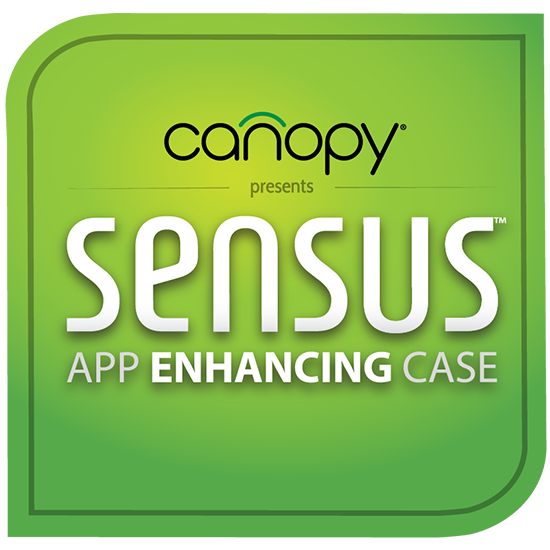 Sensus by Canopy is the world's first touch-sensitive, app-enhancing case for your mobile device. Sensus will debut in the summer of 2013 and is ready for talented iOS developers to take advantage of the additional functionality it brings. Register for the SDK, apply for a free Dev Kit and get ready to deliver a new experience to your current users as well as attract a brand new audience. http://developer.getsensus.com/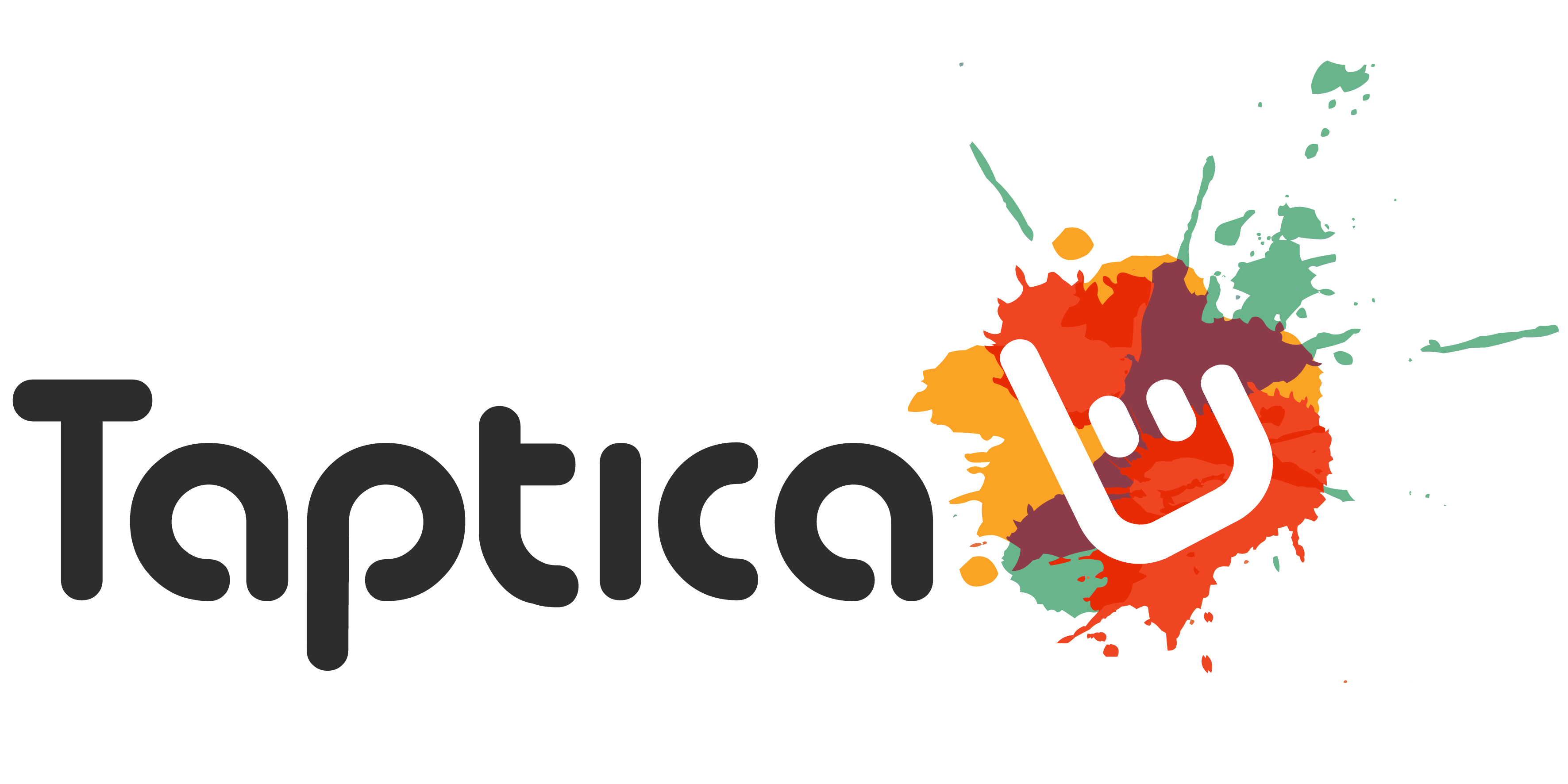 Taptica is a leading mobile user acquisition service that offers app developers a full suite of
advertising and monetization solutions, bringing value to its thousands of clients by helping
them acquire profitable users and generate meaningful revenue.

Taptica's solutions help app developers every step of the way, from the initial stages of launch and user acquisition to optimizing and enhancing the value of their user-base.
When & Where

Ruby Skye
420 Mason Street
San Francisco, CA 94102


Tuesday, March 26, 2013 at 8:00 PM

-

Wednesday, March 27, 2013 at 2:00 AM (PDT)
Add to my calendar
Organizer
YetiZen is a key cornerstone of the game industry. We have two arms. The first is the YetiZen Innovation Lab, a 20,000 square feet games innovation space in the heart of San Francisco that provides free coplay (coworking but better!) for the game industry and the 150+ events for game developers including our popular San Francisco Game Developer's Workshop series, which saw 6500 attendees last year making it the largest regularly meeting event globally.
Second we run the YetiZen accelerator program, the only games focused accelerator program in existence. The accelerator has 150+ mentors, 50 angels and 9 VCs (like Tim Chang from Mayfield Fund and Baris Aksoy from Intel Capital) who are the leaders of the game space. YetiZen has had 22 companies graduate from the accelerator program including Frenzoo makers of the world's first 3D fashion game for women (featured by Kindle and reaching top 20 iOS games) and YesGnome, a SIM and strategy game developer and the makers of the official Madagascar game.
----------------------------------------------
The International Game Developers Association is the largest non-profit membership organization serving individuals that create video games. The IGDA aims to advance the careers and enhance the lives of game developers by connecting members with their peers, promoting professional development, and advocating on issues that affect the developer community.