YesSing! with Special Guests The Iron Stage: Improvised Game of Thrones

Saturday, March 28, 2015 from 8:00 PM to 9:45 PM (PDT)
Event Details
YesSing! with Special Guests
The Iron Stage: Improvised Game of Thrones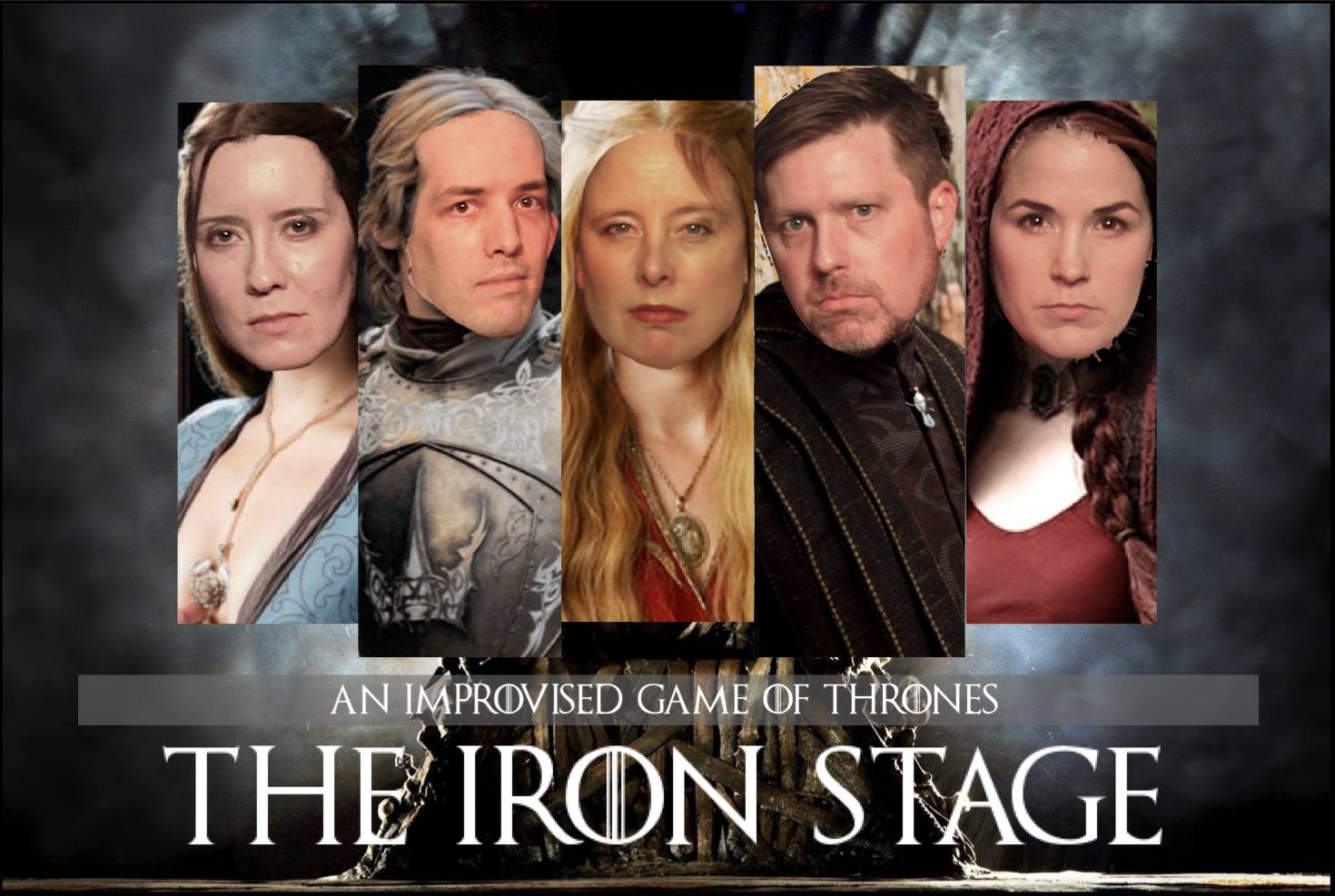 The Iron Stage presents fully improvised episodes in the style of the popular fantasy series. Expect to see a lot of murder, sex, war, murder, and sex. While we do not parody the show -  we're huge fans!  You'll be sure to laugh until your sides hurt. 
Cast: Karen Brelsford, Shawn Brick, Laura Derry, Rez Graham, Laura Wood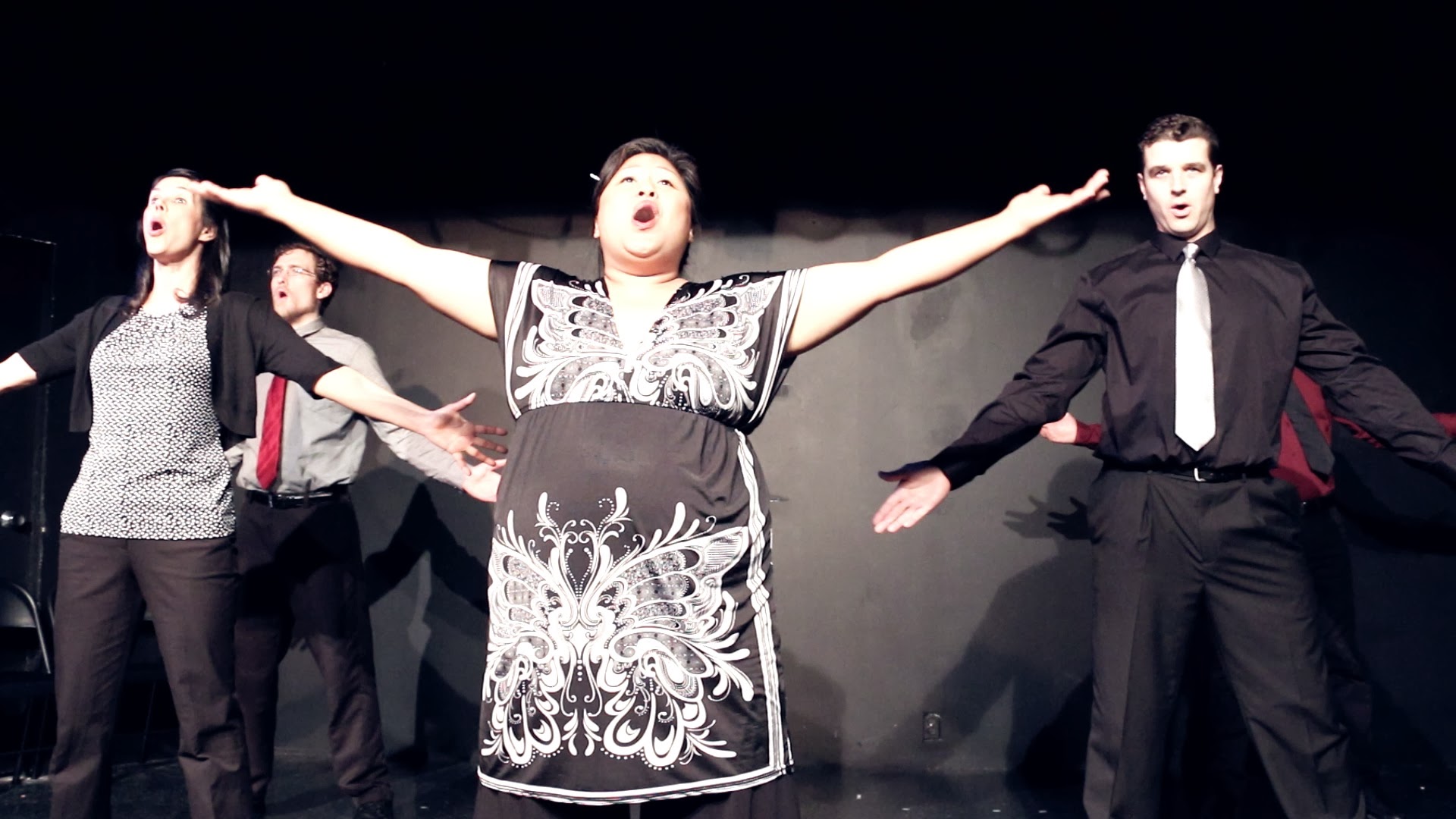 When you can't say it, SING IT! YesSing! brings to the stage never-seen-before, never-to-be-seen-again musicals based on your suggestions. Don't RENT a movie or read a BOOK OF MORMON; let your HAIR down and join us for a WICKED show that will warm your heart with the SOUND OF MUSIC. Even the singing is fully improvised! 
Cast: Gemma Bulos, Benoit Monin, Angela Perez, Nathan Emley, Laura Derry and Remi Frazier
Photocredit: James Campbell
This is an Un-Scripted Theater Company co-production! Yay U-S!
Organizer
YesSing! Improv Productions brings you fully improvised musical theater like YesSing! Made Up Musicals and Lula And Juicy's Farewell Tour -  pairing up with some of the finest improv troupes in the Bay Area! Every night is a one of kind performance and will never be repeated again!