YesSing! is foreplay for 5 Play - South Bay's Award Winning Improv Troupe!

Friday, March 20, 2015 from 8:00 PM to 9:45 PM (PDT)
Event Details
YesSing! is foreplay for 5 Play!
YesSing! Made Up Musicals welcomes 5 Play, award-winning improv troupe from South Bay!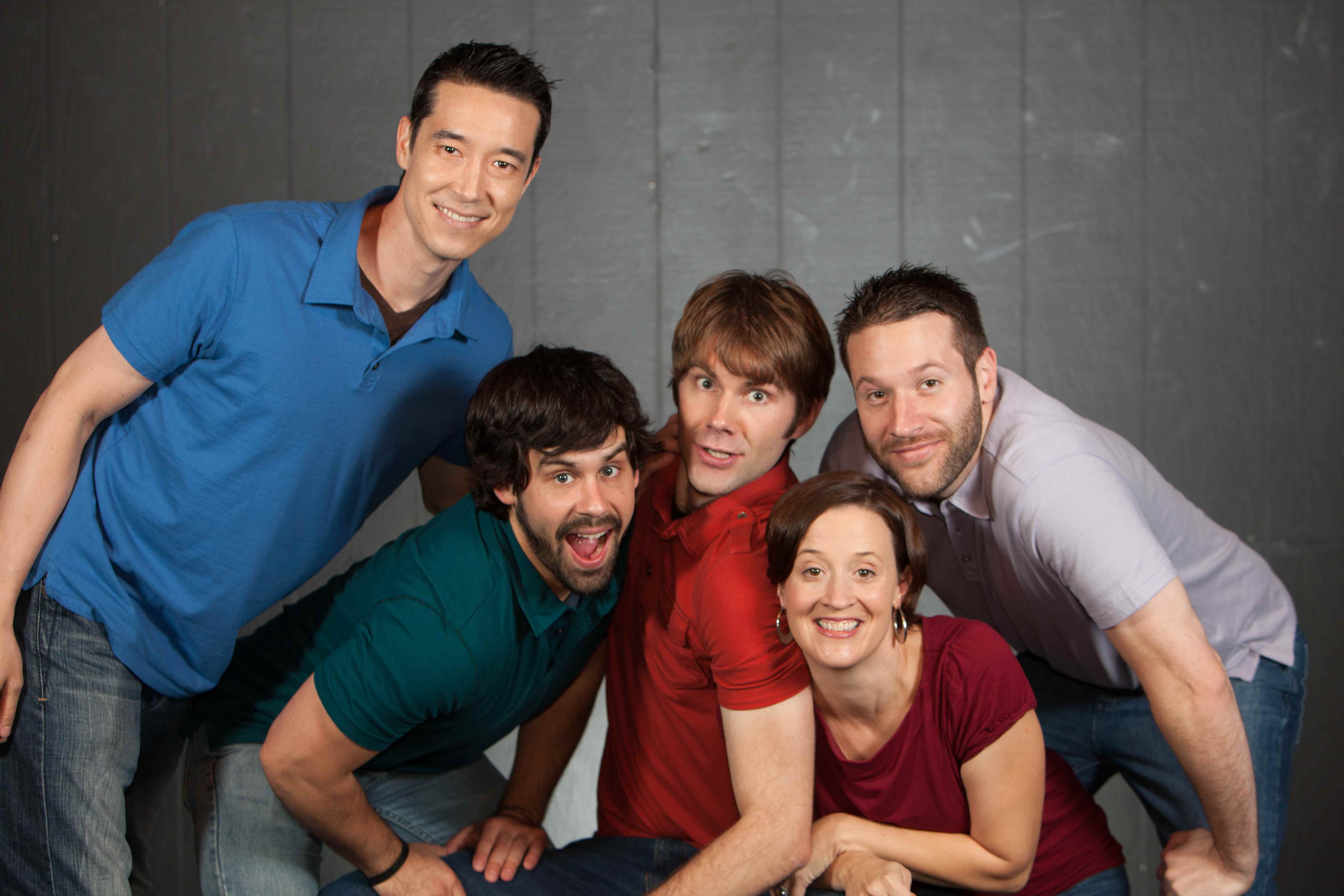 The 5 Play cast explores the fun, exciting, and silly nature of human relationships in an unforgettable show of completely improvised scenes and stories! 5 Play is widely regarded as the most physical and fast-paced improv group in the San Francisco Bay Area! Using a made-up title provided by an audience member, 5 Play will create a fully improvised movie before your eyes!
* Voted Best Improv Group at the 2013 Sacramento Comedy Festival.
* Official participant in the San Francisco Improv Festival 5 consecutive times.
* Made Up Theatre voted one of the Best Comedy Venues in South Bay by CBS.
* Voted a Yelp! "Best of Nightlife"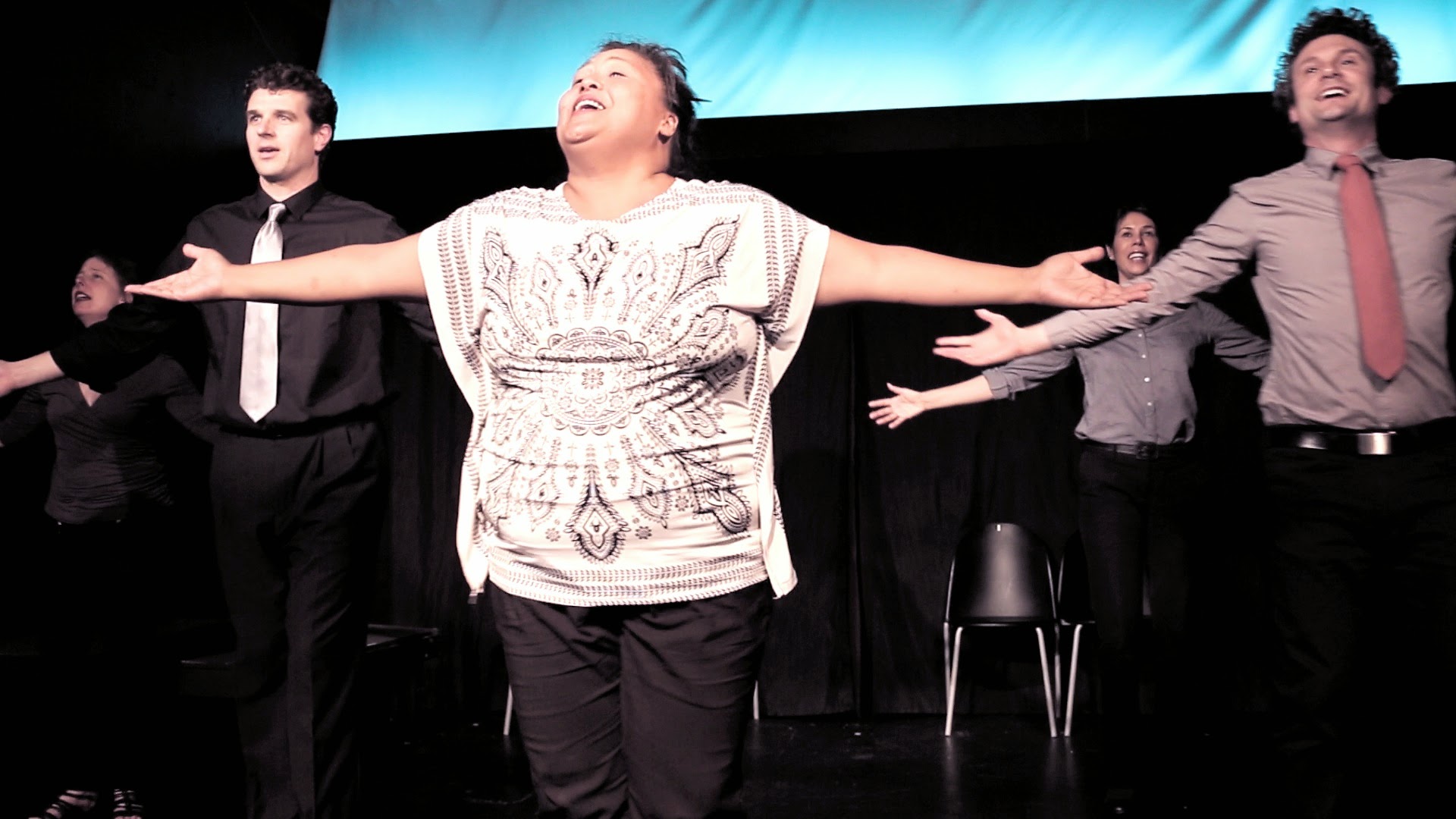 When you can't say it, SING IT! YesSing! brings to the stage never-seen-before, never-to-be-seen-again musicals based on your suggestions. Don't RENT a movie or read a BOOK OF MORMON; let your HAIR down and join us for a WICKED show that will warm your heart with the SOUND OF MUSIC. Even the singing is fully improvised! 
Gemma Bulos, Benoit Monin, Angela Perez, Nathan Emley, Laura Derry and Remi Frazier
Photocredit: James Campbell
This is an Un-Scripted Theater Company co-production! Yay U-S!
Organizer
YesSing! Improv Productions brings you fully improvised musical theater like YesSing! Made Up Musicals and Lula And Juicy's Farewell Tour -  pairing up with some of the finest improv troupes in the Bay Area! Every night is a one of kind performance and will never be repeated again!