YESS Human Foosball League Tournament 2016
Description


The 3rd Annual YESS Human Foosball League tournament invites you to break out the sweatbands, shin guards, and competitive spirits to help kids in crisis!
Up to 30 teams will battle it out on life-sized foosball courts to help the hundreds of children who rely on YESS every day for safety and care. Gameplay resembles soccer but, much like their tabletop counterparts, players can only move side-to-side in order to score a goal.
Teams of 6-10 people must work together to move through bracket-style elimination rounds and be named the 2016 HFL Champions. Fun costumes, a tailgating atmosphere, live music, and networking opportunities are all in store for this one-of-a-kind event!
New this year, Team YESS will transform a large warehouse space into a Human Foosball Arena with updated foosball courts, more space for teams, indoor tailgating space, and plenty of activities to keep teams entertained between games.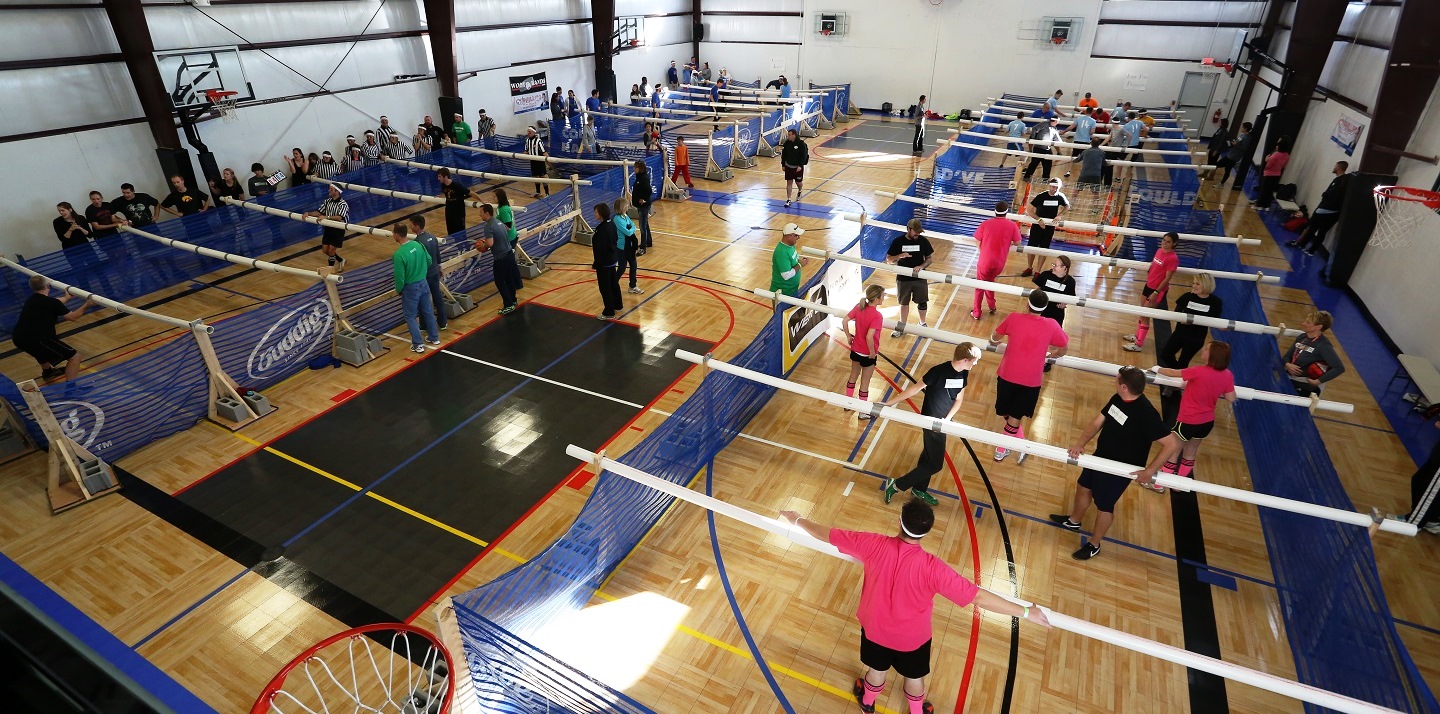 ---
Frequently Asked Questions
Wait...Human Foosball? That's a thing? Absolutely! Imagine a normal tabletop foosball game, blown up to life-size proportions! Teams are made up of 6-10 people, and 6 players are allowed on the court at any given time. Similar to their table-bound counterparts, players are limited to side-to-side movement in order to get the ball across the court and past the other team's goalie. The team scoring the most goals at the end of each game wins.
How many people can be on a team? Teams are made up of 6-10 people, with 6 people on the court at any given time.
What do I get for signing up? Every participant in the 2016 HFL Tournament will receive HFL-branded swag and free food and drinks throughout the day. Players can also enjoy live music, outdoor games, and a tailgating atmosphere in between rounds. The best thing you'll receive when signing up, however, is the knowledge that you're helping some of the most at-risk kids in our community!
What does gameplay look like? You can check out footage from previous tournaments here.
What can I do while my team is waiting for the next game to begin? Free food, drinks, music, and tailgating-style games will be available throughout the day.
What are Game Changers? A game changer is an opportunity to put your team ahead. Extra donations to the kids at YESS provide your team with an advantage (or the opposing team with a disadvantage) that can help your team score a goal or move on to the next round.
Is there an age limit to enter the event? All HFL participants must be 18 years or older to enter. We will be checking ID's and providing wristbands to anyone wishing to consume alcohol during the tournament.

Can I show up late? Opening Ceremonies will take place at 12:30 and the first games will start at 1pm. If your team will not have 6 people present when your game starts, you will play with as many players as are available. We may be able to schedule your team's first game later in the afternoon, however, if you let us know ahead of time.

Can I leave early? The quarterfinal round will start at approximately 4:30pm, with semifinal and final rounds beginning around 5:00pm. If your team does not make it to the later rounds of gameplay, you are welcome to leave early or stick around and watch the tournament games. Any teams that qualify for the later rounds of gameplay must play with team members present or forfeit their game.

Why is there a fee to sign up online? To ensure all of your donation helps kids find safety and care, we ask that players take on the processing fees for online sign-up. If you'd like to avoid these fees, we will gladly accept a check by mail. Email foosball@yessiowa.org for more details.
My business/organization is interested in partnership opportunities. How can I learn more? We would be happy to discuss sponsorship opportunities with you. Email foosball@yessiowa.org for more information.

I have a question that isn't listed here. Who can I talk to? We would love to answer any questions you have about this action-packed event! Drop a line to foosball@yessiowa.org or call 515-282-9377 and ask for Jana Daisy or Amanda Thys.

---
Thank You to Our Sponsors
Courtside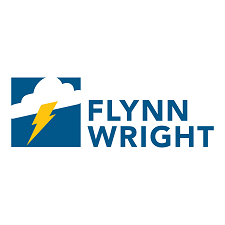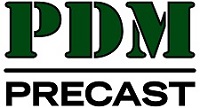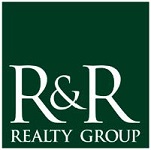 \

Tabletop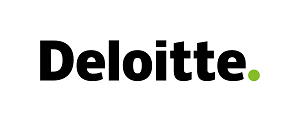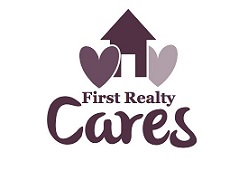 Additional Support
Help us make the event a success! Email foosball@yessiowa.org for sponsorship details.
---
Save