Actions and Detail Panel
Yes, You CAN own a home! Dallas HomeBuyer Seminar
Sat, May 6, 2017, 11:00 AM – 1:00 PM CDT
Description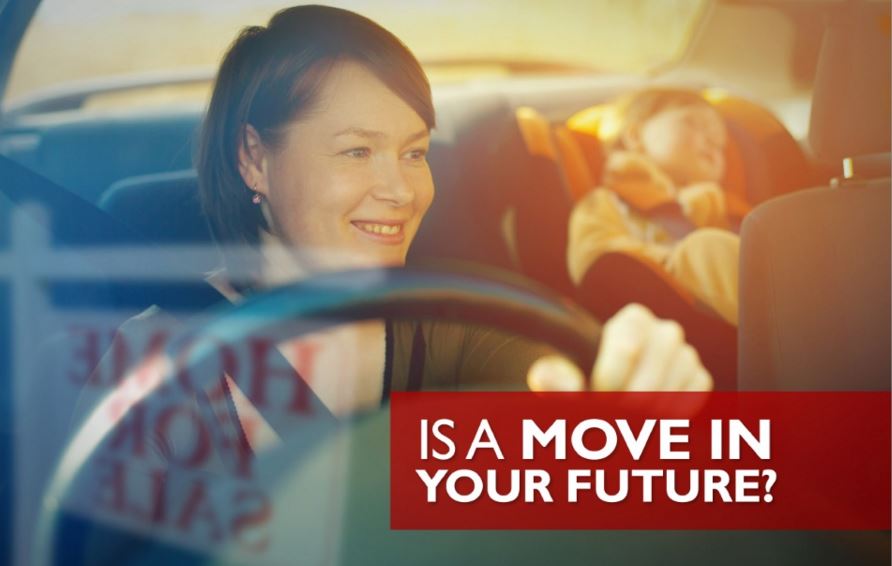 Take the mystery out of the home buying process by understanding your power to buy and how to make the most of home ownership opportunities.
What you will learn:
8 Easy steps toward buying a home
The advantages of home-buying vs renting
Speak with a mortgage professional about the difference between being "pre-qualified" and being "pre-approved" Learn the milestones to ensure a solid pre-approval. Bust the myths of getting financed by a lender and get one-on-one time with a trusted mortgage professional.
Speak with a credit specialist and get real answers on your credit questions. Stop letting bad credit hinder your success and dreams. Experienced credit professionals have collaborated to make this the easiest and fastest way to learn about your credit. Whether your rebuilding bad credit or starting new, talk with the credit professionsals that can give you practical advice and respectiful insight on taking full control of your credit.
Get one-on-one time to ask questions specific to your buying needs.
Receive a complimentary credit report evaluation
Learn more about lease to own
Don't have all your Downpayment? Get information on Texas Home Buyer programs that provide up to 5% downpayment assistance and other beneficial programs
SNACKS & DRINKS PROVIDED!
Proud to announce that the door prizes for this event include jewelry! Special Thanks goes out to Robbins Brothers the Engagement Rings Store of Dallas who have jewelry for 1 very lucky door prize winner!
***Must be present to win ***