Description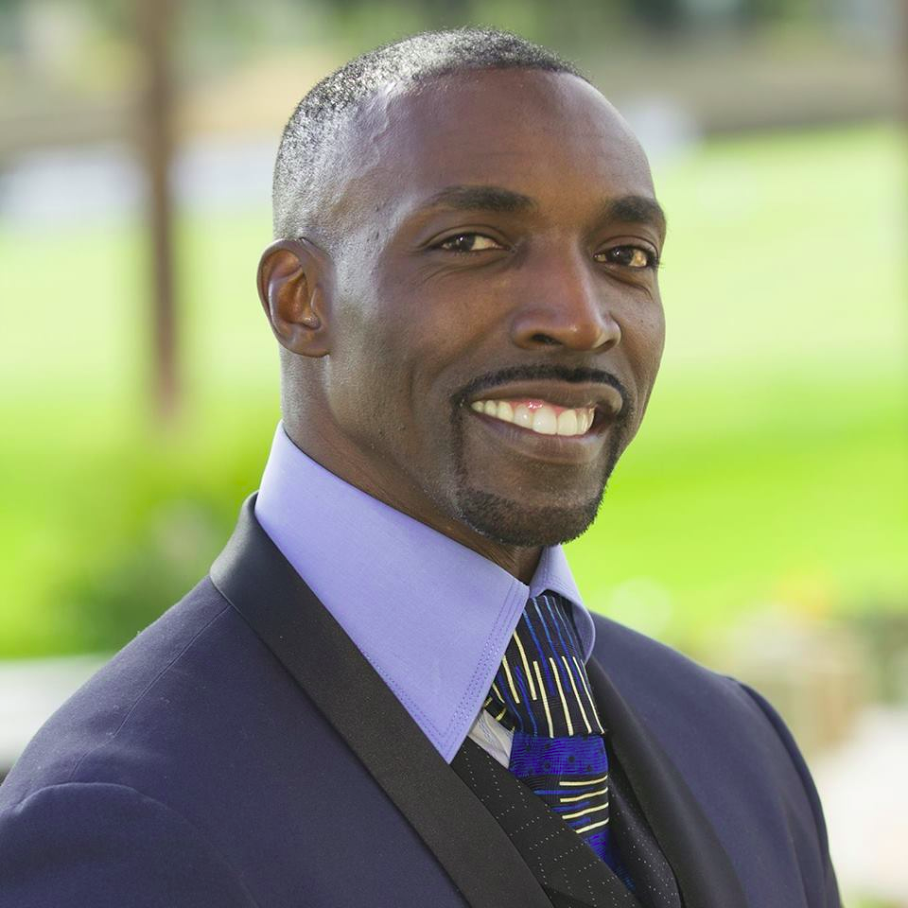 Greater Antioch Presents...
"EMPOWERED TO SERVE"
Acts 1:8
Keynote Speaker: Dr. Joel McLeod, Chancellor
Next Dimension Bible College | About Dr. McLeod |
The Greater Antioch Church on June 3rd, 2017 is presenting the YES! (Yielding Everything to the Savior) Conference: Empowered to Serve from 2pm - 5pm. Arrive early at 1:15pm to enjoy vendor products. Then, come worship God and dine on both the Spiritual and natural for lunch will be served along with the gospel.
Topics: Understanding the gift of prophecy, Preparing to hear from God and identifying your spiritual gifting so you can say "YES!" without inhibitions. A special presentation of the Mission into Africa will be shared.
If you have never attended a Christian conference before, consider this your personal invitation from the Greater Antioch Church family!
"Just as God equips the Body of Christ, so he also equips all people with talents and gifts for various kinds of work, for the purpose of building up the human community."
---
Conference Host:
Greater Antioch Church of God in Christ
3102 Clay Ave., San Diego, CA 92113
Elder Uri D. Cooper, Pastor & First Lady Rita Cooper