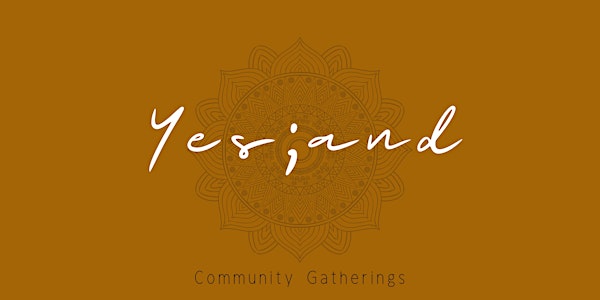 Yes; And Community Gathering
Holding space to soften within the magic in-between.
Refund Policy
Contact the organizer to request a refund.
Eventbrite's fee is nonrefundable.
About this event
This gathering is here for all individuals, to see and be seen. This space is held to honor the journey we are all on that requires us to surrender to the human experience. Through community, we find connection and support which natrually gives us the opportunity to practice holding space for others, as well as receive.
Yes; And is based on the idea that while we go about our lives experiencing the natural ebbs and flows that this adventure brings, we oftentimes encounter these energies simultaneously but get stuck or feel guilty when we lean on one sensation over the other.
This intention was born from personal experiences of grieving and healing, feeling anger and joy, and unlearning the idea that we must always feel one way over the other completely ignoring the truth of duality. If we're healing, then why do we experience pain? If we're joyful, then why do we recognize sadness? We are complex, beautiful, messy, and naturally undomesticated. We are capable and worthy of witnessing all that it means to be human. We're here to practice honoring this truth to uncover (more) equanimity in our lives. We celebrate the wins and we hold space for the losses. We celebrate what it means to be alive. We give ourselves permission to show up exactly as we are right now in this moment.
This will continue to be a standing meeting and can be a source for you whenever you need it. No start or finish date, just come and be a part of this when you need it the most. Meet other individuals to connect and collaborate with, and sharpen your ability to tune in to what is present in ourselves and those around us. This group is based in Austin, Texas but we welcome all who are called from anywhere around the globe.
Please do not let any monetary constraints hold you back from attending. We are donation-optional. If you have the extra flow, it is appreciated, but nobody will be turned away from a temporary lack of funds.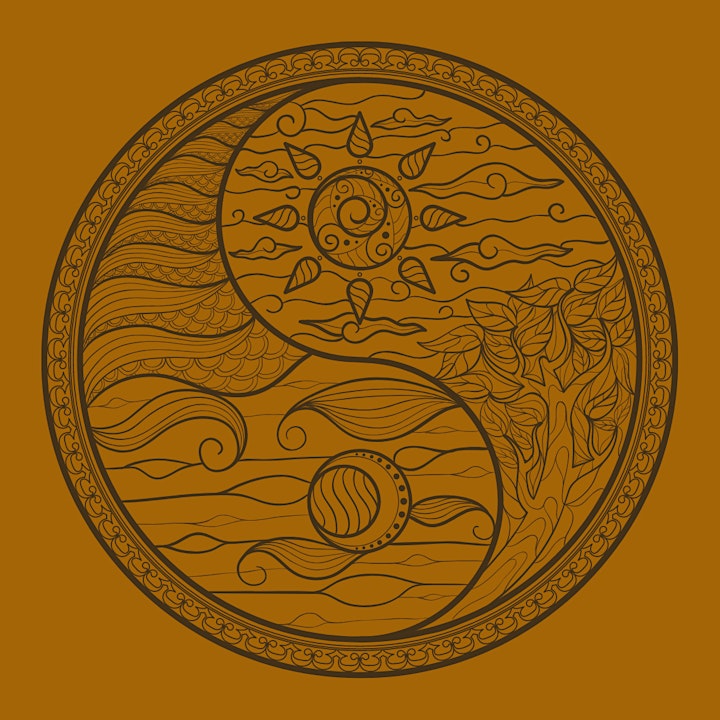 Attending group does not require you to participate. If you'd like to join group to observe and listen, please do. This is a safe space for people to learn how to better understand the energy of emotions that flow through our bodies and to deepen our capacity to hold space for others. We'll learn structured ways to share and refelct back to others and connect within community to build support as we continue to navigate a world still learning how to support mental health and a more mindful way of living.