Description
"For all the promises of God in Him are Yes, and in Him Amen,
to the glory of God through us." 2 Corinthians 1:20
Do you remember when you had dreams? What are God's dreams for us?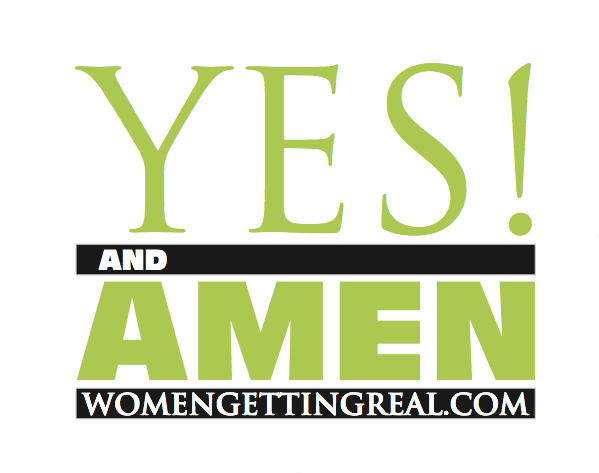 What does He see for our lives and our future?
What has He already said "Yes and Amen" to that we don't know about yet?
How do women get un-stuck?
What lifts women up?
Find out all this and more when you say, Yes and Amen to God.
Join us for this unique retreat held at Smoky Mountain Christian Village. A beautiful complex out of the traffic zone of Pigeon Forge, TN.
$80 per person
Weekend ticket includes:
Five sessions of teaching and materials with Jana Spicka
Two nights lodging in a large and spacious chalet.
Heated pool and nature trails on site.
Four meals and snacks. Breakfast, lunch and dinner on Saturday and breakfast on Sunday morning. (Friday night dinner is on your own before first session.)
Yes and Amen is an intimate gathering for 18 women. Don't wait to register.
WGR is a 501(c)3 tax exempt, non-profit ministry.