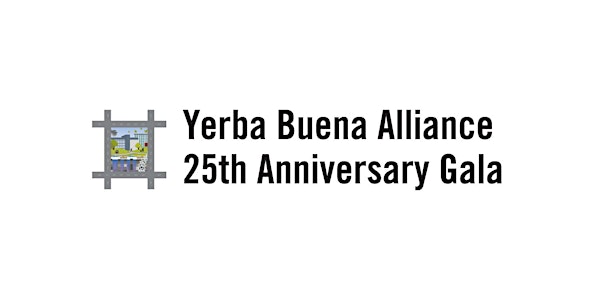 Yerba Buena Alliance 25th Anniversary Gala
When and where
Location
City View at Metreon 135 4th St #4000 San Francisco, CA 94103
Refund Policy
Contact the organizer to request a refund.
Description
Join us for an amazing evening showcasing the Yerba Buena neighborhood's best with exceptional food and drinks in this amazing venue with incredible views of the Yerba Buena Gardens and City skyline. The event celebrates the Yerba Buena Alliance's 25th anniversary in the creation of the Gardens, it's community and our 2016 honorees.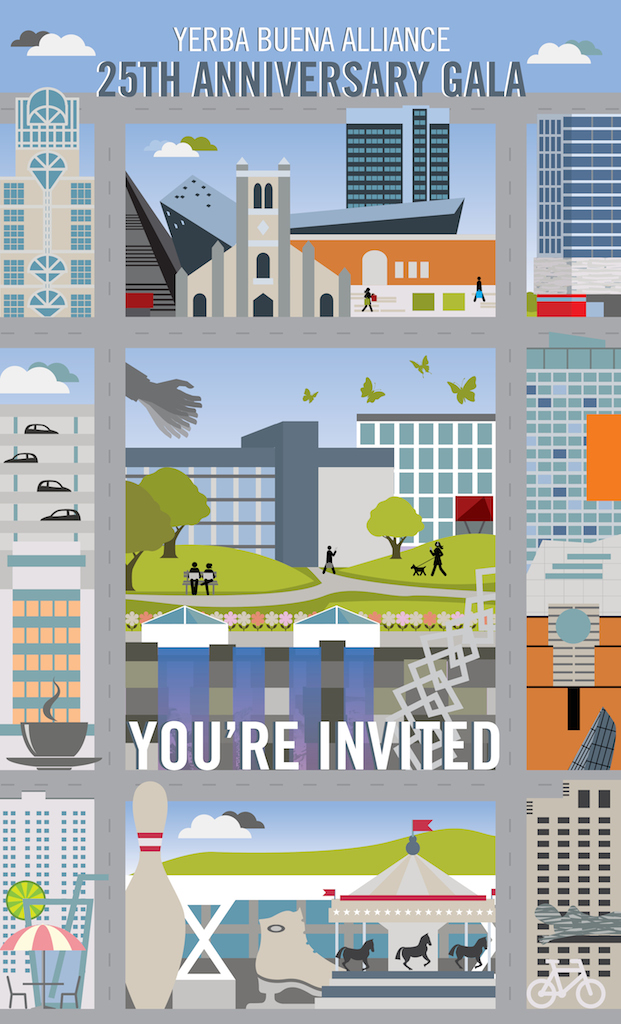 2016 Honorees
25th Anniversary Lifetime Achievement Award
John Elberling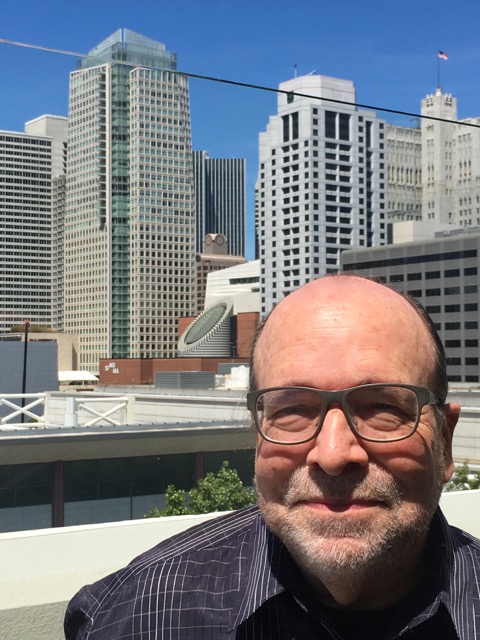 President of TODCO, as long-time community advocate and staunch supporter of community engagement in the planning and development process of this neighborhood and the needs of seniors in the community, John Elberling is acknowledged for his contribution to the vision and the plan for Yerba Buena Gardens and his decades of civic engagement to make the neighborhood what it is today.
2016 Unsung Hero Award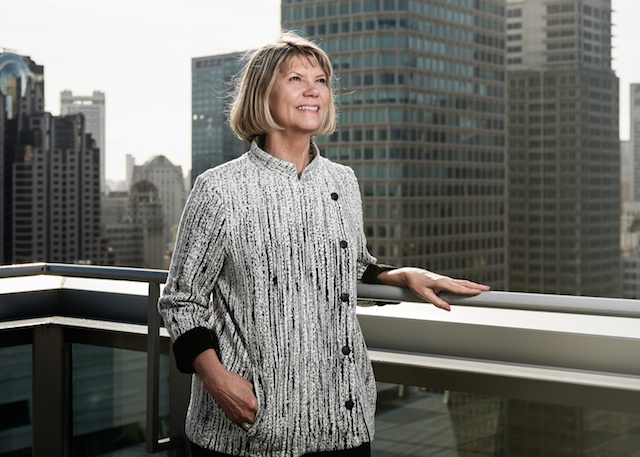 Karen Carr
Association Manager of One Hawthorne Owner's Association, as a founding Board Member of the Alliance. She is also the voice for the residents of the neighborhood ensuring that Yerba Buena remains one of the most sought-after places to live in San Francisco. Karen is recognized for her work establishing the condo communities St. Regis, Museum Parc and One Hawthorne in the Yerba Buena neighborhood, building strong ties between residents and the community.
2016 Organizational Champion Award
Office of Community Investment & Infrastructure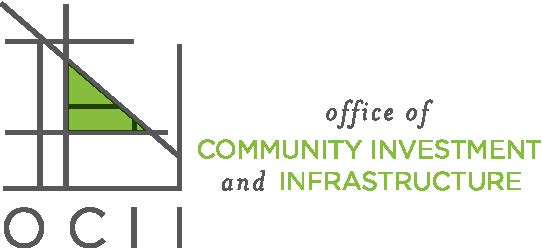 Office of Community Investment & Infrastructure (OCII), successor to the San Francisco Redevelopment Agency, for its part in the creation and execution of the Gardens plan and commitment to keeping the integrity of the Yerba Buena Neighborhood through the transition from blighted neighborhood to self-sustaining community and now to the City.
About the Gala
Overlooking the Yerba Buena Gardens, the Alliance gala is the neighborhood's preiminent event that brings together the various communities of the Yerba Buena in celebration of our honorees that showcases the vibracny of the Yerba Buena Neighborhood.
Experience a "Taste of Yerba Buena" with the area's finest resturants with signature cocktails, wine and sweet and savory treats. Mix and mingle with your neighbors while celebrating our honorees.
The Alliance gala is a benefit to support our work to strengthen partnerships, provid neighborhood-wide leadership and infrastructure, serving as an information source and forum for the area's diverse residents, businesses, and visitors, and promoting the area as a destination.
See more at www.yerbabuena.org/gala
Restaurant Donors:
Experience the taste of Yerba Buena with the area's finest resurants and bars!
Special thanks to our host!

Sponsors:
Gold Sponsors
Silver Sponsors

Bronze Sponsors
Art & Culture Advocate
Museum of the African Diaspora
One Hawthorne Owners Association
Yerba Buena Center for the Arts
Gala Graphics

Vendors
Event Production:
Suzy Drell

Food & Beverage Donor Execution :
Nanette Duffy & Kathleen Wade
Wastebusters
Sponsors are being updated daily, check back for more information.
To sponsor the Alliance gala, contact (415) 541-0312 or email virginia@yerbabuena.org. You can also find more information at www.yerbabuena.org/gala