Yerba Buena Alliance 24th Anniversary Gala

Thursday, October 15, 2015 from 6:00 PM to 8:00 PM (PDT)
Event Details
Celebrating 24 years of community building and partnership, the Yerba Buena Alliance celebrates the vibrancy and richness of the Yerba Buena neighborhood, the art and culture center of downtown San Francisco.
Founded in 1991, the Yerba Buena Alliance is a neighborhood organization committed to creating a sense of community and partnership in Yerba Buena neighborhood and promoting it as a destination. Each year we honor an individual and an institution or business to recognize for the remarkable accomplishments and contributions to the Yerba Buena, one of the most vibrant and culturally rich neighborhoods in the City of San Francisco.
This year, the Alliance is so proud to announce our 2015 honorees:

2015 Unsung Hero
Linda Harrison, Executive Director
Museum of the African Diaspora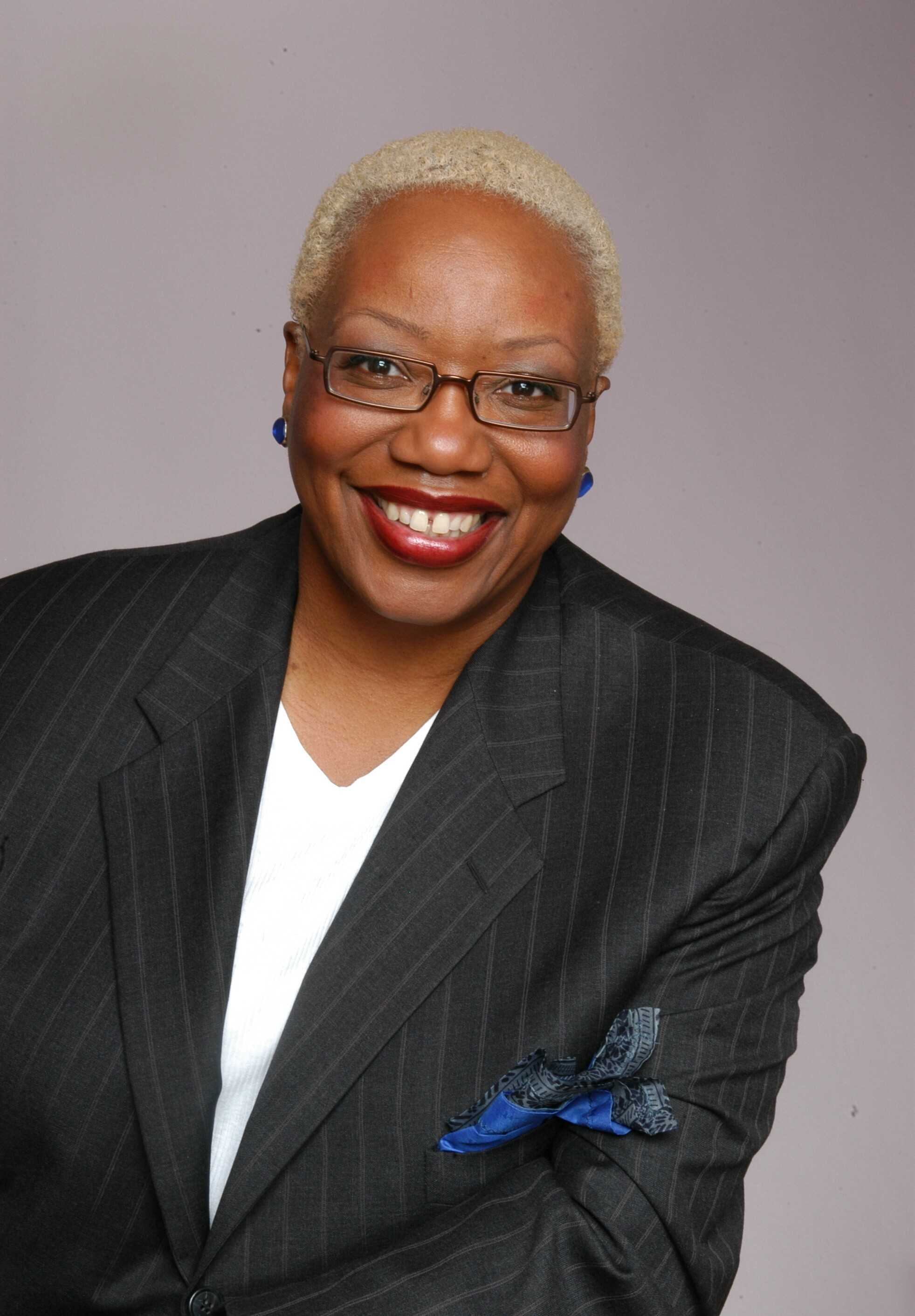 Acknowledged for her dedicated leadership to the museum and to acknowledge the museum's contribution to the Yerba Buena neighborhood. 
Linda Harrison was appointed as the Executive Director of the Museum of the African Diaspora (MoAD) in November 2013. She has over 25 years of leadership accomplishments in both the for-profit and non-profit sectors. Her leadership has offered a lot to MoAD's success. She is especially skilled in building dedicated teams, marketing/outreach, and strategic planning.
Prior to joining MoAD, Linda was an executive at Eastman Kodak company in San Francisco, Manhattan and Los Angeles, an adjunct professor to Bay Area entrepreneurs at Berkeley's Haas School of Business, and owned a rare and out of print bookstore in San Francisco's Hayes Valley.
Among her non-profit Board of Directors roles, she served as President of Frameline, served on the Board of EARN, and as a Horizons Foundation Board member.  She currently serves as a Yerba Buena Alliance Board member, is Frameline's Emeritus Board President and a Horizons Foundation Advisory Board member.
Linda is dedicated to creating in MoAD a visitor experience of compelling new discoveries and personal explorations through arts of the African Diaspora. She currently lives in San Francisco's Russian Hill neighborhood with her wife, Ellen. They love attending film festivals, travel, lifelong learning, and Sundays spent reading the New York Times.
2015 Organizational Champion Award 
The Mexican Museum 

Acknowledging the museum for their remarkable accomplishments to move to the Yerba Buena and to celebrate the milestones accomplished to make that possible.  
The Mexican Museum, initially located in the heart of San Francisco's Mission District. Was founded in 1975 by San Francisco resident and artist Peter Rodríguez. The museum was the realization of Mr. Rodríguez's vision that an institution be created in the United States to exhibit the aesthetic expression of the Mexican and Mexican-American people. Today, our vision has expanded to reflect the evolving scope of the Mexican, Chicano, and Latino experience.
In 1982 The Mexican Museum moved to Fort Mason Center in San Francisco's Marina District, where it has amassed a permanent collection of over 16,000 art objects. This spectacular collection is unique in the nation and includes Pre-Hispanic, Colonial, Popular, Modern and Contemporary Mexican and Latino, and Chicano Art. The Mexican Museum is being acknowledged for moving the museum and the collection to its new permanent home in the Yerba Buena neighborhood, completing the cultural component of the area. The award will be presented by, Mexican artist Carmen Lomas Garza. 
Tickets:
$50 General
$150 Sponsorship
Sponsor tickets get you into the exclusive sponsors reception before the main event.
Experience a "Taste of Yerba Buena" with over 11 different resutarnts providing tastings, with the movers and shakers of the Yerba Buena neighborhood. Enjoy beer, wine and networking with the movers and shakers of the Yerba Buena neighborhood.
A sponsors ticket gets you into an exclusive pre event sponsors reception that is the best networking event of the year.  Sponsorship of the Alliance gala enables us to do the important community work year round.
To sponsor this event, or get more information, please contact info@yerbabuena.org. 
Our Sponsors
GOLD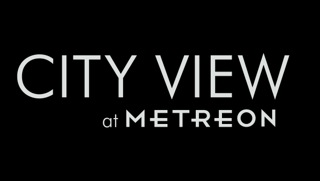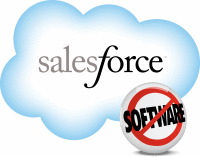 ---

SILVER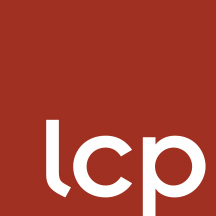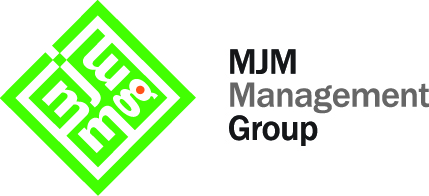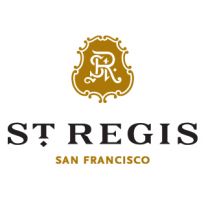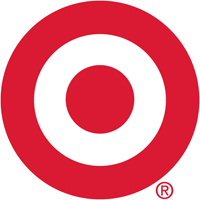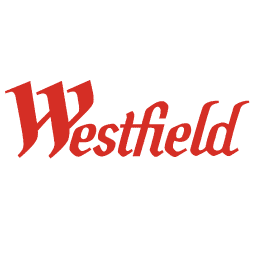 ---
BRONZE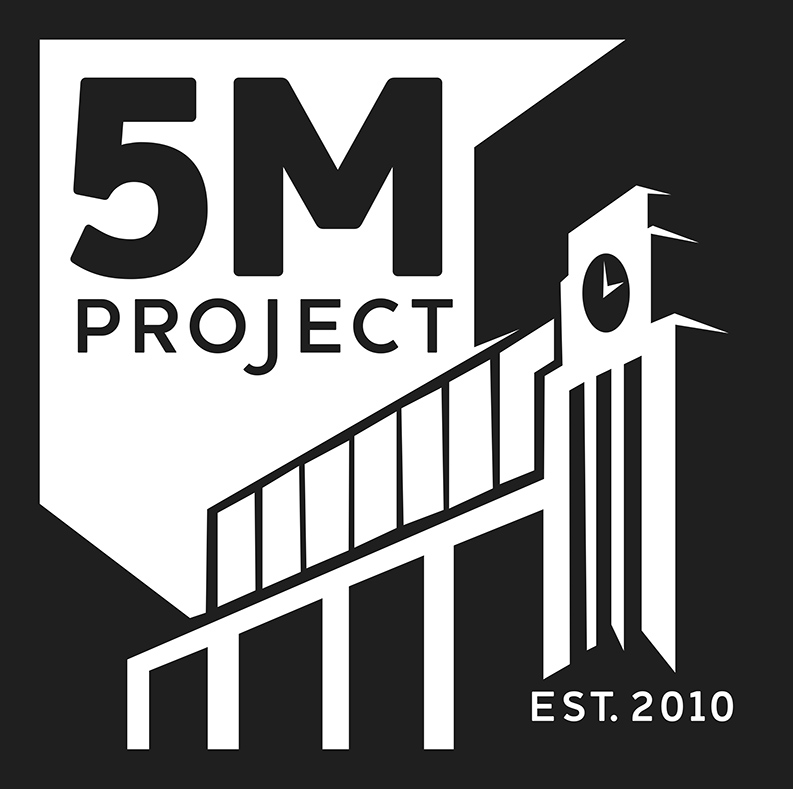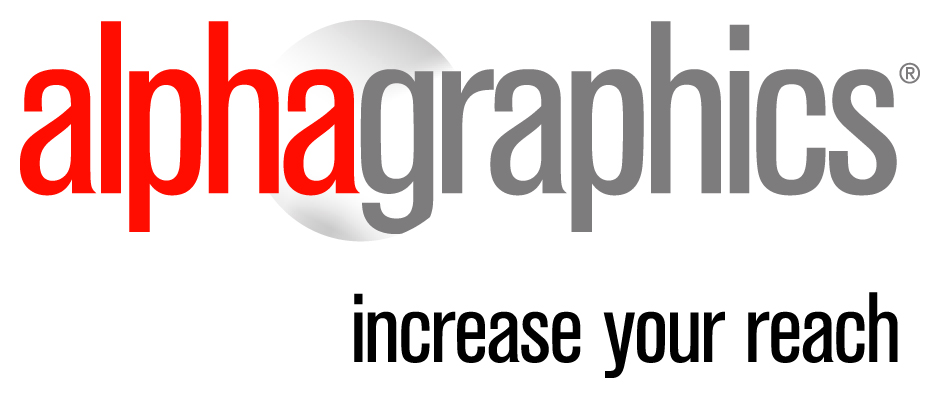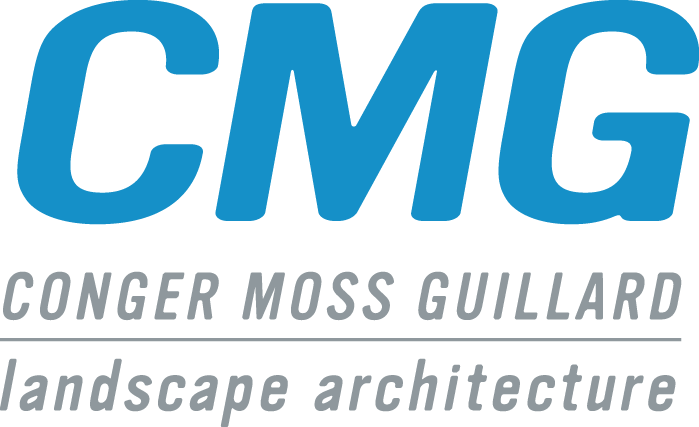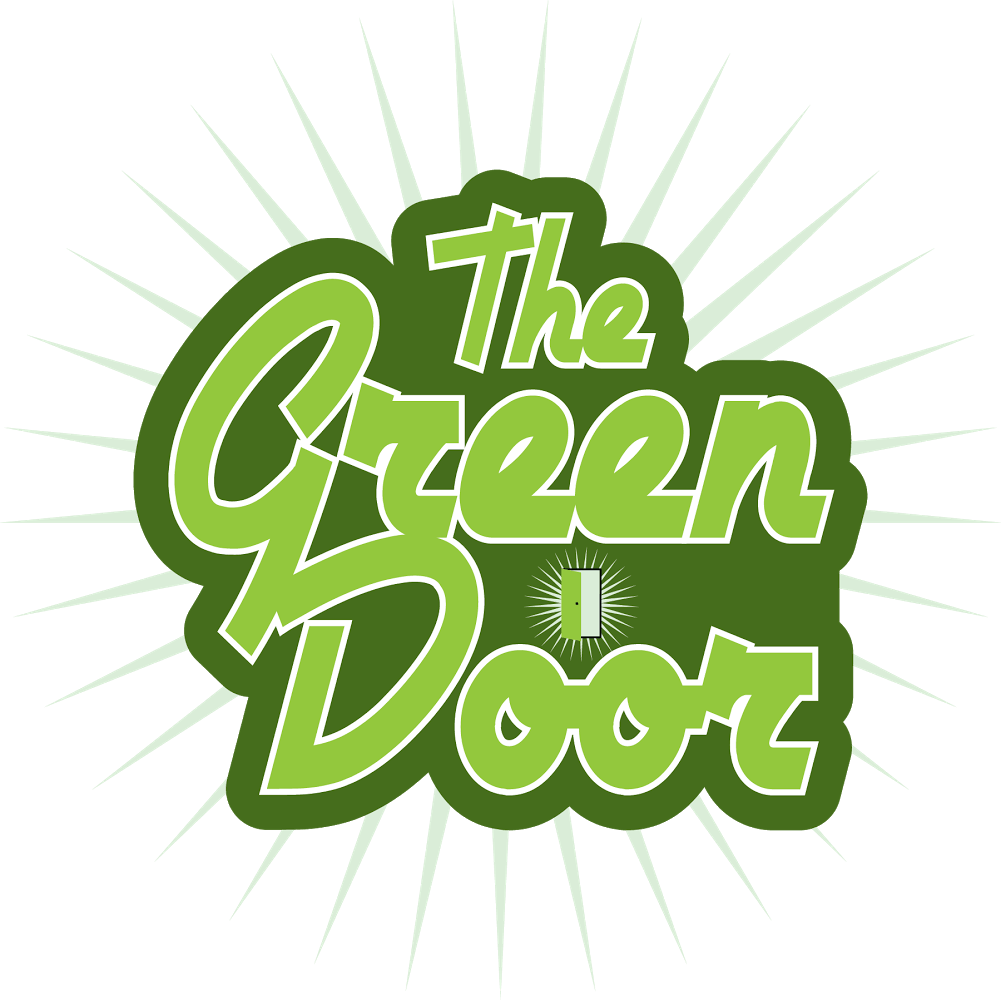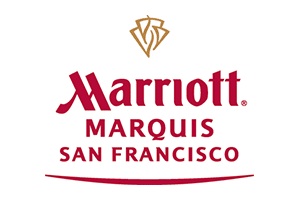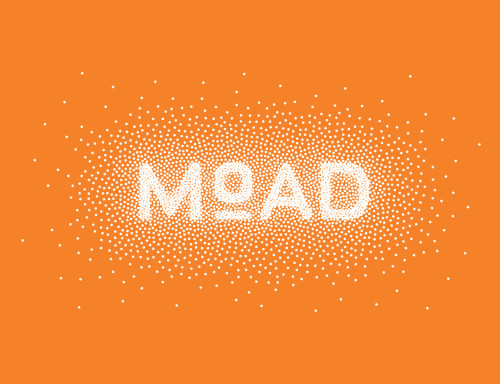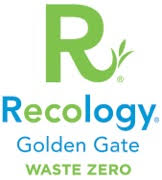 Art and Culture Advocate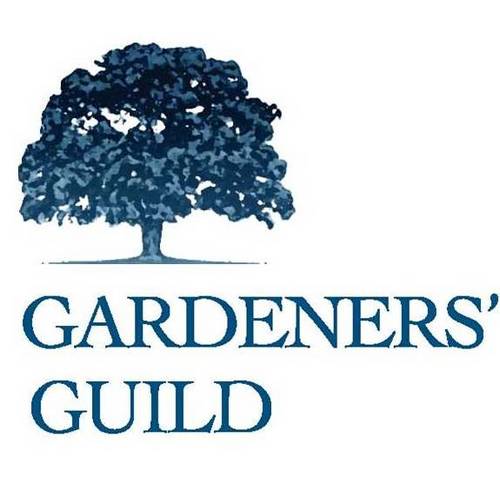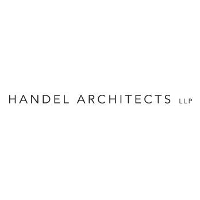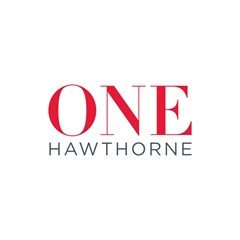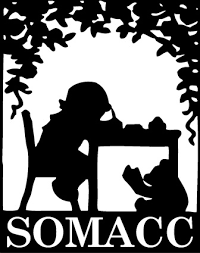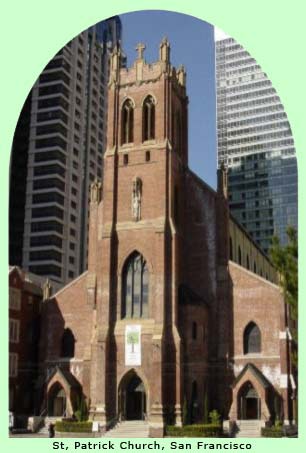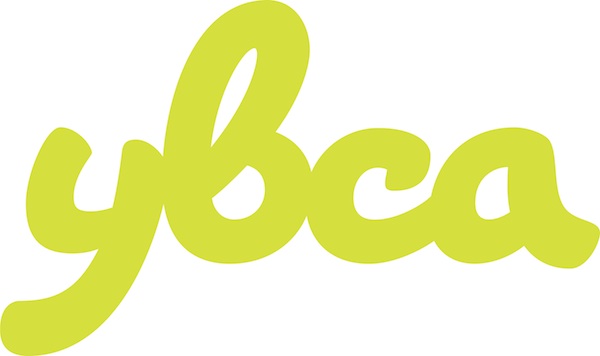 Restaurant Donors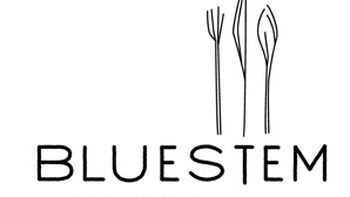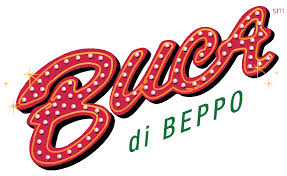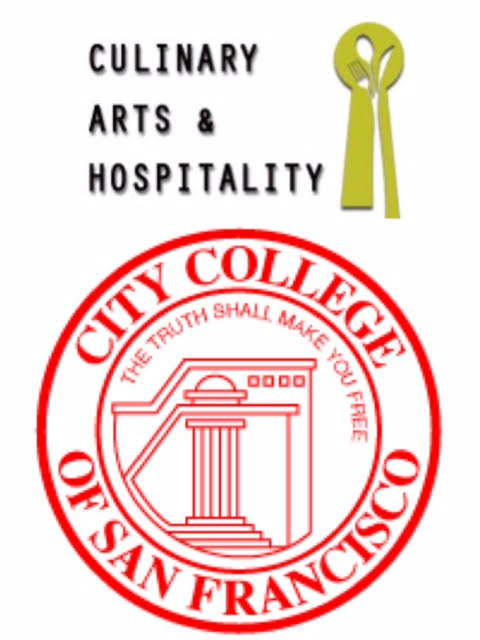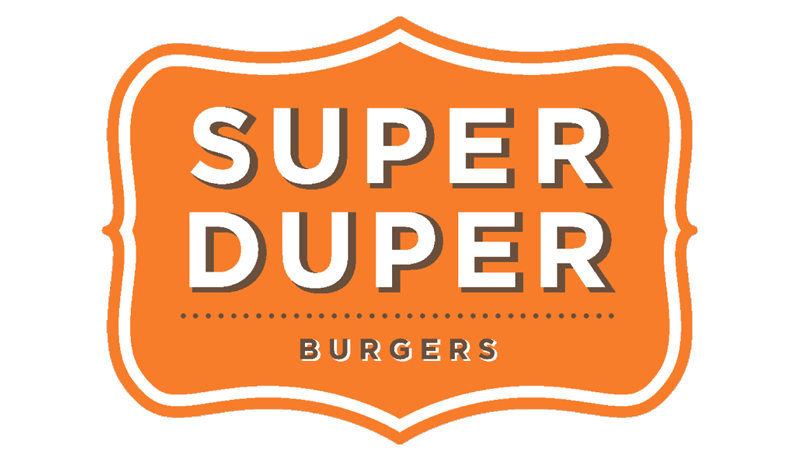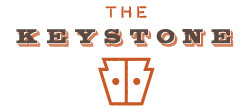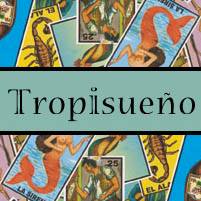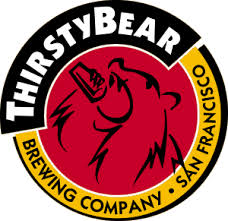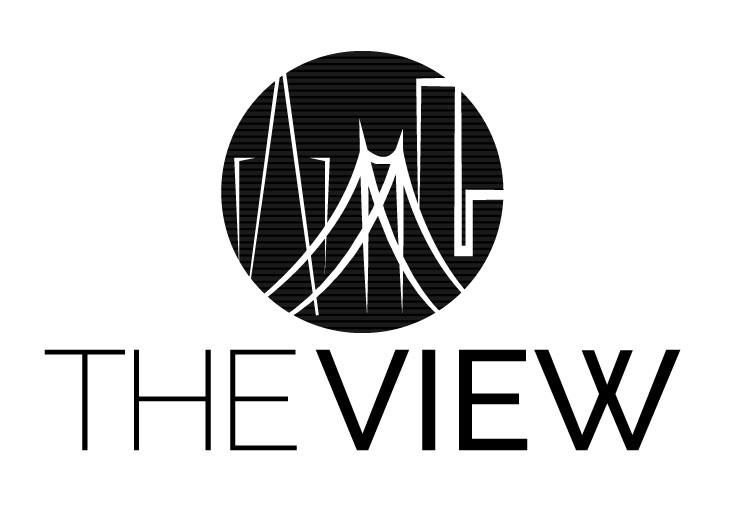 This event is a community celebration that is a fundraiser for the Yerba Buena Alliance, which supports our year round operations. Your support will get you 11 types of resturants, cocktails, beer, wine and the Yerba Buena neighborhood. 
 Have fun at the Photo Booth!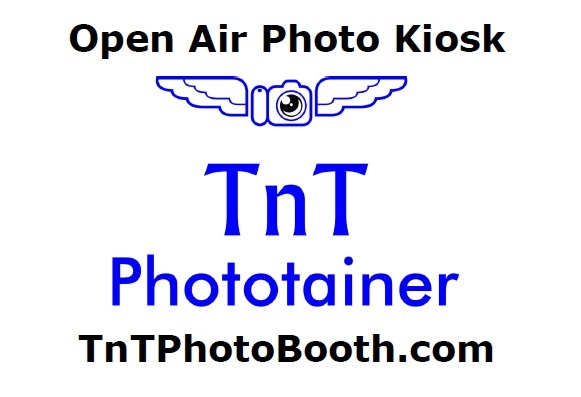 When & Where
Metreon Cityview
135 Fourth Street
San Francisco, CA 94103


Thursday, October 15, 2015 from 6:00 PM to 8:00 PM (PDT)
Add to my calendar
Organizer
Yerba Buena Alliance
Stretching from 2nd to 5th and Market to Harrison Streets, the Yerba Buena Neighborhood today is one of San Francisco's most dynamic communities.  You can't find our concentration of cultural institutions, cutting-edge retail, top-notch hotels, urban green space, world-class convention facilities, fine dining, and residents of all income levels anywhere else.  Yerba Buena definitely has something for everyone!
The Yerba Buena Alliance believes stable and vibrant businesses, beautiful and accessible public spaces, mutually-beneficial and lasting relationships, and an engaged community are key to ensuring a high quality of life in San Francisco and the Yerba Buena Neighborhood.
We produce monthly neighborhood meetings as a way to engage and inform the Yerba Buena Community and produce two gallery walks a year, walking tours, convene the cultural institutions through the Culture Cabinet and have an enewsletter which you can join by emailing info(at)yerbabuena dot org. 
Yerba Buena Alliance 24th Anniversary Gala