About this Event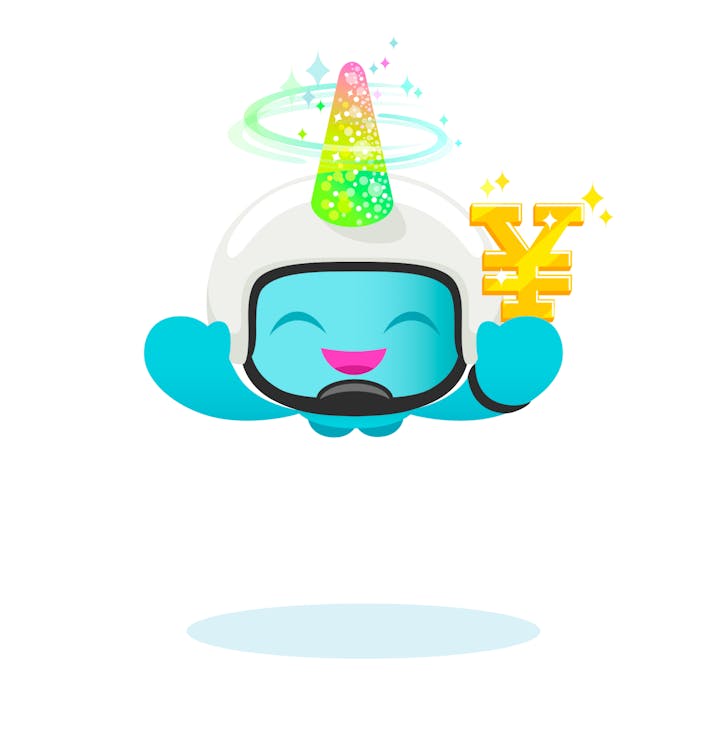 We are pleased to announce our first ever Global Community Meetup!
This is our first ever meetup in Philadelphia and we strongly encourage every Yenizen in the Philadelphia area to come out and meet each other in person!
If you are not currently on YEN and are interested in joining, then this is the perfect time to meet our community and join the conversation.
Sign-up at YEN.io and use the invite code YENmeetupPhiladelphia to join before the meetup.
About YEN: Come for the crypto, stay for the community.
YEN is a social platform that promotes an exchange of ideas by encouraging interaction among its members and emphasizing the value of relationships.
We believe in the importance of connection and belonging, to build a healthy community, which allows for open dialogue and conversation to get the most value out of a decentralized system.
Event Details:
This is an opportunity to socialize with fellow Yenizens in person. The event starts at 7PM, and will end around 10PM.
Free food and drinks will be provided until they run out, so please arrive on time if you are hungry!
We will also be handing out swag and other promotional materials during the meetup as well.
The event is completely open to the public, so feel free to invite any fellow crypto enthusiasts or anyone interested in joining YEN.
Questions beforehand? Feel free to email Clay (clay@yen.io) or reach out to him on YEN (@claymenzel).