Yemeniettes Movie Screening

Wednesday, December 9, 2015 from 6:30 PM to 8:30 PM (EST)
Event Details
Sponsored by The Embassy of the Kingdom of the Netherlands in Washington DC. Yemeniaty in collaboration with Layalina Productions are pleased to presents an award-winning documentary Yemeniettes in a special screening at the embassy's auditorium. Stick around after the screening for a short discussion with the film director Leon Shahabian and Yemeniaty director Sama'a Al-Hamdani for insights into the making of the film and a conversation about Yemeni society. The session will be moderated by renowned BBC journalist Kim Ghattas.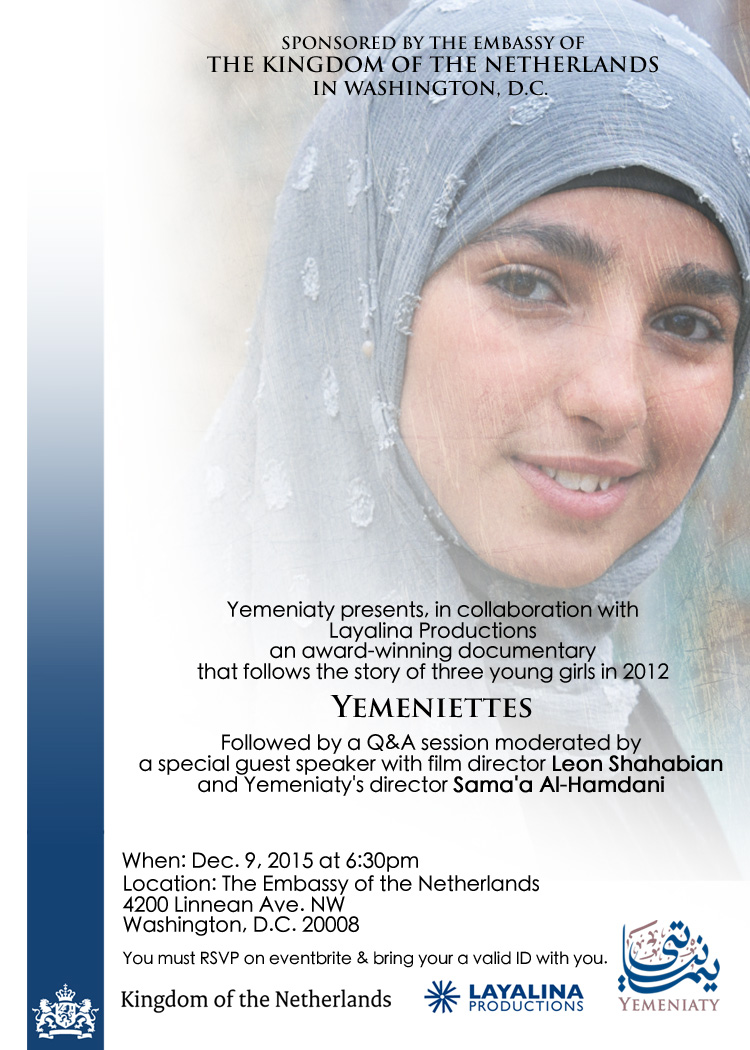 What if three young girls could inspire an entire nation?

Yemeniettes (2012) will make you cry, laugh and be inspired in a story of human resilience and overcoming diversity.
Yemeniettes follows three underprivileged teenage Yemeni girls as they go on a journey, defying social barriers, reaching national stardom and regional recognition. The film also highlights issues in Yemeni society such as youth unemployment, Qat use and gender inequality.
It's homework time, but the lights are out yet again in Yemen's capital of Sana'a. Three girls, determined to get an education, decided enough is enough. Armed with an entrepreneurial spirit and a sense of creativity, they find a solution to their study woes and address their country's weak economy and fledgling infrastructure in the process. Their idea? Solar powered lanterns. Set against the backdrop of a nation whose reputation includes being one of the worst places to be a woman, the poorest country in the Arab world, and a failed state, the film explores many of the drivers of Yemen's challenges: youth unemployment, drug abuse, and a struggling education system. Even worse, conflict between Al-Qaeda and Yemen's Houthi population threatens the girls' very lives. In Yemeniettes, teenage girls launch a business -- taking on titles like CEO and Vice President -- and defy the barriers of their traditional society, proving that age and gender constraints are no match for those seeking to make the world around them a better place. 
*YOU MUST RSVP HERE AND PRESENT A VALID PHOTO ID at the entrance, guests will NOT be permitted into the embassy's premises without one. *
*Street Parking will be available around the embassy*
Walking directions from Metro: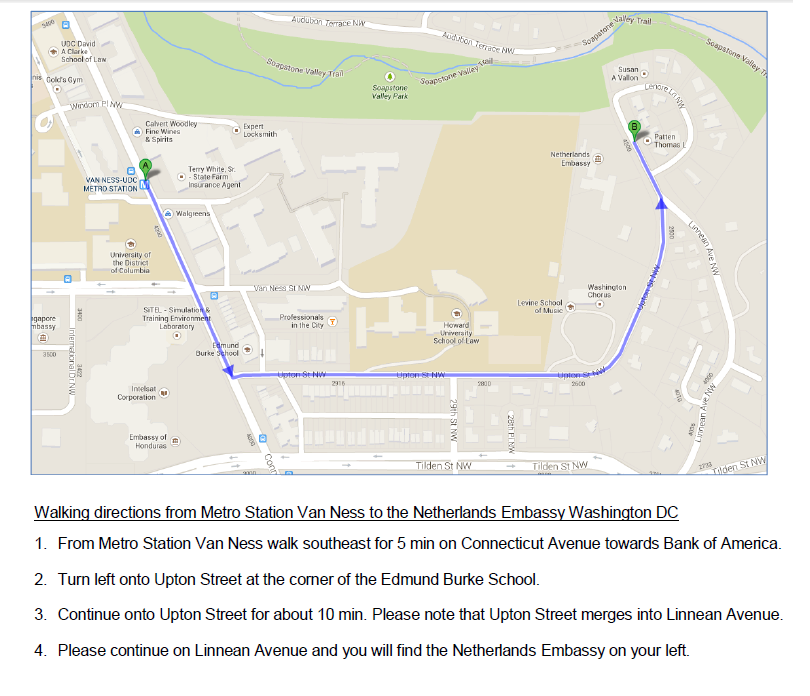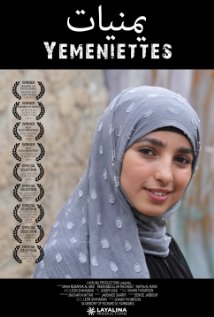 When & Where

Embassy of the Kingdom of the Netherlands
4200 Linnean Avenue Northwest
Washington, DC 20008


Wednesday, December 9, 2015 from 6:30 PM to 8:30 PM (EST)
Add to my calendar
Organizer
Mission & Goals
Yemeniaty is an independent nonprofit organization established to address the current disconnect between Yemen's local actors and the rest of the world, and to serve as a resource portal to and for Yemen. By conducting high-calibre research and analysis on Yemen's affairs and world relations—through direct engagement with decision makers in government, civil society organizations and businesses,—Yemeniaty aims to bring local Yemeni voices to a larger audience, and in so doing, increase global understanding of the country and the nature of the challenges it faces.
Yemeniaty aims to serve as an in-depth resource for stakeholders, policymakers, and interested citizens worldwide; providing a unique, well-informed perspective on Yemeni affairs. Through combining advocacy with research, Yemeniaty provides a creative space to articulate policy devices and options, and advance comprehensive recommendations.
http://yemeniaty.com/