Sales Have Ended
Ticket sales have ended
Thank you for your interest in the 2019 National Park Photography Workshop Series. While registration for the Yellowstone Workshop has closed, please check out all of our other available options here: http://nationalparktripsmedia.eventbrite.com
Sales Have Ended
Ticket sales have ended
Thank you for your interest in the 2019 National Park Photography Workshop Series. While registration for the Yellowstone Workshop has closed, please check out all of our other available options here: http://nationalparktripsmedia.eventbrite.com
Description
National Park Trips Media is an authorized permitee of Yellowstone National Park
Overview
Imagine the Milky Way arching over basins full of geysers. This photo workshop will immerse you and a small group of participants into the art and science of night skies photography with an emphasis on capturing the Milky Way. As an added bonus, Tamron USA will have their full complement of lenses available to loan out to you for the entire program, including their award-winning 15-30 (FX and DX in Canon, Nikon, and Sony mounts).
The workshop begins the evening of Aug. 31st with a two-hour seminar at the Old Faithful Lodge and will cover techniques for capturing your best sunset and night skies images. We'll also cover light painting and lens selection.
After the seminar, we'll head into the park for the first shoot (sunset) followed by several different locations within the park for night skies photography. We'll be in the field until approximately 1 a.m. The next morning, we'll tackle post-processing.
National Park Trips Media (an Authorized Permittee of the National Park Service) and Tamron USA have teamed up to offer the National Park Photography Workshop series in a number of national parks across the Western US in 2019.

What's Included:
Expert instruction by Tamron photographers

In-the-field personalized instruction at several within Yellowstone National Park

Full line of Tamron lenses available for all participants to use throughout the workshop

2.5-hour pre-shoot seminar (sunset, night skies techniques + light painting)

2.5-hour post-shoot seminar (post processing)

Transportation to and from the host lodging property to all shoot locations

Dinner and snacks on the 31st, breakfast on the 1st
Itinerary:
Saturday, August 31, 2019
3 p.m. - 6 p.m.: Intro to Workshop & Photography Seminar at the Old Faithful Lodge; lens loaner; dinner served during seminar
6:30 p.m.: Leave for Sunset/Blue Hour Shoot at Fountain Paint Pots/Firehole Lake Drive
7:15 p.m. – 9 p.m.: Sunset/Blue Hour Shoot at Fountain Paint Pots/Firehole Lake Drive
9:30 p.m. – 1 a.m.: Night Skies Shoot at Grand Prismatic/Old Faithful
1 a.m. – 1:30 a.m.: Transportation to hotel

Sunday, September 1, 2019
7:30 a.m. – 10 a.m.: Post-Shoot Seminar with breakfast at the Old Faithful Lodge

Workshop Headquarters and Host Lodging Partner:
Old Faithful Lodge
Yellowstone National Park
725 Old Faithful Lodge Rd, Yellowstone National Park WY 82190
Transportation and Lodging:
All participants must arrange transportation to the host lodging property. We will provide transportation from this location to all shoot locations within Yellowstone National Park.
You are responsible for booking your own lodging. We have set up a room block with our host property, the Old Faithful Lodge. To reserve a Frontier Cabin with a double bed for $170 for the night of the 31st, click here and enter code GPNPTM9. Please note, this room block is only valid until July 30th.

Meals:
August 31 - Dinner will be provided during the pre-shoot seminar
September 1 - Breakfast will be provided during the post-shoot seminar
**Please email Mikaela Ruland at MRuland@aimmedia.com if you have special dietary needs
Weather:
Fall hits Northern Wyoming earlier than many places, so be prepared for cooler temperatures. Expect highs in the low 70's and lows in the 40's. We suggest wearing layers for cool evenings and warmer days.
Inclement Weather:
In the event weather prevents photographing the night's skies, we will have several contingencies.
What to Pack:
DSLR, tripod, wide angle and zoom lenses (Tamron will have their full complement of lenses available for all participants to use, in both full-frame and crop-sensor models, including their new 15-30mm), extra memory cards, headlamp, light hiking shoes, warm clothes, rain jacket or shell, hat, and sunglasses. A laptop is strongly recommended for the post-processing class. We will provide a comprehensive packing list to attendees prior to the workshop.
Fee:
$349 + processing fees. Includes workshop, transportation to and from shoot locations, and some meals. Airfare and lodging not included.
Your Instructors: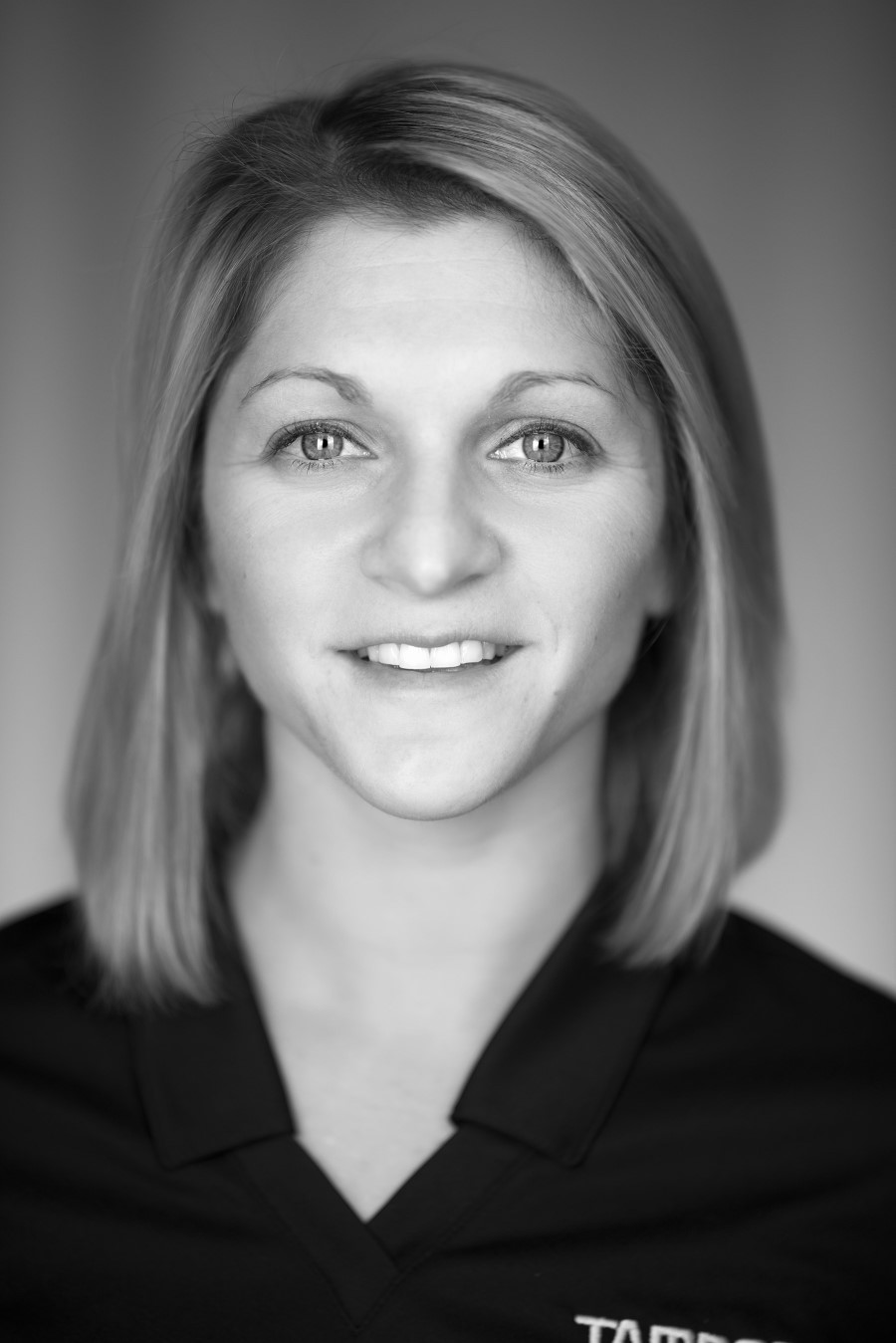 Erica Robinson
Erica Robinson has always had a strong passion for both photography and travel, but once merging the two together is where she found her true calling. After studying photography in college, her first adventure was working as a photographer for a cruise line. Trying to pursue a different genre she then worked with talented Boston wedding photographers while learning the technical side working for a local camera store. Photography is an incredible tool that allows us to stop a moment and relive it every time we look at that image. She genuinely enjoys teaching others how to capture that moment in the way it makes them feel, to relive it over and over again.

Armando Flores
Armando Flores studied photojournalism in college and worked at a camera store to support his newfound expensive photo habit. He has worked for Nikon, Sony and now Tamron where he has honed his photographic skills for more than 30 years. Photography has enabled him to travel to many foreign lands and to attend large media and sporting events. He has photographed professional sports for more than 17 years and has worked for Reuters, Associated Press, AMPAS, HFPA and IGLA as a contributing photographer. His passion has always been to lend a hand to new aspiring photographers.
Questions:
Please email Mikaela Ruland at MRuland@aimmedia.com.