YEC StartupLab Presents: An Interactive Live Q&A with Marc Nager, CEO of Startup Weekend

Thursday, June 14, 2012 from 4:00 PM to 5:00 PM (EDT)
Event Details
Join YEC Global and our partner organizations for a 60-minute, live Q&A with Marc Nager, CEO of Startup Weekend. 
WHEN? Thursday, June 14th at 4:00pm ET (1:00pm PT)
WHERE? Broadcasting exclusively on Mashable.com (details to follow) 

During this free, interactive event Marc will appear live on video answering all of your questions in real time. From his newest business ventures to previous successes, this is a golden opportunity to get inside his head for an intimate mentoring experience.
Claim your ticket now through this Eventbrite page and we will send you a reminder email prior to the event with more information.
Event requirements...
Flash-enabled laptop or computer (download here)

Reliable internet connections that supports live streaming video

Come prepared with lots of great questions!
Learn More About Our Speaker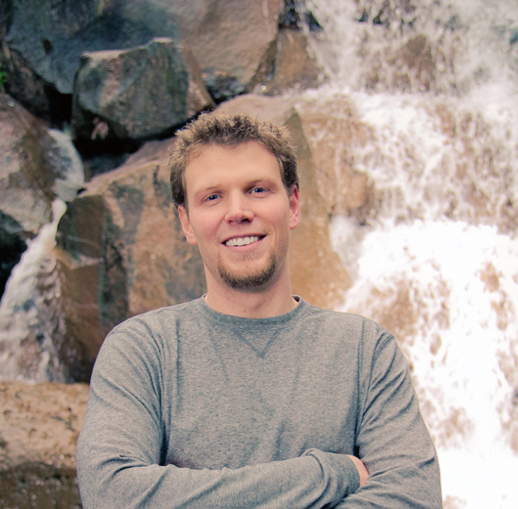 Marc Nager (pronounced Naw-ger) is the CEO of Startup Weekend. With a degree in International Business from Chapman University in Southern California, Marc left his MBA program after the first semester to pursue new direction. Scratching his own itch to learn how to launch a startup, Marc found the opportunity to acquire Startup Weekend, LLC and to transform it into a non-profit with the help of co-directors Clint Nelsen and Franck Nouyrigat. Passionate and curious about the world of startups, Marc has found a way to help others pursue their ideas and dreams. Startup Weekend has landed him in over 50 cities around the world where he's listened, observed, and helped hundreds of the earliest stage startups. Among others, his pursuits have garnered exposure in national media outlets such as Entrepreneur Magazine, Forbes, Wall Street Journal, Financial Times, Harvard Business Review, TechCrunch, and more.
Marc is an incredible advocate for the power of entrepreneurship. His efforts focus on making the path of becoming an entrepreneur a real option for anyone.  Entrepreneurship is something that can be both taught and learned, and Marc's on a mission to ensure the world takes advantage of that. 
What is YEC StartupLab?
YEC StartupLab is the official international mentorship program of the Young Entrepreneur Council, an invite-only nonprofit organization comprised of the world's most promising young entrepreneurs. Our goal is to promote and support young entrepreneurs around the world, as well as foster the thriving global entrepreneurial eco‐system. 
Organizer
The Young Entrepreneur Council (YEC) is an invite-only nonprofit organization comprised of the country's most promising young entrepreneurs. The YEC promotes entrepreneurship as a solution to youth unemployment and underemployment and provides its members with access to tools, mentorship, and resources that support each stage of a business's development and growth.