YEC StartupLab Presents: An Interactive Live Q&A with Catherine Cook of MeetMe

Thursday, August 9, 2012 from 3:00 PM to 4:00 PM (EDT)
Event Details
Join YEC Global and our partner organizations for a 60-minute, live Q&A with Catherine Cook of MeetMe.
WHEN? Thursday, August 9th at 3:00pm ET (12:00pm PT)
WHERE? Broadcasting on Mashable.com (details to follow) 

During this free, interactive event Catherine will appear live on video answering all of your questions in real time. From her newest business ventures to previous successes, this is a golden opportunity to get inside her head for an intimate mentoring experience.
Claim your ticket now through this Eventbrite page and we will send you a reminder email prior to the event with more information.
Event requirements...
Flash-enabled laptop or computer (download here)

Reliable internet connections that supports live streaming video

Come prepared with lots of great questions!
Learn More About Our Speaker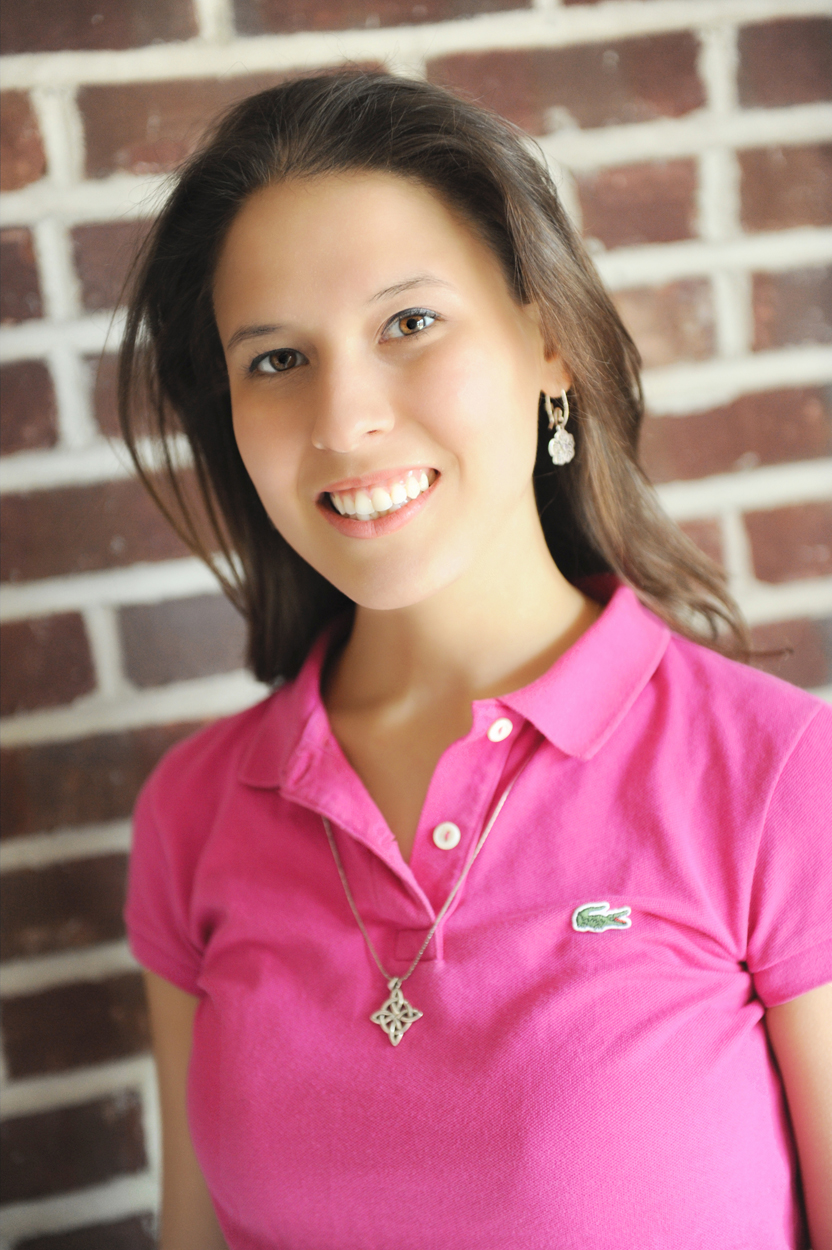 Catherine is the co-founder for MeetMe, the public market leader for social discovery.  
Catherine co-founded myYearbook with her brother Dave in 2005. The company merged with the Quepasa Corporation in November 2011 and in June 2012 rebranded to MeetMe, Inc. Catherine is responsible for creating some of the most important applications on the site and has been instrumental in driving the site's growth by conceiving of the next popular features. As part of MeetMe's management team, Catherine continues to drive new features that deliver on our mission -- to be the best place to meet new people.
Catherine graduated from Georgetown University in 2011, where she majored in OPIM and marketing. Catherine has been reported on extensively on CNBC, MTV, ABC News, Fox News, CosmoGIRL, BusinessWeek, the San Francisco Chronicle, and CBS.
What is YEC StartupLab?
StartupLab is a free virtual mentorship program created by The Young Entrepreneur Council (YEC), an invite-only nonprofit organization comprised of nearly 500 of America's most successful young entrepreneurs who have, collectively, generated tens of thousands of jobs and hundreds of millions of dollars in revenue. StartupLab uses a Facebook app and a free, plug-and-play social media campaign to help millions of entrepreneurs, small business owners and startup founders from all industries launch and grow new businesses via live, interactive video chats, educational content and mentorship forums.
Organizer
The Young Entrepreneur Council (YEC) is an invite-only nonprofit organization comprised of the country's most promising young entrepreneurs. The YEC promotes entrepreneurship as a solution to youth unemployment and underemployment and provides its members with access to tools, mentorship, and resources that support each stage of a business's development and growth.