Description
Avrec Art House Filmmakers Year One Showcase
One year ago, Avrec Art House opened our doors to the filmmaking community. We feel there is no better way to celebrate our anniversary than by having local filmmakers share their most recent creations while audience members experience the culture of local independent film. This showcase features a number of cinematic projects that found a home with Avrec during our first year of operation.

We will be showcasing trailers and clips from feature length and episodic content, as well as completed short films.

Follow us on social media for more details on the films being screened and the talented filmmakers who are part of the showcase.
6:45 pm - Doors Open, meet and greet w/ refreshments.
7:15 pm- Program begins promptly at 7:15. Please be in your seat by this time.
Program run time: Approx 90 minutes
---
Ticket Options:
General Admission ticket: $5, no need to print (save that paper!), we'll have a check-in list at the event.
T-shirt Ticket: Our tees retail for $20 + tax, pre-purchase and get your $5 admission free. Ask around, these aren't your run of the mill tees--super high quality & flattering, they quickly become a favorite. Men's slim fit S - XL, 100% premium cotton. We'll contact you directly for your t-shirt choice and size, and have it ready for you at the event. (They'll also be available for purchase the night of, regular price.)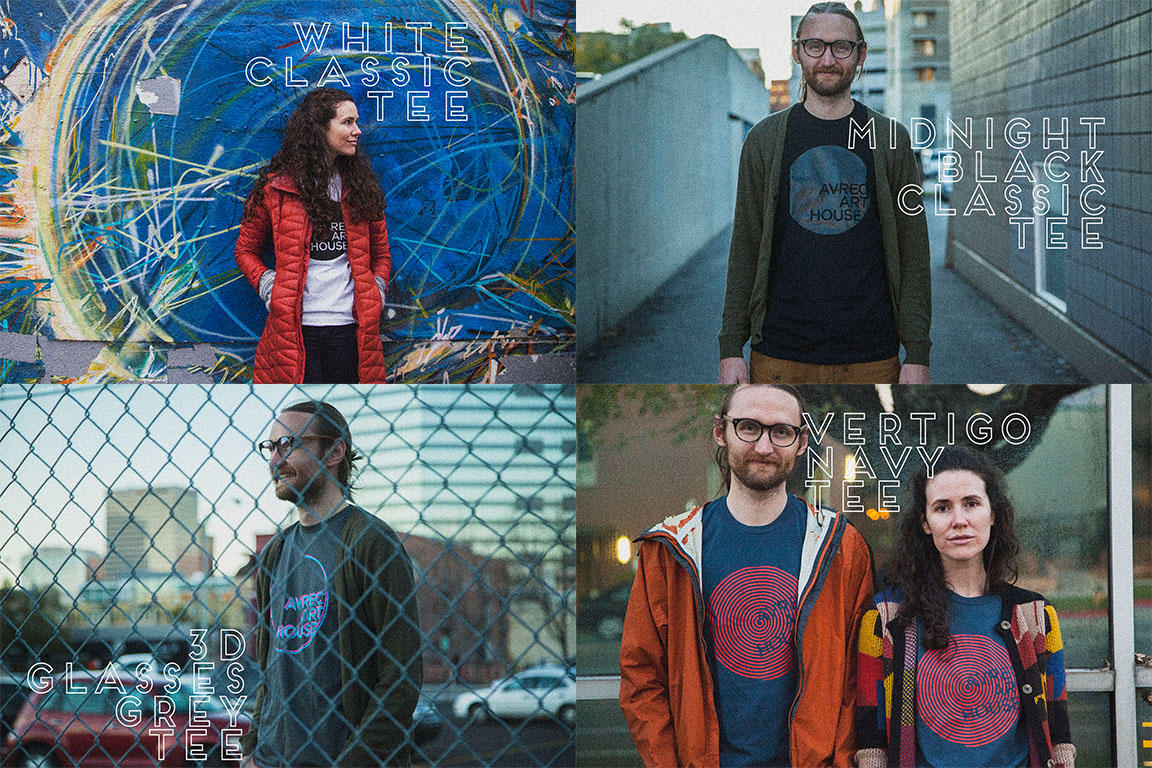 ---
Huge thank you to our community partners for their support of this event: