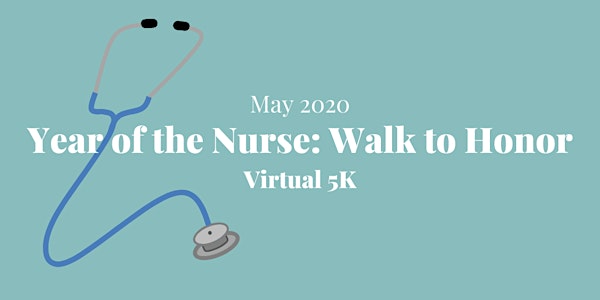 Year of the Nurse: Walk to Honor
Description
Year of the Nurse
The World Health Organization has designated 2020 as the "Year of the Nurse and Midwife," in honor of the 200th birth anniversary of Florence Nightingale, the founder of modern nursing.
Nurses are on the frontline of the COVID-19 pandemic, needing our support now more than ever. You can participate in the Year of the Nurse: Walk to Honor virtual 5K and help fund nurse scholarships to attend future EVAWI conferences.
We can all practice safe social distancing while still getting exercise for a good cause. Let's support our Forensic Nurses!
---
The Academy of Forensic Nursing (AFN) and End Violence Against Women International (EVAWI) have joined together to invite you to participate in our Virtual 5K! This is an excellent opportunity to run, walk, or roll for a good cause – with beginners and experts equally welcome.
All funds raised will go to support the EVAWI Nursing Wall, which provides scholarships for nurses, law enforcement, and prosecutors to attend the EVAWI annual conference.
How Do You Participate?
You can complete this event on YOUR own time in YOUR chosen location. It costs $30 per person, or $100 if you want to register a group of 6. Register here on EventBrite.
You can run, walk, or roll for 5K (3.1miles) anywhere you want, any time.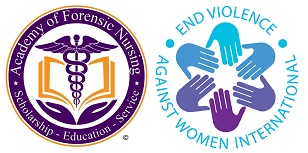 Feel free to snap pictures of your run / walk / roll, or pose with the medal we send when you register. Don't forget to tag EVAWI and AFN on:
Twitter: @EVAWintl @AFNNurses
Facebook: @EVAWInternational @goafn
Instagram: @evawintl @academyofforensicnursing