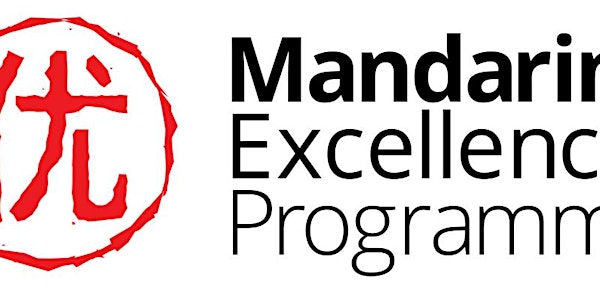 Year 6 Taster Chinese Lessons
Join our Chinese teachers for a small flavour of what learning Chinese language and culture is like at Didcot Girls / St Birinus!
By Teachers of Chinese from Didcot Girls' School and St Birinus School
When and where
Date and time
Tue, 21 Mar 2023 10:00 - 11:00 PDT
About this event
If you are currently in Year 6 and are joining one of the schools in the Ridgeway Education Trust in Didcot (Didcot Girls or St Birinus) then you will be offered the chance to join the Mandarin Excellence Programme from Years 7 - 11. Together, we have run this programme for over 6 years. Find out more about this national programme here. What is the Mandarin Excellence Programme?
You may join ONE or BOTH of the sessions. They are suitable to beginners and teachers will ask you to participate through your computer. There will be some time to ask questions about the programme, but the main focus will be on learning a little language and culture!