We are excited to celebrate our second year of ministry at Legacy! In this year we are working and looking forward to seeing even greater!
About this event
This year Elder Mark Moore will be with us as our special guest speaker for Year 2 Legacy Celebration, of Spirit and Truth Ministries! God is going to fill the house with his Glory at this experience! You don't want to miss this powerful move of God on July 17th 2021 @ 5pm!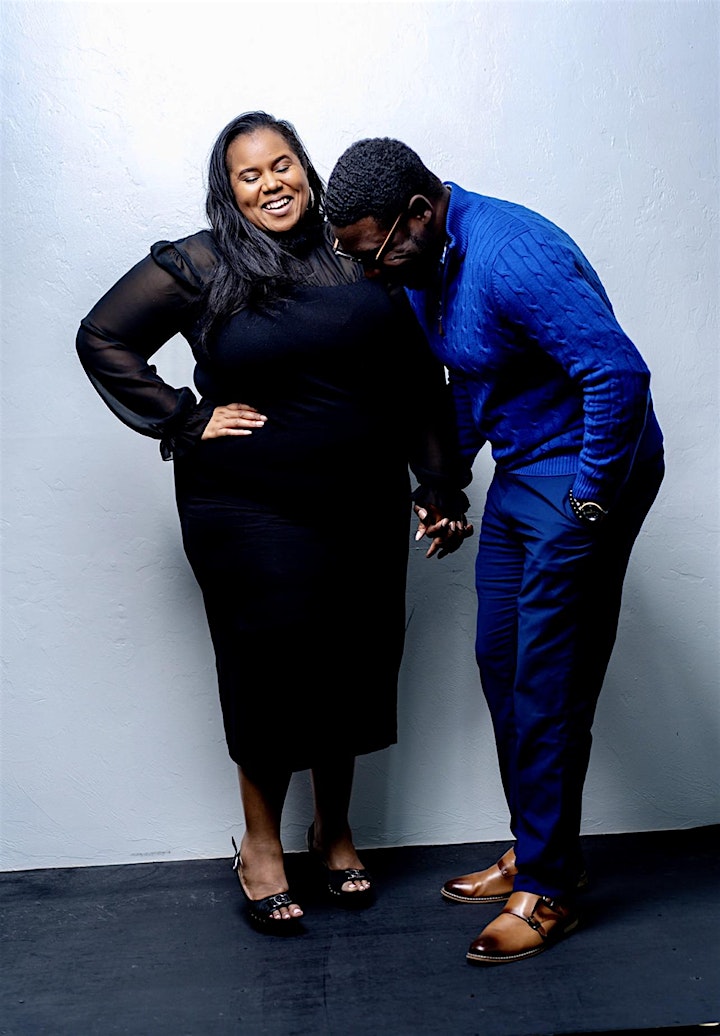 Organizer of YEAR 2 LEGACY CELEBRATION!