About this Event
From Director (Chaz Freutel)
"I'm pleased to announce that we will be hosting the YEA! Investor Panel Event on April 24 at Rev1 Ventures, in Columbus.
Rev1 Ventures is the primary Incubator of start-ups in the Columbus Region.
The class will pitch to a panel of Investor/Judges and be awarded dollars towards their business start up that eve. Both the YEA classes/programs in Union County & in Circleville will pitch on April 24.
In addition, one student will be selected by the judges to represent our class in Rochester, NY to compete against winner from all the local YEA! classes around the US and two other countries.
This event is open to the public, and we will be inviting others from the entrepreneurial, start-up community."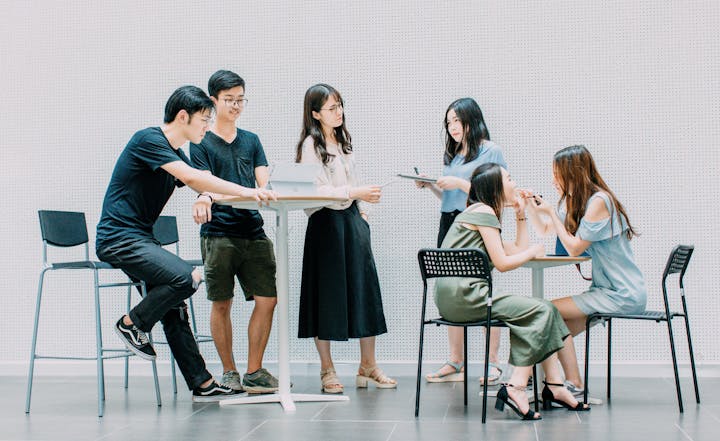 RSVP by marking "Going" on Facebook: https://www.facebook.com/events/272016210413463/
( if you are unable to attend, marking "Interested" helps too = it will stamp it in your FB feed so many of your friends will also see it that might not have w/o this step )