Actions and Detail Panel
YDF Scotland 2017
Thu, Jun 15, 2017, 9:00 AM – Fri, Jun 16, 2017, 5:00 PM BST
Description
About Your Digital Formula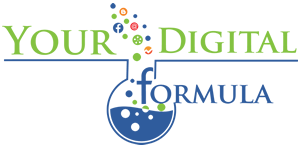 Your Digital Formula is an all-encompassing online course and network of heart centered online entrepreneurs spanning the globe who've come together to learn how to share their message, grow a dedicated tribe of followers and live their passion through a heart centered business. Consistently connecting and engaged through our very active and growing online group, using Facebook, this dynamic group collectively has reached the heart of minds of nearly 100 million across the globe with a message of inspiration, healing, personal development and education.
Click Here to Find Out More About The Your Digital Formula Program
About Your Digital Formula - SCOTLAND 2017
Venue: Dundas Castle, Edinburgh
Dates: Thursday 15th June - Friday 16th June 2017
Times: 9am - 5pm Each Day
YDF Scotland is a summit of transformational speakers offering the members of Your Digital Formula and other online entrepreneurs the opportunity learn and grow their business from some of the best thought leaders in the online industry. YDF SCOTLAND offers them a chance to network person-to-person plus provide an environment of learning and exchange with leaders in the online world helping them with success mindset and transformative training and inspiration along with specific business training helping them grow their business to the next level.
Speakers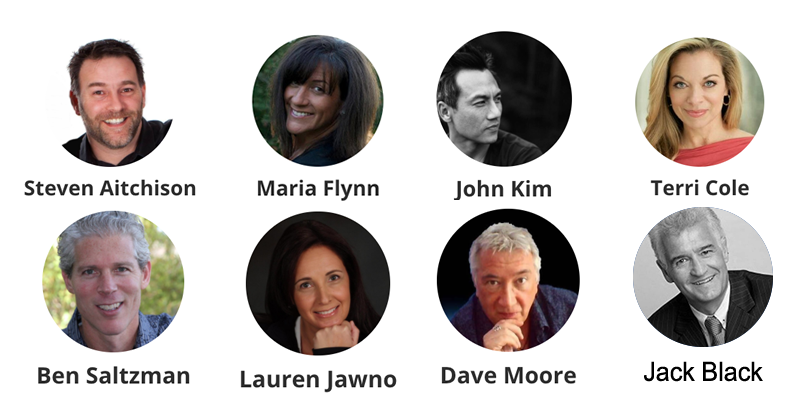 YDF Speakers and Members include worldwide influencers such as Scotland's own Jack Black, recognized as one of Europe's leading authorities on personal development and internationally renowned keynote speaker.
YDF Scotland will also include international speaker, psychotherapist and coach, Terri Cole renowned for her work with international pop stars, athletes, Broadway performers and TV personalities including thought leaders from Fortune 500 companies. Terri's been featured on A&E's Monster In-Laws, TED X, The Lisa Oz Show, Real Housewives and has a weekly radio show on Hay House Radio.
Your Digital Formula created by Steven Aitchison, is quickly becoming one the most popular online programs and online communities for heart centered entrepreneurs simply because of the proven results it consistently provides its members.
Unlike any other time in history, heart centered entrepreneurs have the opportunity to reach the hearts and minds of people across the globe, offering a message of hope, healing, inspiration, personal growth and development. YDF is helping them every step of the way. PLUS…YDF is dedicated to continuously providing them the most up-to-date information to help them without ever charging more for it and never requiring them to search again for "the next thing" to support them in their business.

More Information
Steven Aitchison Facebook Page