Description
The Young Biblical Entrepreneur (YBE) program is a hands-on, highly interactive Christian entrepreneurship program that prepares students ages 11–18 for real world business challenges by teaching them the value of teamwork, biblical ethics, and taking an idea from conception to development for profit. The program helps students to work collaboratively in small groups to create Kingdom businesses God's way.
WHAT DOES THE PROGRAM COVER?
Age appropriate instruction centered on Biblical Entrepreneurship

Business games that demonstrate the value of the free market and the positive impact of trade in society

Biblical application for their day-to-day lives regarding God's commands for earning money, stewardship, leadership, and healthy competition

Coaching and mentoring by executives and owners of local kingdom businesses

Participation in a Mini Business Plan Competition to earn cash prizes

Breakfast, lunch, and healthy snacks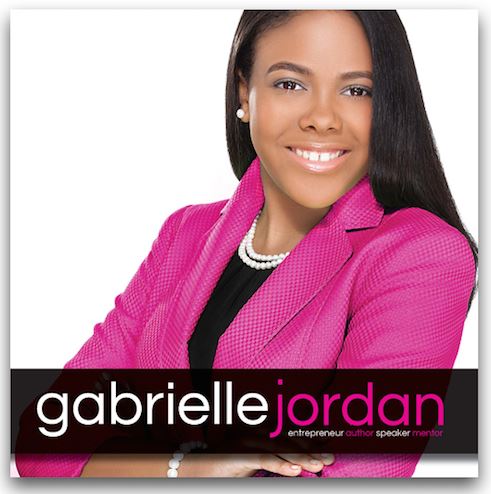 This program also includes a special, motivational lunch keynote and Q&A session by teenpreneur Gabrielle Jordan, owner of Jewelz of Jordan, TEDx speaker, and co-founder of the ExCEL Youth Mentoring Institute.
Your student(s) will not want to miss this fun day filled with dynamic teachings, interactive discussions, and practical business activities and prizes!
Register your student or youth group (teams of up to 5 students) TODAY. Limited seating is available.