YB 12 Total Focus Workshop
Description
Are you stressed, tired, dissatisfied? Haven't achieved your Goals from Last year? Business not doing good? sales dropping? Relationships not going so well? world around you seems like it's falling? Want to achieve your health goals? Simply not happy or feeling fulfilled? Feel Anxious? You want to get rid of not so good patterns which keep repeating in your business and life?


Re engage, Excel, Feel good, Ignite inner power, Nurture and Evolve (REFINE) at your Business and life, Be Inspried
Do you want to focus and increased productivity? Double your sales? Improve relationships? and live a meaningful life? You will find what keeps you stuck in a situation, How to get out of it? Have your goals come to you easily, manage your emotions and channel them for more energy and power. Have great relationships, learn to tap into your powerful mind and make it your ally. All this and more in.
The YB12 Total Focus Workshop is delivered over two consecutive half days on Saturday, February 11, 2017 and February 18, 2017. Learn easy steps to self analysis, action planning, mind mastery and emotional management. Achieve your Goals, Improve all areas of your Business and Life.
This workshop will conclude with the 90 Day Challenge helping you to put in action with proprietry action planning system. I will personally support you.
The setting for the workshop is a small group to enable particpants to be fully involved each step of the way. Anyone over 18 years of age is encouraged to attend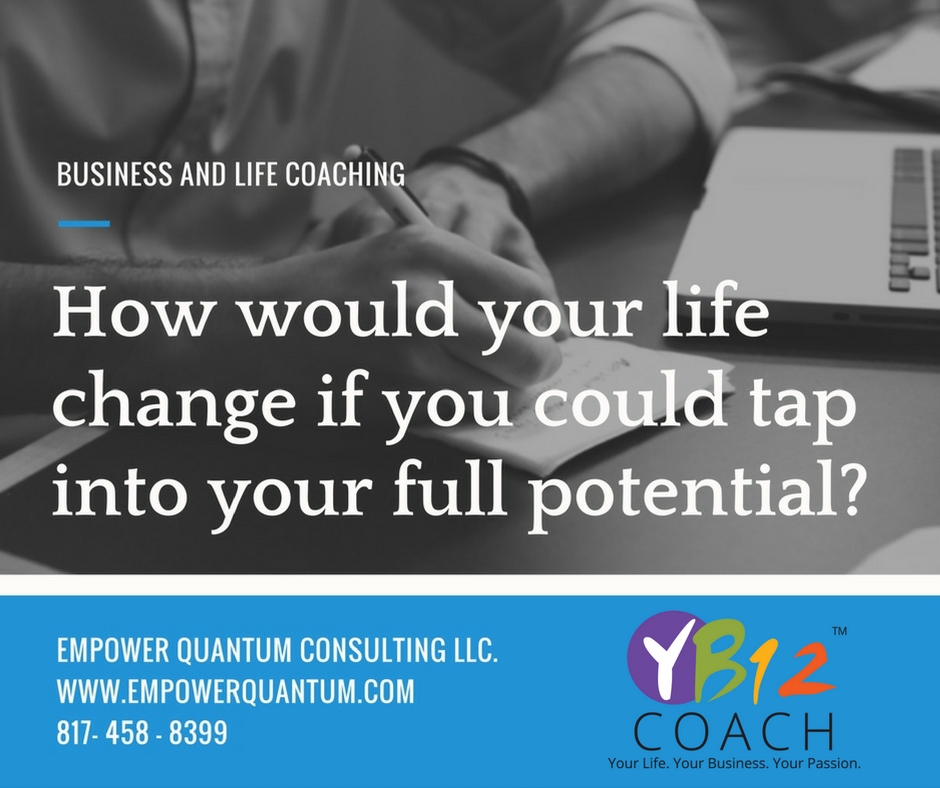 Be Your Best!