Looks like this event has already ended.
Check out upcoming events by this organizer, or organize your very own event.
Yasmine Van Wilt's We're Gonna Make You Whole by Immortalis Vox Productions Every Tuesday Thru Sunday August 10th to 31st at Acquire Arts directed by Kara Peters, starring Jordan King, Lennard Sillevis, Kara Peters and Yasmine Van Wilt

Multiple Dates
Event Details
Described as 'A masterpiece, a bold and timely script which takes risks and offers delightful rewards.' 
'Beautiful Kara Peters grabs the audience, spellbound.'
'Van Wilt's voice--at once otherworldly and earthy is sexy, powerful.' 
Soon to be featured by the Independent, Sky News, LBC and the BBC.
Script published by Oberon Books.
Inspired by the testimonies of over 100 BP Disaster survivors, Immortalis Vox dramatises the terrible effects the oil 'spill' has had on Louisiana.
A fierce criticism of corporate power, this play explores the destructive impact the petrochemical industry has had on the environment and people.
On April 20th, the BP oil drilling rig Deepwater Horizon disaster exploded in the Gulf of Mexico, killing 11 and injuring 100. Millions of barrells of oil leaked out over the ensuing months, endangering the wild and human life of Lousisiana, Texas, Mississippi, Alabama and Florida.
We're Gonna Make You Whole features original music by Yasmine Van Wilt, Lennard Sillevis and the Carbon Town Cryer. It also showcases portraits painted by BP Disaster survivors, a documentary film made by Nancy Boulicault and a community portrait designed by Nick Viney and 2 hours of interactive entertainment. We have live music, card games, dancing and entertainment in the speak-easy-style-following the 80 minute performance. 
Immortalis Vox is a not-for-profit London-based theatre company guided by a strong social conscience. Hailing from the Gulf of Mexico, Canada, England and beyond, they are an international bunch who pack a punch...
 Follow us on twitter: yvanwilt
http://twitter.com/yvanwilt" class="twitter-follow-button" data-show-count="false">Follow @yvanwilt
http://platform.twitter.com/widgets.js" type="text/javascript">
Written by Yasmine Van Wilt, a denizen of the Gulf.
Directed by Kara Peters.
Produced by Sofia Apospori and Yasmine Van Wilt.
Arranged and Composed by Yasmine Van Wilt with two original songs by Lennard Sillevis. Additional music by the Carbon Town Cryer.
Film content by Nancy Boulicault.
Portraiture by the residents of Grande Isle, Louisiana.
Soundscape by Yasmine Van Wilt DJ Matt Hardinge.
Starring Lennard Sillevis, Jordan King, Kara Peters and Yasmine Van Wilt
We regret that due to the set-up of the installation, portions of the show are not ideal for the wheel-chair-bound.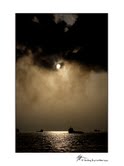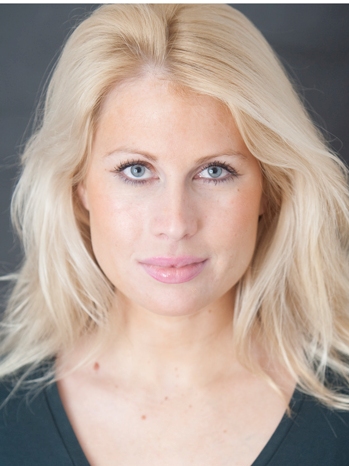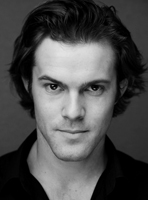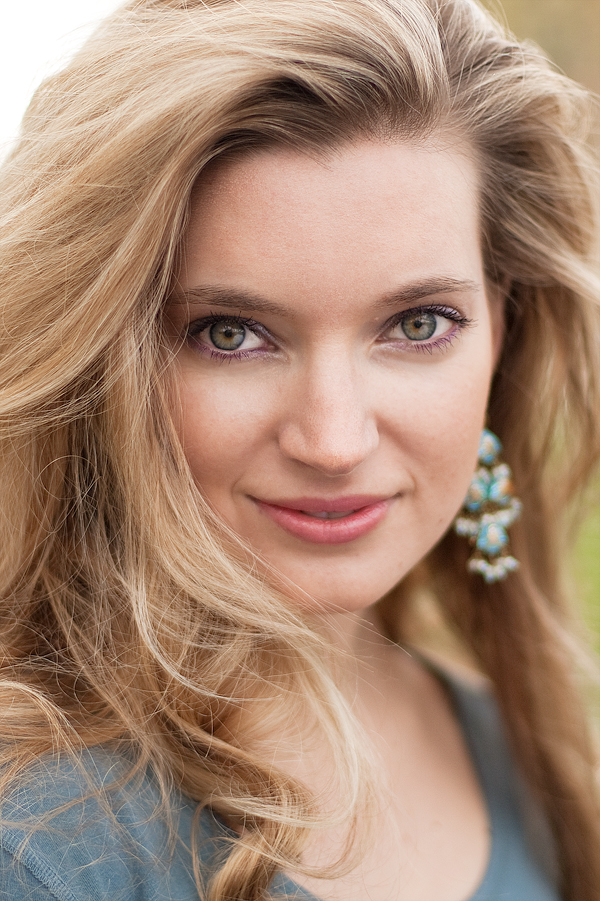 Where

Acquire Arts
155 Battersea Park Road
Battersea
SW8 4BU London
United Kingdom


Multiple Dates
Add to my calendar
Organizer
Yasmine Van Wilt is a playwright, actress and singer-songwriter. She has written this play, soon to be published (and currently available for pre-order) by Oberon Books. Kara Peters (actress, director, choreographer, dancer), company co-director directs this piece.
Immortalis Vox press the boundaries of genres to create pieces which question the politics, ideologies and social constructs of the modern world.