Description


---
Join us for the Urbanism Summit happy hour and tour. Grab a cocktail and have fun mingling, while making new connections with urbanists, technologists, investors and innovators from across South Florida.
---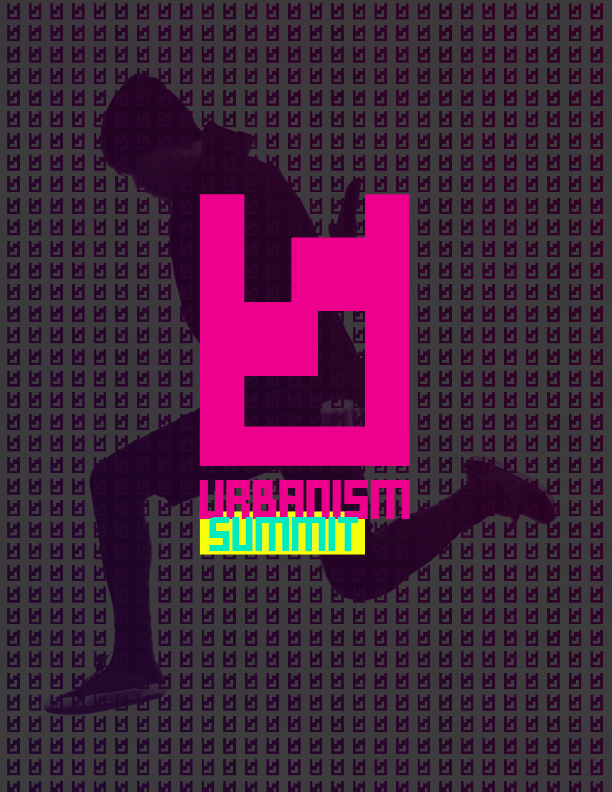 ---
Happy Hour Schedule
5PM-8PM
| 1 Complimentary cocktail
| Meet and mingle/network with Urbanism Summit attendees
| Music/Food/Fun
---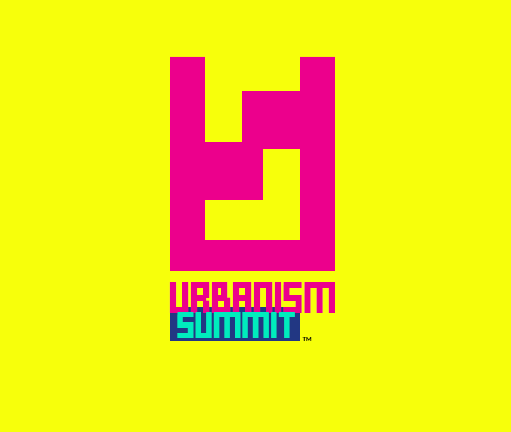 Join South Florida's entrepreneurial community of urbanists, policy makers, business leaders, technologists and innovators for a day of discussions and professional networking. We are talking about the future of cities, their makers and the people they serve - live/work/play equitable experiences.
---
FB/IG/TWITTER @urbanismsummit | Website: http://urbanismsummit.com
Official social media hashtag// #urbsum