Description
The end of a long week calls for an after-work drink, and on Friday, June 23rd, we think that your happy hour should be paw-friendly.
Stop by Galvanize's campus on the way home for a glass of wine and appetizers on their roofdeck surrounded by San Francisco's growing skyline. We're partnering with Puppy Mama, the app that connects dog parents to each other, to create an evening built not only for meeting a few new dog friends, but for expanding your network, too. Meet new friends and make stronger connections, whether they've got two feet, or four. We'll see you at Galvanize to unwind after a long week: no dog required!
Ticket price includes tacos, snacks, treats (for yourself and your pup), as well as wine and beer to quench your thirst on what looks to be a scorching afternoon.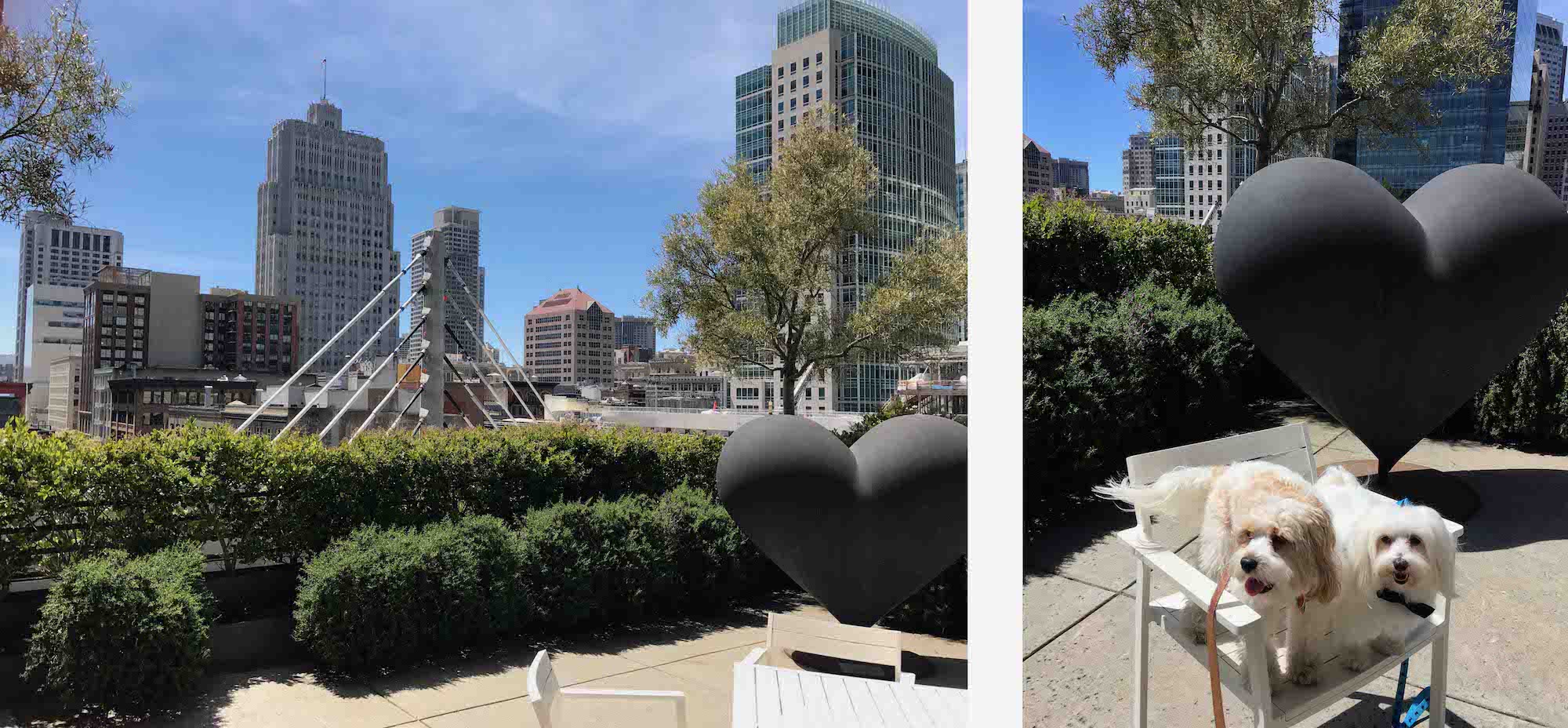 Huge thanks to our sponsors: Pet Camp, Planet Dog, Royal Bark Social Club & Weruva
Pet Camp will be hosting a cheeky raffle for one of their highly sought after gift baskets!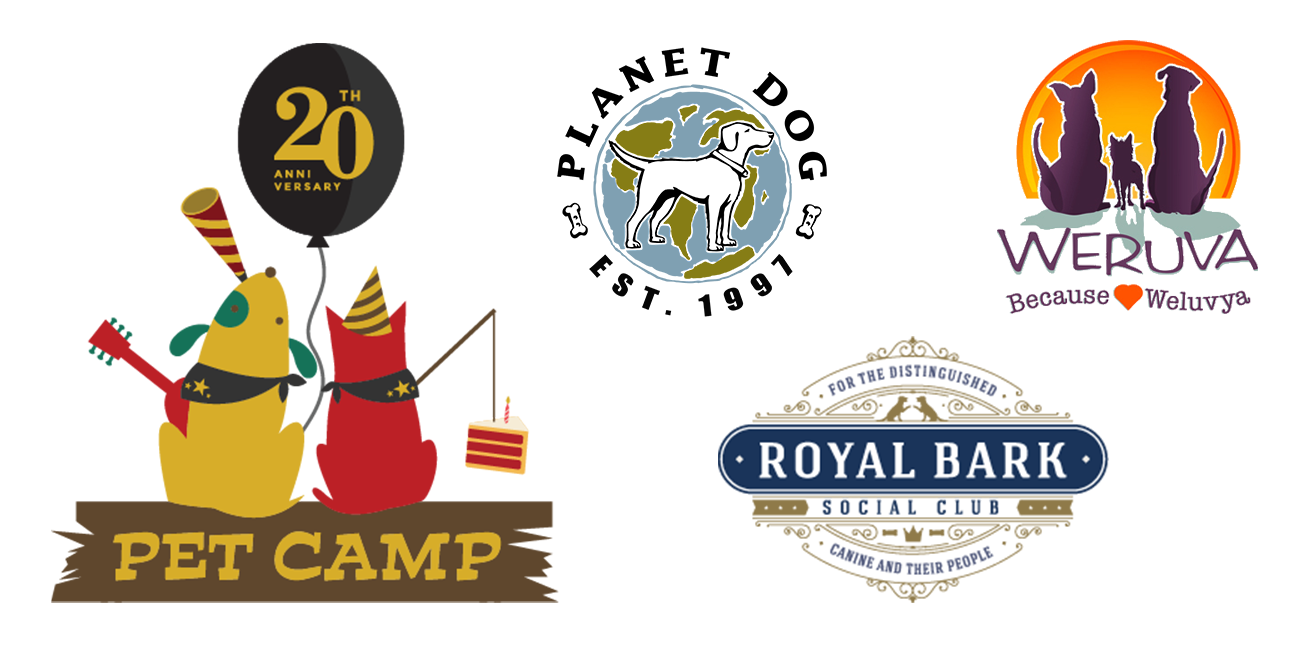 This Happy Hour is hosted through a collaboration between Galvanize, Puppy Mama and the GUILD.
Galvanize is not only a paw-friendly campus, but also a bootcamp and workspace for those aspiring to succeed in the tech industry, providing a community and the educational support needed to always stay one step ahead.
The Puppy Mama app helps dog parents connect with one another, effortlessly schedule fun meet-ups, share their stories and rate businesses according to a 5-paw rating to help create a more pet-friendly world.
The GUILD is on a mission to make networking less awkward and more convenient for professional women. Fill out a profile, choose your networking preferences, and receive tailored suggestions of who, when and where to meet like-minded women one-on-one.

***
By participating in this event, you agree to abide by the GUILD's Terms & Conditions.