Description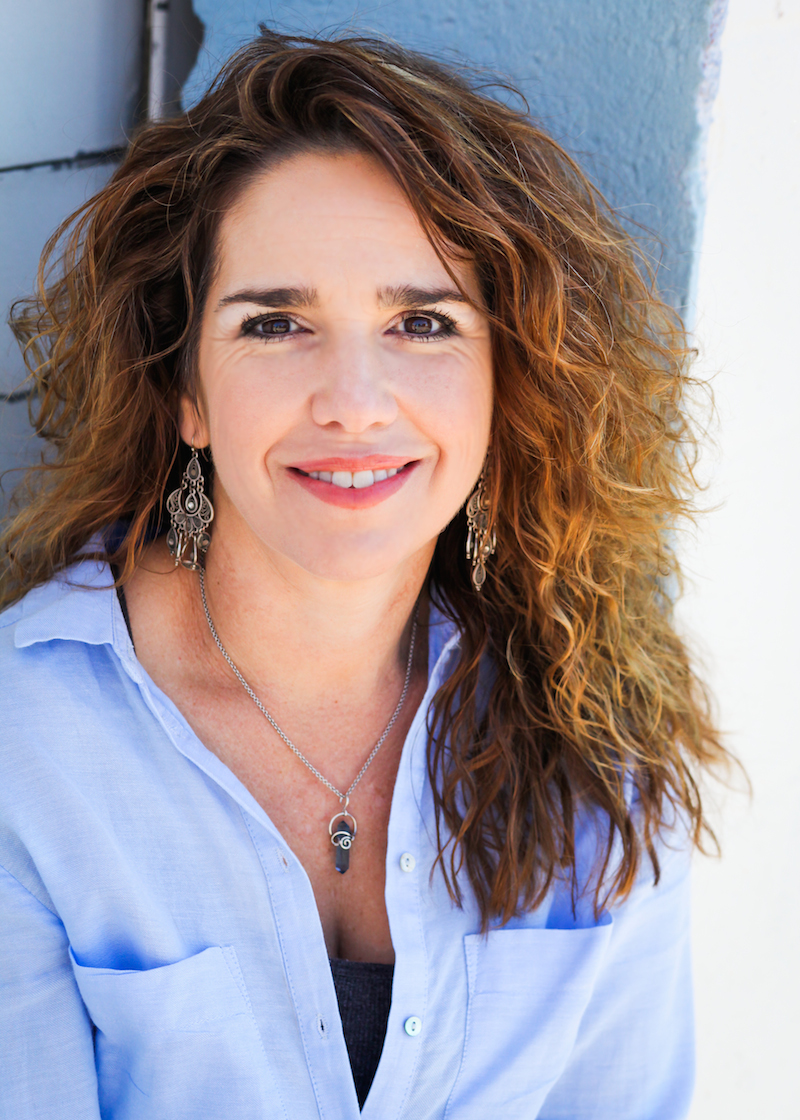 Guest Presenter: Ana Hernando
In Self-Talk for Parents, Mrs. Hernando will share simple, step-by-step directions for using self-talk to raise positive, successful, goal-achieving children whose self-esteem soars. If you have children, work with children, (were a child), come learn what a powerful programming tool you have.

You can be the one in your child's life to give the gift of the right Self-Talk for strong self-esteem and success.

As a bonus, you'll realize you can do this for a more successful, more positive you, too!
This is a free Yana Shala sponsored event. Your kind donations are appreciated.


Adults only, please. Reserve your spot today. Walk-ins welcome, based on available space.


Organizer of Yana Shala Presents: Self-Talk for Parents
Yana Shala offers a wholistic and holistic, 'outside the box', adaptative approach in the form of on-going educational programs that meet each individual where they are, and provide them with tools and space to learn, practice, experience, and grow. Initially inspired by Douchka Lecot's vision, Yana Shala is constantly evolving, enriched by our different teachers and their passions and offerings that constitute our faculty and community. Based on practical and universal principles that reconnect us to our natural cycles with self-awareness and experiential knowledge, our Toolbox for Life is made of a constantly evolving variety of disciplines, tools and value systems. Yana Shala offers advanced yoga studies, wellness workshops, master classes, retreats, yogacations and more to help seeking students define and build a balanced and empowering healthy lifestyle that supports their current life situation and purpose.