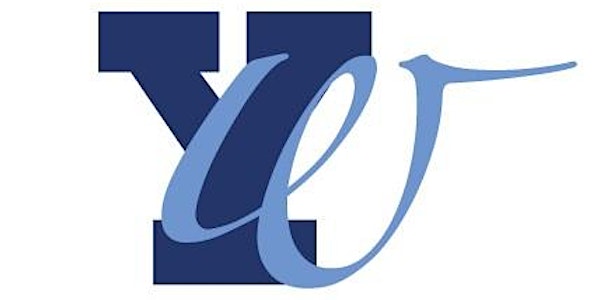 YaleWomen Connecticut at Mystic Seaport 2019
When and where
Location
Mystic Seaport Museum North Entrance Greenmanville Avenue Mystic, CT 06355
Description
YaleWomen Connecticut invites you on an expedition – an extraordinary journey of exploration and discovery (family friendly for children ages 10 and older) with Elysa Engelman, PhD ('94 Yale College), Director of Exhibits.
Death in the Ice: The Mystery of the Franklin Expedition
Mystic Seaport Museum
North Entrance, Greenmanville Avenue, Mystic, CT
https://www.mysticseaport.org/
Saturday, March 16, 2019
Beginning promptly at 10:00 am
Your ticket includes discount admission to the full museum, including an overview of this exhibit by museum director.
Register by March 5th!
Schedule
10:00 am Meet in the lobby of the Thompson Exhibition Building to begin making the connections between the exhibit and local, southeastern Connecticut history.
10:15 am Adjourn to the Masin Conference Room at the rear of the Thompson Exhibition Building. Elysa will give a brief welcome and lay the groundwork for the self-guided exhibit experience to come in the Thompson Exhibition. Follow your own interests or ask Elysa to show you the highlights.
12:00 pm Back to the Masin Conference Room for lunch and more conversation. Ask Elysa questions, share your reactions to the exhibit, discuss the complexities of hosting an internationally touring exhibit such as this. (Note: if you are not interested in purchasing and joining the lunch, you are free to go off on your own.)
1:00 pm On your own – there are many possibilities to explore and experience – note that the Museum closes at 4 pm.
Adult admission $23.95
Children admission $13.95 (children ages 10-17 welcome)
Box lunches $19.00 (optional)
Due to the planning for this program, we are not able to issue refunds for cancellations or no-shows.