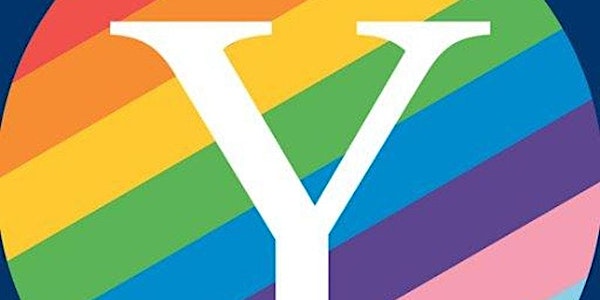 Yale GALA Listening Session
The Sessions will be over zoom and be devoted to listening to GALA members and soliciting their thoughts, opinions, and suggestions.
About this event
The COVID pandemic dealt a serious blow to Yale GALA's ability to offer live events, forcing the cancelation or postponement of numerous local, regional, recurring, and co-sponsored events.
Nevertheless thanks to Zoom, we were able to offer an impressive array of events, discussions, and programs that enabled GALA to have a much more national presence and draw members to programming regardless of where they were located.
While there is no guarantee that a new variant won't appear, there is guarded optimism that the worst may be behind us and that some sort of normality – and the ability to offer live events – will be returning.
What form should the post-pandemic GALA take? How do we balance meeting the expectations of our local constituencies and those of members who have participated in online programming? How can we be a local, national and international organization serving LGBTQ+ Yale alums, regardless of where they live?
This situation offers Yale GALA's Board a unique opportunity to hit the restart button. And to reach out and talk with GALA members about what they want to see the organization focus on and accomplish going forward, both locally and more broadly.
Hence the need and benefits of a series of Listening Sessions to be conducted in Spring 2022. To allow for all attendees' participation, we will be limiting the size of each listening session. Additional sessions will be scheduled in the coming weeks.