About this Event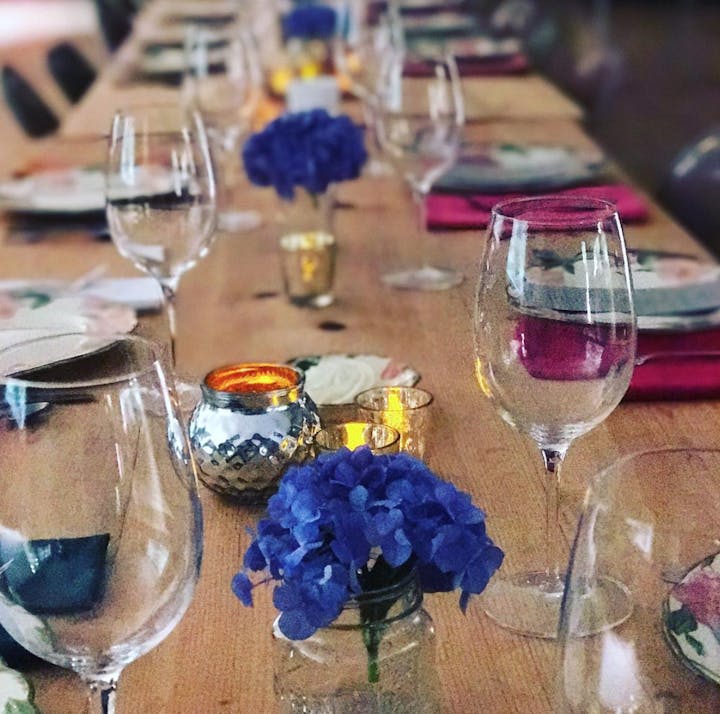 Enjoy an evening of farm-to-table cuisine with Nadine Schaeffer (BR '90), owner of Birdsong Orchards in Watsonville. Nadine grows more than 175 varieties of fruit in the heart of California's central coast and will share stories of her journey from studying at Yale to tending trees. Hosted by Erika Penzer Kerekes (SM '88) and EH Sandersfeld (HC '79) at Erika's home in Santa Monica, the gourmet dinner will feature Nadine's beautiful fall produce, including heirloom apples, pears, figs, quince, walnuts and more. We can accommodate vegetarians if you tell us in advance. Please bring a bottle of wine to share!
Non-Yale friends and family are welcome as guests.
Please note that the event is 21+ only.
This event is sponsored by the Yale Food + Beverage Group, a Facebook group of nearly 500 Yalies around the world. Request to join here: https://www.facebook.com/groups/yalefood/
Questions: Email Erika at erikakerekes310@gmail.com or Wendy at wendymaldonado.damico@gmail.com