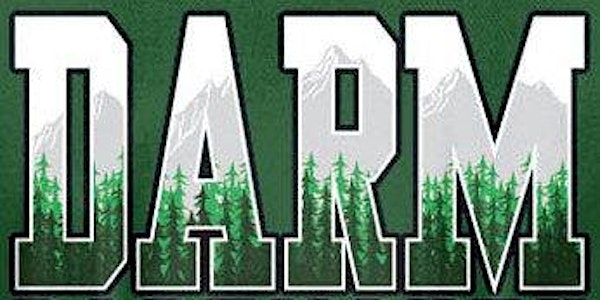 Yale-Dartmouth-Columbia Ski Day
When and where
Location
Arapahoe Basin Ski Area 28194 U.S. 6 Keystone, CO 80435
Description
Yale-Dartmouth-Columbia Ski Day at A-Basin! We will have a cookout with a keg at the first spot on the beach at A-Basin on Saturday, March 19th. Lunch will be served between 11-1:30 and we'll be hanging out until 4:30PM.
Advance ticket purchase is required so we can get a good headcount for food and verify attendees. We will check email confirmations on your smartphones. Adults are $15, kids are $5; this includes burgers, dogs, sides and beers/drinks. Tickets are available for purchase now through March 16th.
We hope that you can join us! Please direct any questions to Amy Flakne (Yale '01) at amy.flakne@wpxenergy.com or 303-993-9580, to Kevin Brown (Dartmouth '92) at kevinandrewbrown@gmail.com or 918-633-9535, or to Lenora Plimpton (Columbia '07) at lbplimpton@gmail.com or 530-902-2246.
Note: tickets are for lunch/drinks only, you are on your own for lift tickets. Also, we will not issue refunds for this event. If you are not able to attend after buying tickets, please consider your payment to be a donation to the Colorado Yale Association.