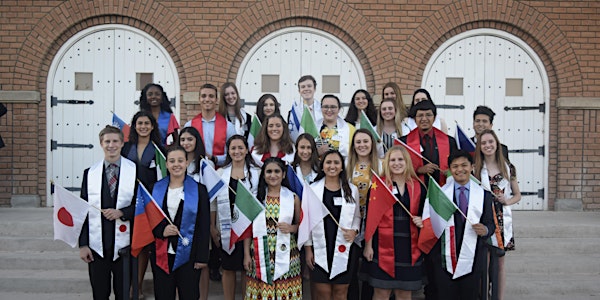 YAEP Preview Night
Opportunities Abroad with Phoenix Sister Cities!
About this event
Do you want to become part of a global community, learn about different cultures, and make friends around the world!? Are you a high school sophomore or junior that lives in Phoenix? Apply to be a Youth Ambassador!
Join us on November 15th for a preview of the Youth Ambassador Exchange Program through Phoenix Sister Cities! Learn about the program and application, hear from alumni, and get all of your questions answered!
Want more information on the program? Ready to apply? Visit our website at phoenixsistercities.org/youth-ambassador