Description
Shape Our Water Future!
Water supply master planning basin-wide workshop
In January 2019, the Yadkin-Pee Dee Water Management Group, in conjunction with the North Carolina Division of Water Resources, hosted a series of workshops as the first step towards creating a Water Supply Master Plan for the Yadkin-Pee Dee River Basin. A master plan will guide regional coordination around complex water management issues with the goal of ensuring a sustainable supply of water well into the next century.
Join us for our next workshop to hear highlights from the first three meetings and help us begin developing action plans to address our most pressing issues. We want you to attend!
Please select a workshop time that works best for you. Content is identical during both sessions.
March 26, 2019
9 AM - 12:30 PM
1:30 - 5 PM
FAQ
Where should I park?
Parking is available directly behind Peeler Hall closest to Jackson Street. You can also park in the lot behind the Child Development Center. There are entrances to this lot on both Jackosn and Fulton streets.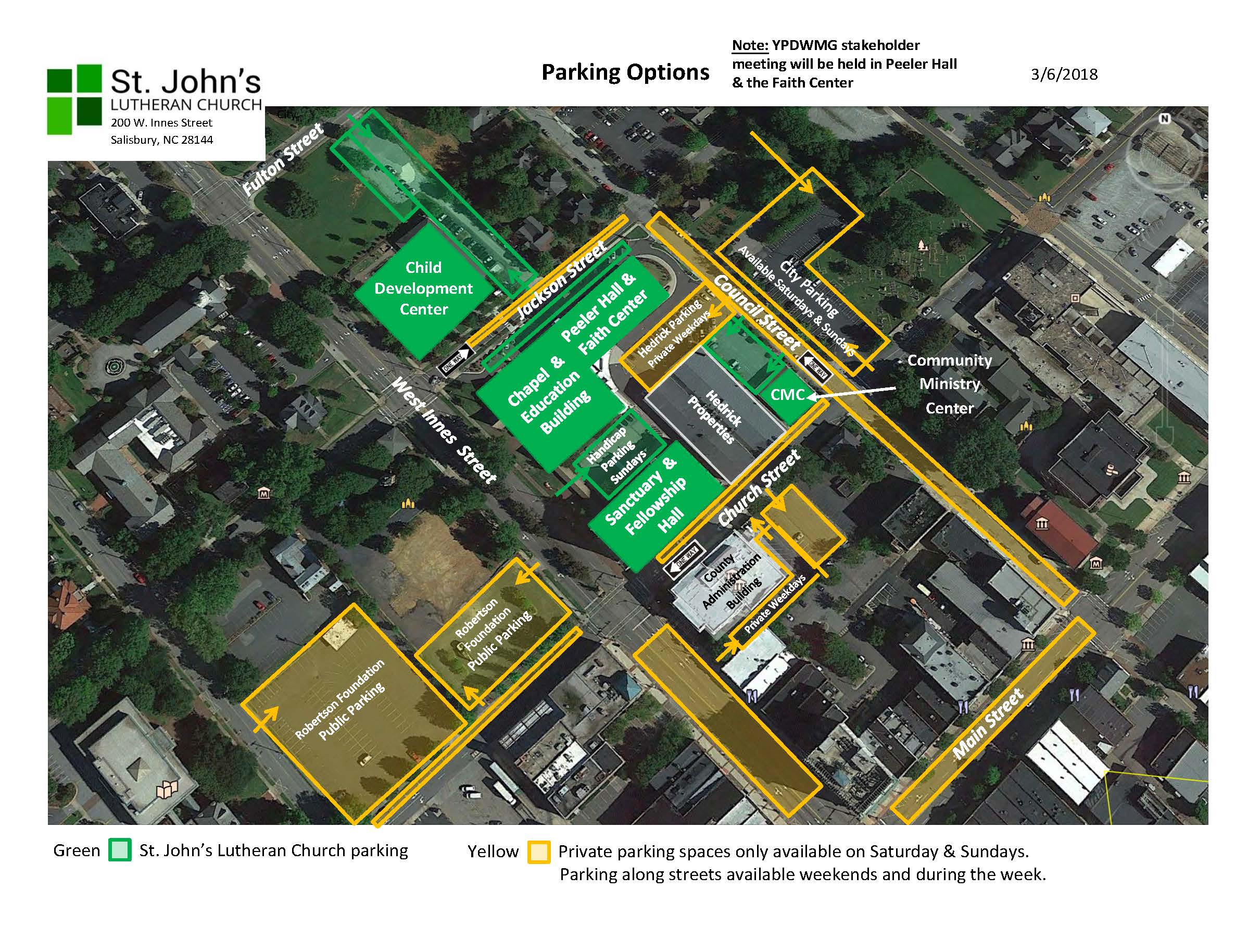 Are refreshments provided?
Yes, light refreshments will be provided during both sessions.