Description
Are you ready to mingle and party with over 200 people on this beautiful, huge yacht!!??
(PREPAY REQUIRED. YOU HAVE TO GET TICKETS ONLINE. YOU WILL NOT BE ABLE TO PAY AT THE BOAT)
On this cruise you will enjoy breathtaking sunset views of the Manhattan skyline, The Statue of Libtery, The Freedom Towers and More!!

* Live DJ & Dance Floor (DJ Plays All The Top Hits)
* Over 200 People (Mostly Singles)
* Ages 20s, 30s, 40s & 50s Are Welcome To Attend (Everyone will find plenty of people in their age range to mingle with)
* About 70% Of The Crowd Comes Alone So Don't Worry If You're Coming By Yourself!
* 2 Fully Stocked Cash Bars So You Can Enjoy Amazing Cocktails
* Dress Code - Neat and/or Stylish - No Tank Tops, Gym Wear Or Baseball Caps (You Don't Have To Get Overly Dressed Up -- Some People Dress Up And Others Stay Semi Casual)
* A Wide Assortment Of Food Is Available For Purchase On The Yacht
* Please Arrive No Later Than The Listed Event Start Time

WHERE THE BOAT IS LOCATED: Skyport Marina at 23rd St. & FDR Drive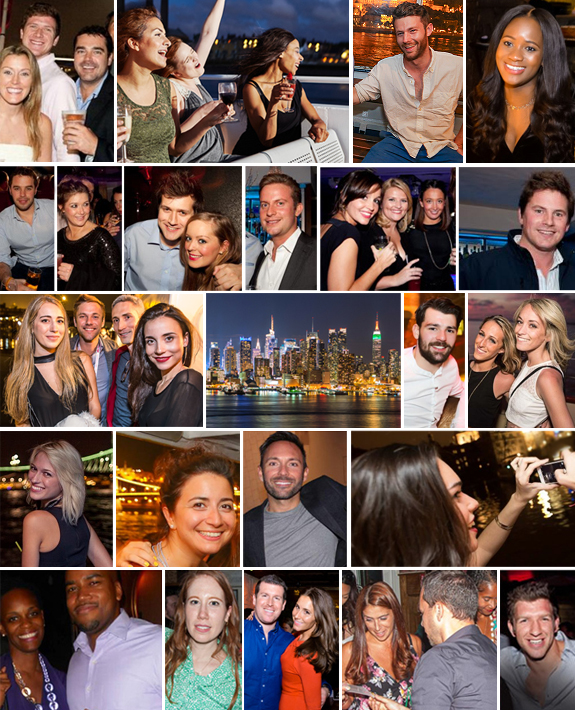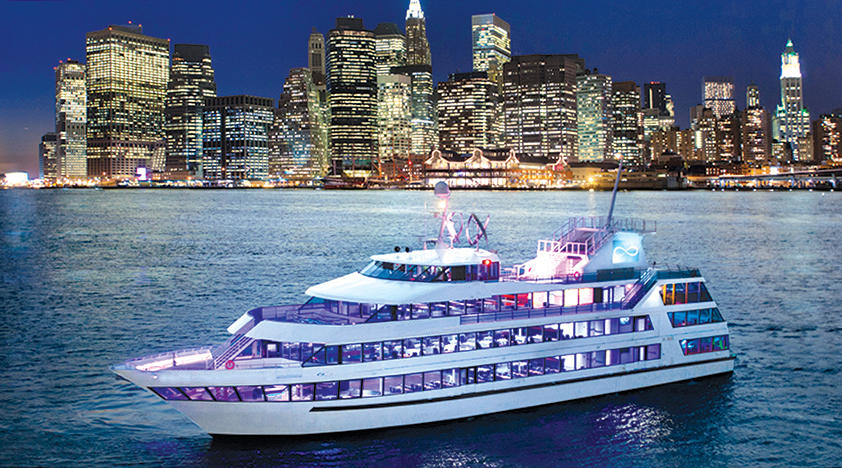 A recent review of one of our past cruises:
"I had an absolute blast! I came by myself and wasn't sure exactly what to expect but to my pleasant surprise everyone was super friendly and I met a whole bunch of people right away. A lot of people also came on their own so everyone was excited to get know other people. The DJ was outstanding and the views were AMAZING! I tested out my photography skills and got some great pics. I can't wait to go back on another cruise!"
- Melissa D., NYC