Join us on a 3 story 130' yacht for an exciting Art Exhibit Cruise through Sunrise Bay featuring Live Music with OPEN BAR & Hors D'oeuvres
About this event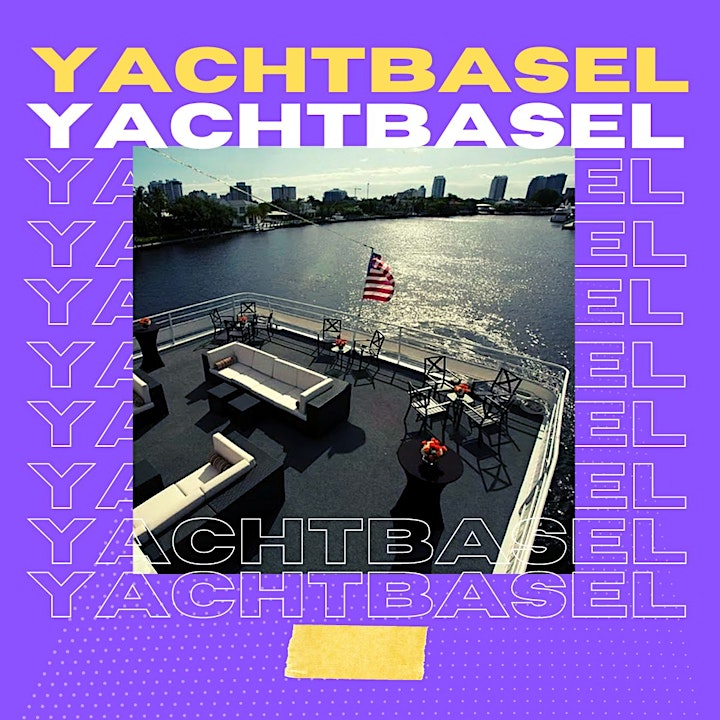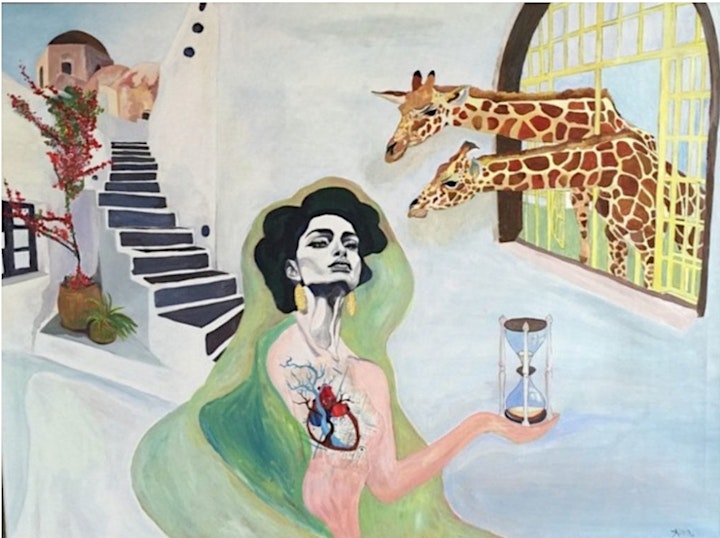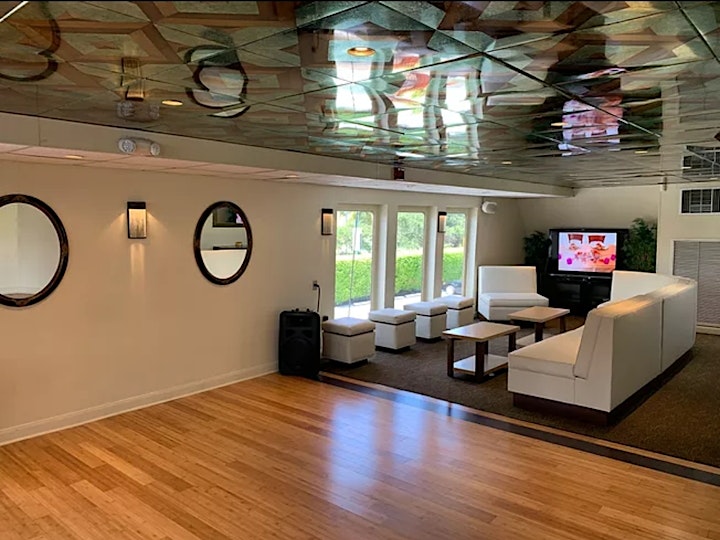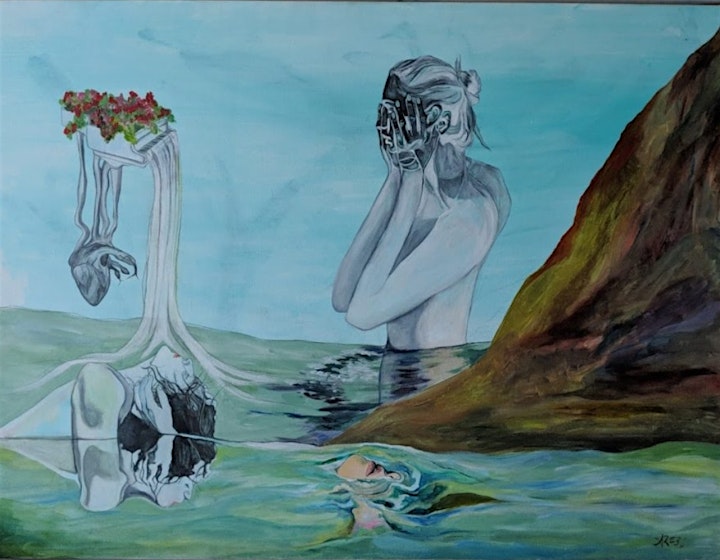 Art party cruise featuring artwork by Alena Rebmann, Diego Bormida, Channel Leyba, Vivienne Arango, Manuel Lobos, & Amanda Lenox. Music performances by Ana Barten & award-winning DJ Yasha.  Meet the artists while enjoying the ambiance of Sunrise Bay.
Tickets are all-inclusive and include the 4-hour cruise setting sail at noon with OPEN BAR & hors d'oeuvres. Art will be available for sale.
Check-in begins at 11 am. 
http://www.alenarebmann.com
https://diegobormida.com
https://www.enneiviv.com
https://channelleyba.com
@Anabartenm
@Yashamusica
@AdvancedLux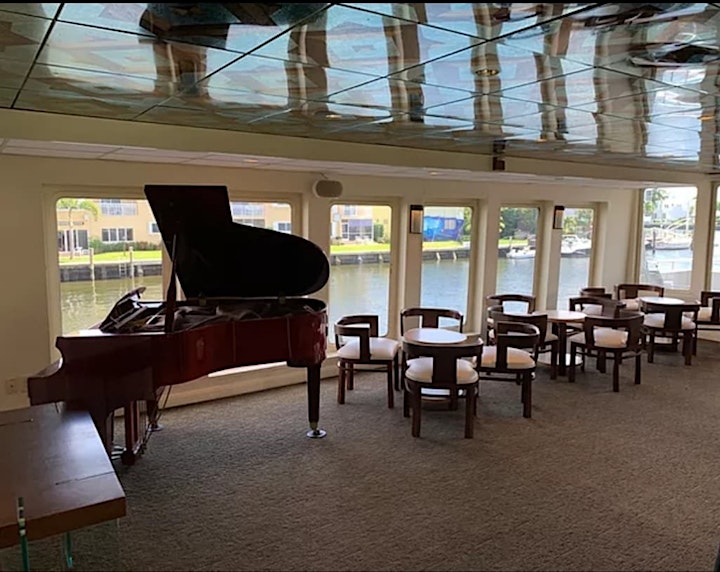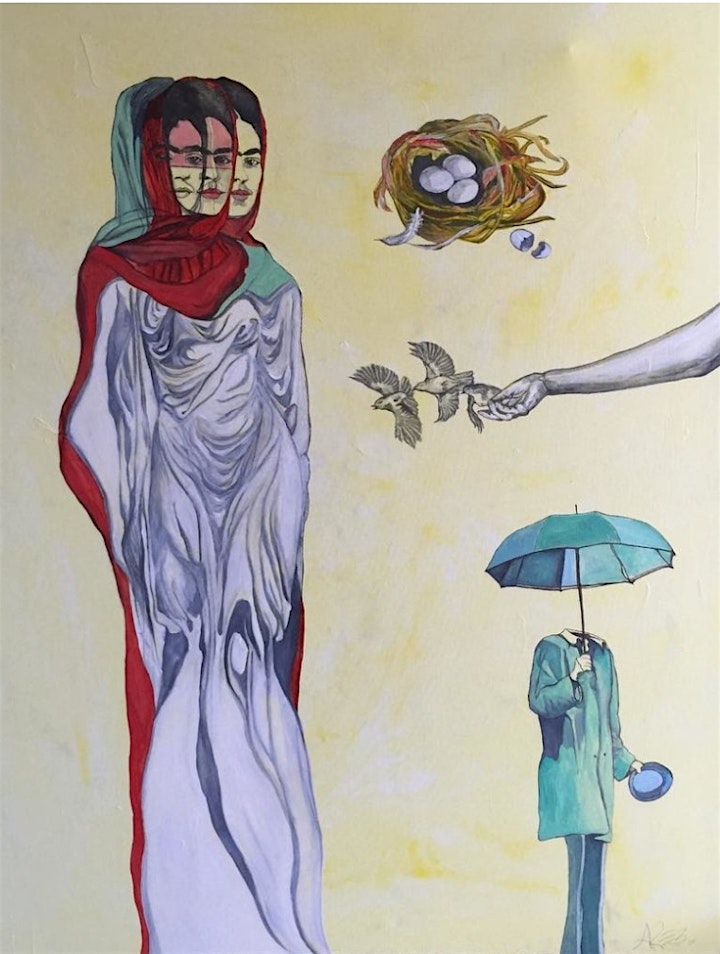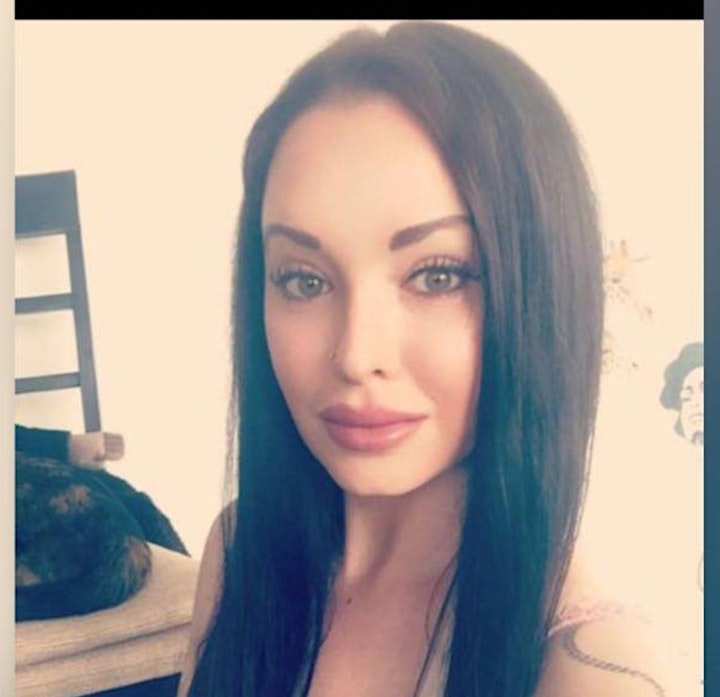 Alena Rebmann is a representational, modern surrealist painter and large-scale bronze sculptor who currently exhibits her paintings around North America, Europe, and South Asia. She is a clinical psychologist and Creative Director. Her dreamscape paintings juxtapose Surrealistic themes, psychological symbolism, and vivid cultural scenery inspired by her own travels.
Musical performance by singer and songwriter Ana Barten will start the night off with vibrant energy, followed by DJ Yasha The Best DJ of the Year by Radio Petersburg, lifting the afternoon into nirvana.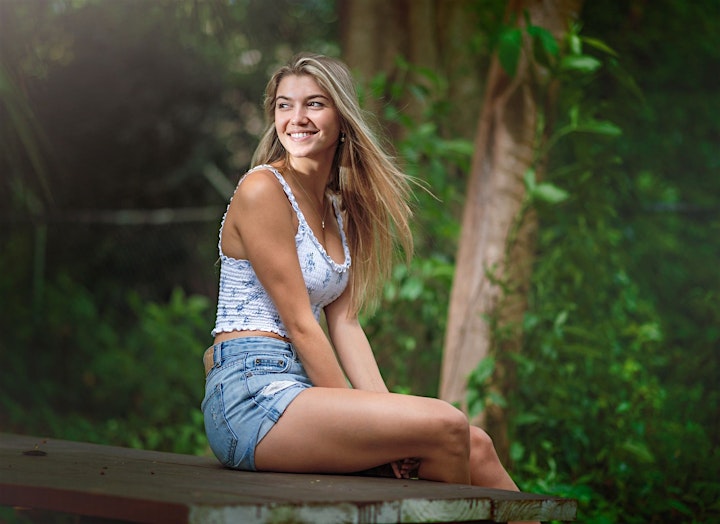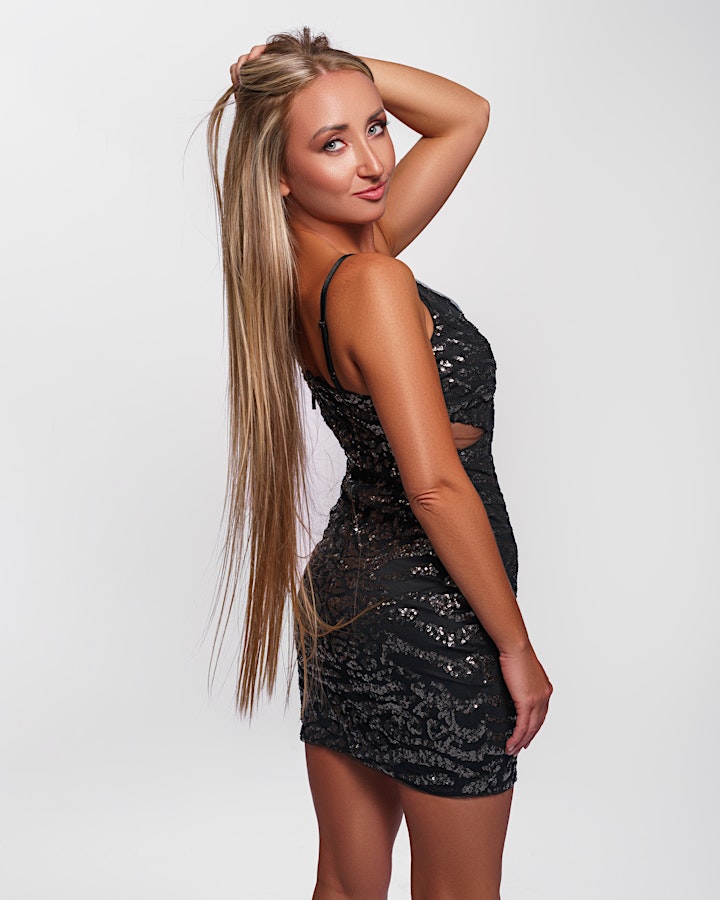 Check-in will begin at 11 am.
The Yacht will depart at Noon. No refunds for late arrival.
Disorderly conduct and/or possession or use of weapons or illegal drugs by guests will not be tolerated and is strictly forbidden. Please consider Health & Safety.
Please be respectful
* DO NOT Arrive intoxicated / consume shots onboard
* NO Weapons of any kind (including pocket knives, pepper spray, fireworks, etc.)
* NO Drugs or drug paraphernalia
* NO Outside food or beverages (including alcohol and candy)
* NO Stickers, flyers
- - - No Refunds - - -