Event Information
Location
The Jago
440 Kingsland Road
London
E8 4AA
United Kingdom
The collective bring their unique brand of '21st-Century Hi-Life' to the Jago, an irresistible blend of afrobeat, funk and highlife.
About this event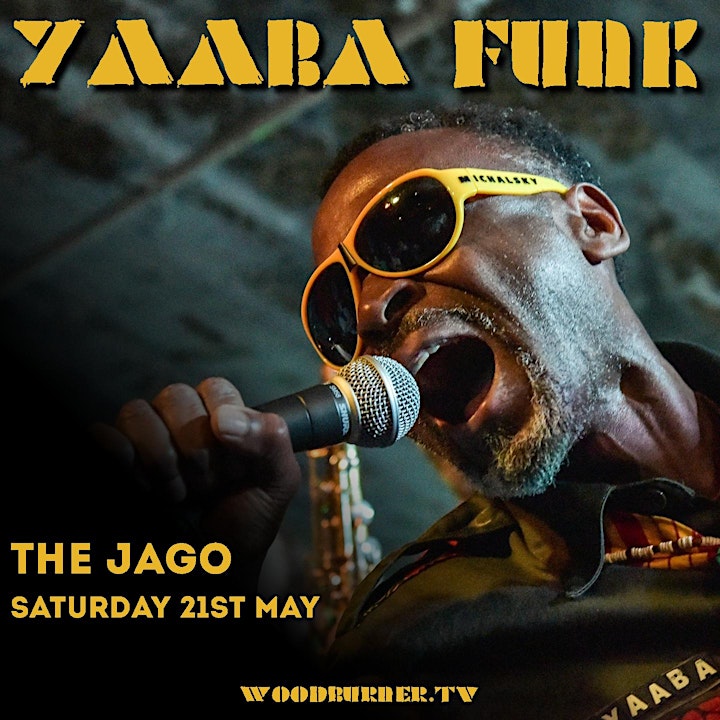 "The London contemporay afro scene has produced many exciting live bands, however it is impossible to speak the heavy weights of th]is scene without giving a special mention to Yaaba Funk."
Yaaba Funk have been an important part of the contemporary Afro scene in the UK since their formation in Brixton, London in 2006. The band have been playing their '21st Century Hi-Life' around the world ever since.
Fronted by vocalists Richmond Kessie, aka Chief Commander Yaaba, and Helen McDonald, aka Lady Yaaba, Yaaba Funk bring hard-hitting Afro drums and percussion, tight horns and psychedelic guitars into the mix.
Taking their inspiration from the traditional and indigenous Ghanaian Hi-Life sound from the 60s and 70s, Yaaba Funk have produce their own distinctive inmitable sound which is perfect for the living room or the dancefloor."
"(If you) imagine Fela Kuti's legendary Shrine club relocated to South London you're a long way to understanding the irresistible appeal of this energetic collective" - Womad
"The band mix Hi-Life, Afrobeat and Funk with the bass-heavy sounds that exemplify much of London music. Trying not to dance is like trying to eat gum without chewing" Catch A Vibe
"Always at the height of their full athletic power" The Independent
Chiminyo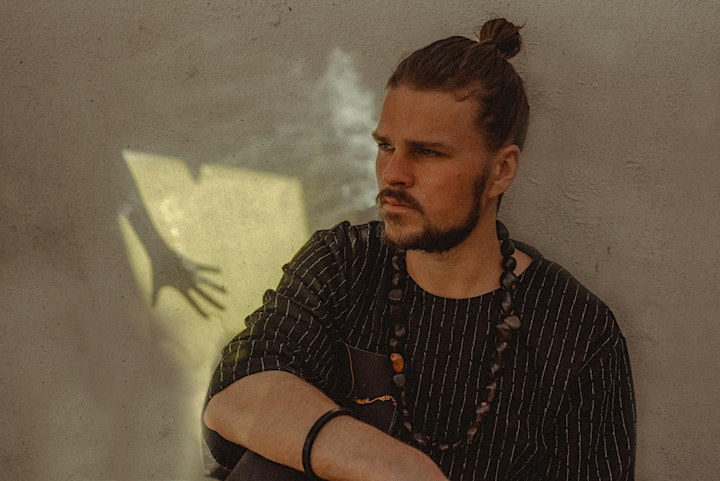 Chiminyo is a well-established solo show with a very unique performance aspect. Taking mankind's first instrument for dance music, the drum, and linking it to the most contemporary, the laptop, he's exploring what it is that makes us move. With each crash of the cymbal or thump of the kick drum a cascade of brilliant electronic sounds are triggered and generated by Chiminyo's self-designed software.
This innovative set up allows him to be in complete control, freeing him from all loops, click-tracks and backing tracks. Every synth, sample and sound effect is performed live and in real time. The result is a plethora of era-spanning dance-scapes featuring ethereal arpeggios, thumping acid bass lines and heavy beats.
TIMES:
2200 Chiminyo
2330 Yaaba Funk
0100 DJ Conrad Olende
Date and time
Location
The Jago
440 Kingsland Road
London
E8 4AA
United Kingdom