Sales Have Ended
Registrations are closed
Join the livestream for this event here: https://www.crowdcast.io/e/book-launch-sarah
Sales Have Ended
Registrations are closed
Join the livestream for this event here: https://www.crowdcast.io/e/book-launch-sarah
Book Launch: Time Travel for Love and Profit by Sarah Lariviere (Knopf, 2021). Cori Clark-Nelson interviews the YA author.
About this Event
Join us for the virtual launch of Sarah Lariviere's new young adult novel Time Travel for Love and Profit (Knopf, 1/26/2021). Cori Clark-Nelson will host a conversation with the author about her writing process; her first novel, Edgar Award finalist The Bad Kid; and more! Order a signed copy of the novel from my local independent bookshop, Vroman's--or from your local indie.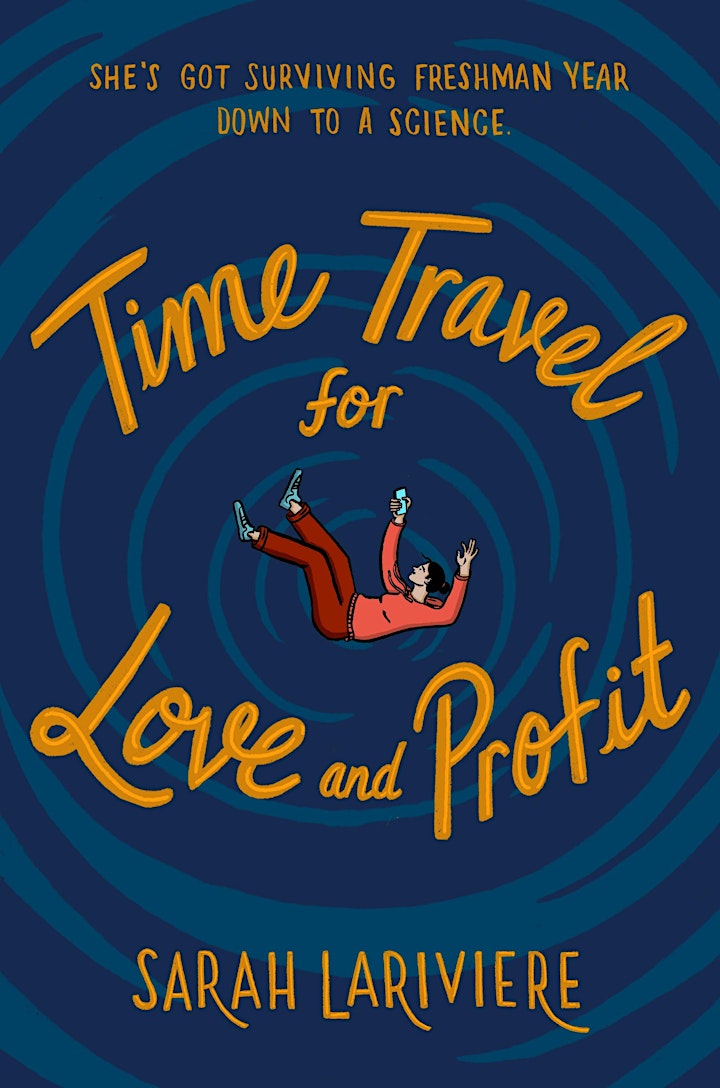 Time Travel for Love and Profit by Sarah Lariviere
When Nephele has a terrible freshman year, she does the only logical thing for a math prodigy like herself: she invents a time travel app so she can go back and do it again (and again, and again) in this funny love story, Groundhog Day for the iPhone generation.
"A heartwarming story of hacking high school through math… reminiscent of A Wrinkle in Time"—Kirkus Reviews
10 Outstanding Fall Titles for Teens—Kirkus Reviews
Time Loops and Multiverses: A Children's and YA Book List—Publishers Weekly
"Lariviere's (The Bad Kid) YA debut is a multifaceted mélange of math and hormones; Nephele's introspective monologues are filled with elegantly descriptive detail, tending toward a rambling stream-of-consciousness that many readers will find winning."—Publishers Weekly
For "Fans of Scott Westerfeld's YA sci-fi and the whimsy of Dr. Who"—School Library Journal
"Captivating and wildly creative, Time Travel for Love and Profit gave me that thrill of excitement you feel when you find a new YA voice that you know will become one of your favorites."—Rachael Allen, author of A Taxonomy of Love and The Summer of Impossibilities
"This bittersweet, beautifully funny novel is wonderfully weird and infinitely loveable. Staying up all night reading it is like an all-time memorable sleepover with your best, most oddball friend."—Harriet Reuter Hapgood, author of How to Be Luminous
"A wild and funny ride through that most treacherous time of all: freshman year. This is a wise and timely reminder that there are no do-overs in life!"—Brent Hartinger, author of Geography Club and The Otto Digmore Difference
"Smart, tender and deliciously nerdy."—Ariel Kaplan, author of We Are the Perfect Girl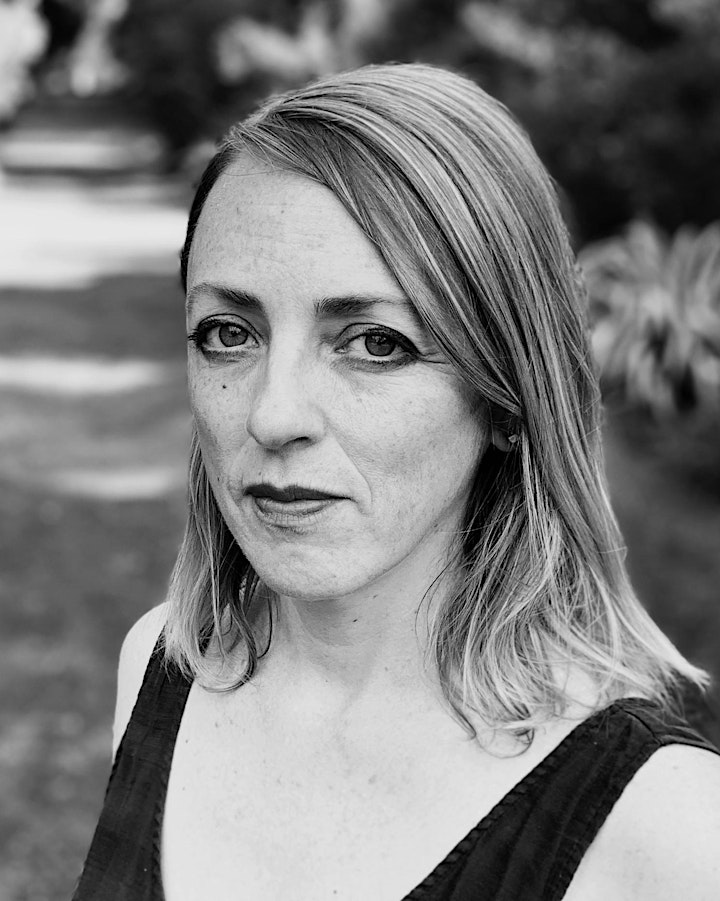 Sarah Lariviere's young adult novel Time Travel for Love and Profit will be published by Knopf on January 26, 2021. Her debut middle grade novel The Bad Kid (Simon & Schuster Books for Young Readers) was a 2017 Edgar Award finalist.
Sarah grew up in Champaign, Illinois, graduated with a degree in theater from Oberlin College and has a master's degree in social work from Hunter College in New York City, where she specialized in casework with children and families. She recently moved to Los Angeles, California, from San Francisco, where she was the Program Director at Arion Press, publisher of fine limited-edition artist books.
Follow her on Twitter @sarahlariviere
sarahlariviere.com