Event Information
Refund Policy
Refunds up to 1 day before event
Description
Are you in high school* and want to build your entrepreneur, leadership, and business skills? Want to work directly with established and serial entrepreneurs, serial startup founders, and business leaders?
Whether or not you have a business idea, the Y2 Entrepreneurship Conference will offer you experiential opportunities to work with mentors and coaches who have run their own businesses for years. You will participate in 3 hands-on workshops (design thinking, building an investor pitch presentation, effective public speaking) delivered by business leaders who provide this expertise to other businesses. You will meet many like-minded high-school students who want to experience what it's like building a creative idea in "the real world."
And, if you're interested to start a business, keep in mind that so far, some Y2 alumni have gone on to participate in pitch competitions and other incubators, and earn more than $10,000 in seed funding.

Here's What Will Happen
The conference is broken into 2 consecutive Saturdays, February 24 and March 3. Participants attend on both days - here's why:
On February 24, you'll have time to think of one (or more) business ideas addressing any of sustainable planet, youth mental health, or financial literacy - mentors will be around to help you work on your idea. Then, you'll have the chance to pitch your idea to the participants. Everyone will vote on their favs, and the shortlisted ideas will be what the conference focuses on from that point forward.
You'll form teams, and each team will be assigned a coach to help you evolve your idea. You'll participate in several mini-workshops around design thinking, have time to work, then learn about building a pitch presentation for investors.
Did we mention we're bringing top-notch food? You'll be fed amazing food - past Y2 conferences have featured lobster mac and cheese, buttermilk fried chicken, and 4-cheese mac and cheese (as well as delicious Halal and vegetarian options).
Back to the program - on March 3, you'll get some tips on effective public speaking, have time to rehearse, then present your pitch to a panel of established entrepreneurs (and maybe an angel investor or two).
The 2 winning teams will be treated to dinners with a serial entrepreneur or senior technology leader. Ask your families - many adults don't have opportunities to sit down with business leaders like this!
In past conferences, participants have come from across the GTA, as well as from as far away as Oakville, Guelph and London (Ontario)! And there have been more than 80 volunteer entrepreneurs acting as coaches, mentors, judges, speakers, or facilitators - and they also came from across the GTA.

What Happened Before?
For more info, visit y2labs.co. For photos, visit our Facebook page. Or watch videos of the final presentations on YouTube.
Y2 brings together the combination of formal learning and mentorship from real entrepreneurs, in a safe environment focused on giving you meaningful learning opportunities. See you at Y2!
*Please note that this conference is open only to students in high school (and grade 8s who are passionate to learn about entrepreneurship). Also, to ensure an ideal experience for each participant, registration will be capped at 80 participants.
The Y2 Entrepreneurship Conference is brought to you by Seneca College's incubator HELIX, SkyTek Solutions, and Y2 Entrepreneurship Labs.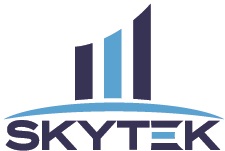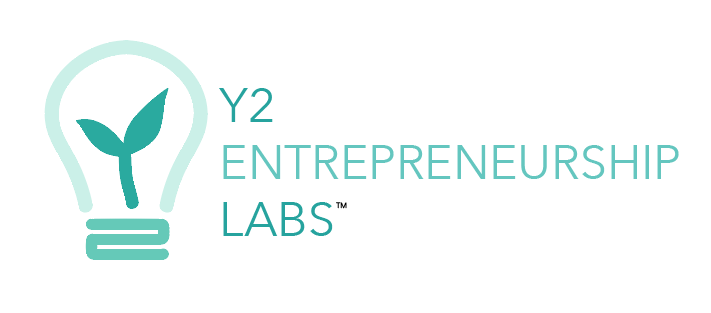 Date and Time
Location
Seneca College: Markham Campus (NOT ON FINCH AVENUE!)
8 The Seneca Way
Markham, ON L3R 5Y1
Canada
Refund Policy
Refunds up to 1 day before event