Event Information
Location
Larimer Lounge
2721 Larimer St.
Denver, CO 80205
About this Event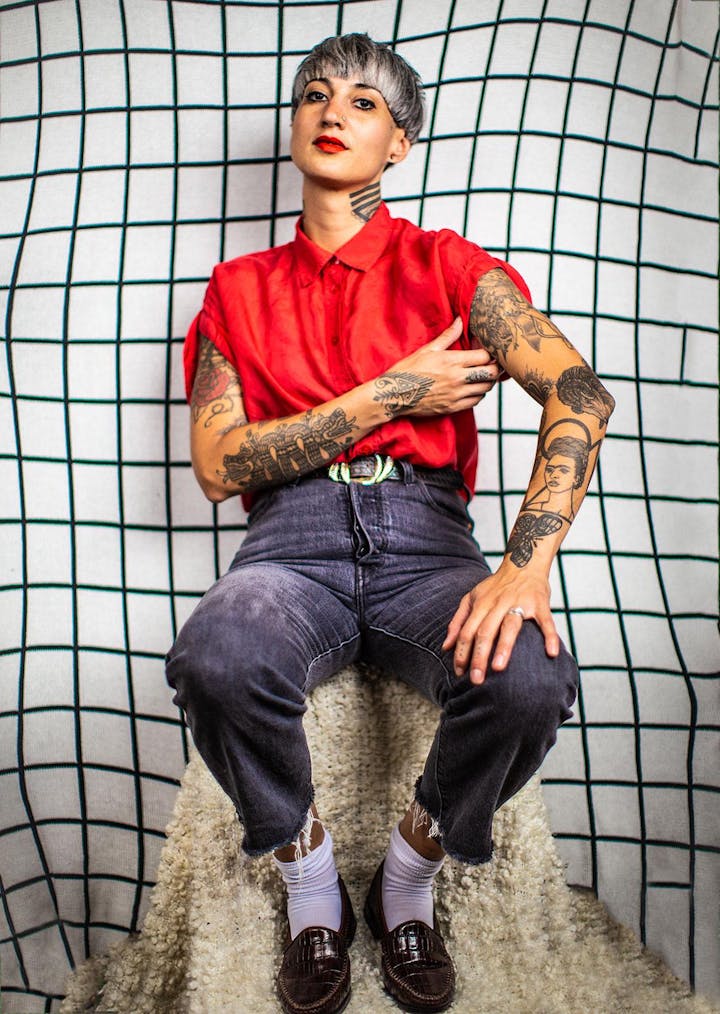 Y La Bamba has been many things, but at the heart of it is singer-songwriter Luz Elena Mendoza's inquisitive sense of self. Their fifth record, Mujeres, carries on the Portland-based band's affinity for spiritual contemplation, but goes a step further in telling a story with a full emotional spectrum. Coming off Ojos Del Sol, one of NPR's Top 50 Albums of 2016, Mujeres exhibits the scope of Mendoza's artistic voice like never before. "Soy como soy," Mendoza says, and that declaration is the bold— even political— statement that positions Mujeres to be Y La Bamba's most unbridled offering yet.
The record exists in the post-2016 landscape of a national identity crisis, and Mendoza explores what it means to be a Mexican American woman by leading us through places we are afraid to go. Mujeresventures in to the discomfort of the stories we tell ourselves. Those of our past, our futures. We all have these stories somewhere inside of us, but with Y La Bamba, Mendoza forges new narratives from old stories of heritage and family, tracing history while forging modern chicana feminism.
"Music is an extension of everything I have inside. It's how I emote," Mendoza says. The raw honesty of Mujeres is in fact the raw honesty of Mendoza. Armed with the emotionality of traditional música mexicana and the storytelling of American folk, Y La Bamba's artistry is not just their musical ability but Mendoza's search for unadulterated truth. It is in an ancestral, spiritual journey in which Mendoza comes to terms with the influence and limitations of her upbringing. Mendoza's experience of childhood summers in the San Joaquin Valley listening to mariachi, of being raised strict Catholic by immigrant parents, of being a woman having to prove herself to the boys, paints strokes of both melancholy and healing on the tracks. "From the way that my family struggles, to the way they shoot the shit… it's so different from whiteness," Mendoza says. "It's a different dimension."
Y La Bamba exists in the dimension of the Mexican American imagination: somewhere cynical and optimistic at the same time. While there is a celebration of the Mexican creativity that has informed Mendoza's life, there is a darker side to reconcile with. Where do mujeres fit in to the American story? What are the sins for which we are all guilty? How do different generations interact with the world? How can a culture become visible without tokenization? It is no surprise that in Mujeres, Y La Bamba's first record with Mendoza at the helm of production, Mendoza contemplates these questions to tell her story. But it is not just Mendoza's story. Challenging a narrative and dealing with the emotionality of that effort— that is everyone's story.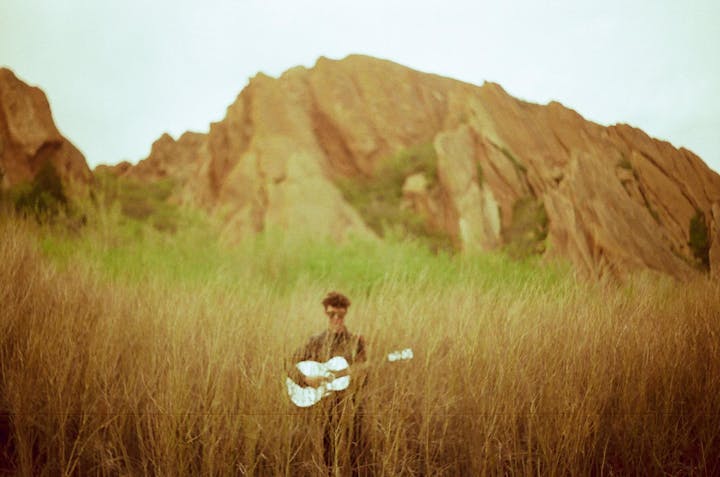 Esmé Patterson is songwriter, gambler, singer, lover, thinker and explorer. She began as a member of the Denver Folk Pop septet, Paper Bird, and has written two records as a solo act including All Princes, I and her second and most recent release, Woman to Woman, which is a concept album of responses from female characters in a broad range of well known love songs. The Guardian called it "defiant and witty", the New York Times found her voice "wiry and candid" with songs that "hint at mystery and mortality". Audiotree touts "By putting herself in the minds of characters like Jolene, Eleanor Rigby, and Billie Jean, Patterson has crafted a witty, dark, and intimate twist on the popular tracks." Esmé performs in multiple incarnations. She adds members to raise the volume and cadence of her tunes but remains powerful alone. Patterson is a magnetic performer and has appeared on the Leno, Conan and Letterman programs. Her co-writing with Shakey Graves led to sold out shows nationwide and millions of downloads of their collaborations. Esmé lives in Portland, Oregon, happily small under tall trees.
Date and Time
Location
Larimer Lounge
2721 Larimer St.
Denver, CO 80205