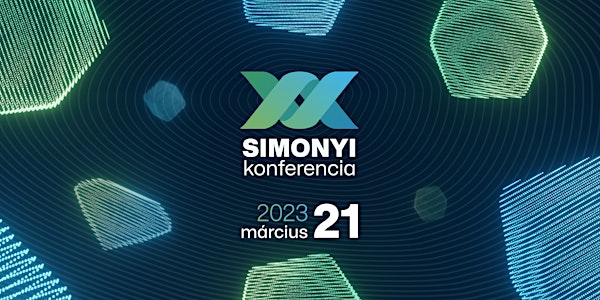 XX. Simonyi Konferencia
A Simonyi Konferencia Magyarország legnagyobb egyetemi hallgatók által szervezett éves technológiai konferenciája.
By Simonyi Károly Szakkollégium
Date and time
Tuesday, March 21 · 12 - 9pm CET
Location
BME Building I 2 Magyar Tudósok Körútja 1117 Budapest Hungary
About this event
A Simonyi Konferencia Magyarország legnagyobb egyetemi hallgatók által szervezett éves technológiai konferenciája, melyen az érdeklődők betekintést nyerhetnek a mérnöki és informatikai világ aktuális fejlesztéseibe.
A rendezvénynek hagyományosan a Budapesti Műszaki és Gazdaságtudományi Egyetem Villamosmérnöki és Informatikai Karának I épülete ad otthont.
További részletekért kövessétek az eseményt és a Konferencia weboldalát: https://konferencia.simonyi.bme.hu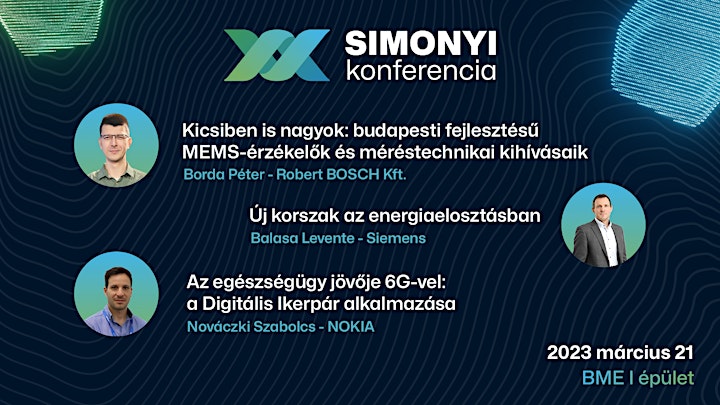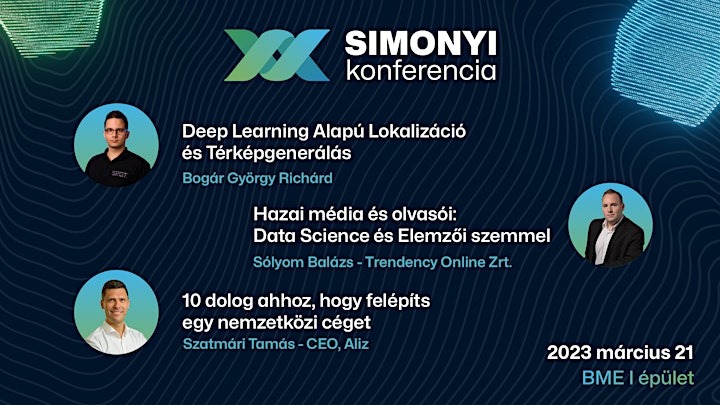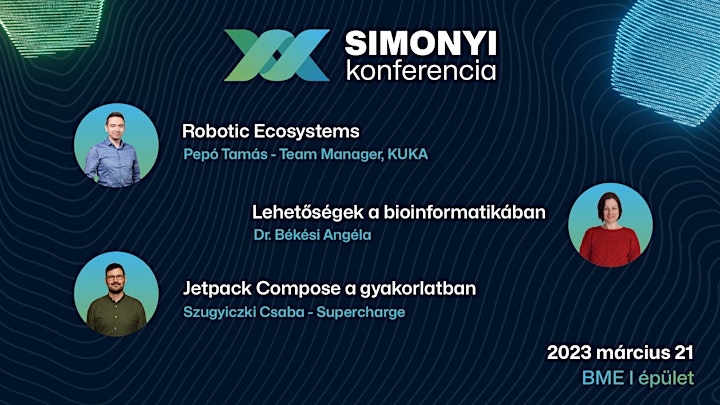 Agenda
12:30 PM - 1:00 PM
Megnyitó
---
Köszöntő szavak karunk dékánjától, Dr. Charaf Hassantól, valamint a főrendezőktől, Komáromi Sándor és Kurgyis Páltól.
1:00 PM - 2:00 PM
Kicsiben is nagyok: budapesti fejlesztésű MEMS-érzékelők és kihívásaik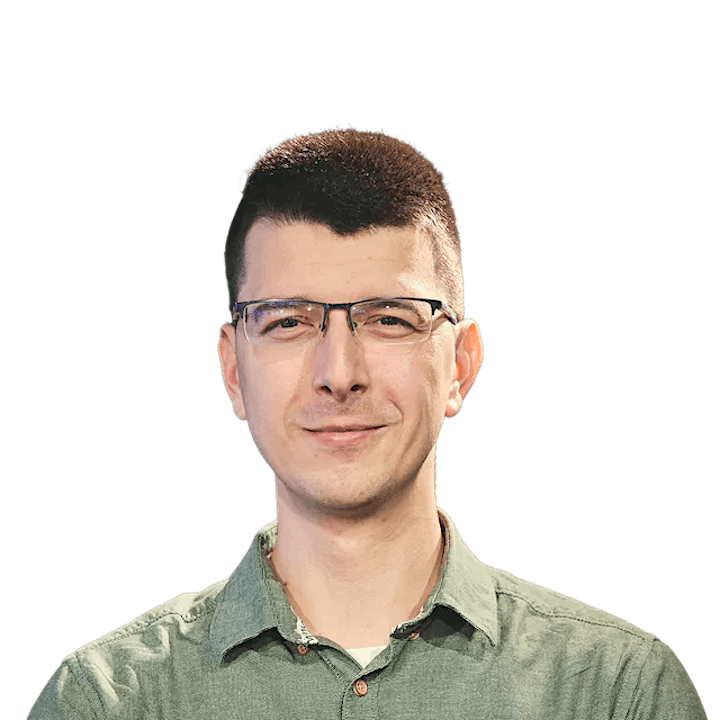 Borda Péter
---
Menetstabilizáló rendszer, okostelefon, earbud, gamer controller és a marsi helicopter. Mi ezekben a közös? Valamennyi rendszer lelke a MEMS-alapú érzékelés: gyorsulás, szögelfordulás, légnyomás, mág...

2:30 PM - 3:00 PM
Az elvek csapodár természete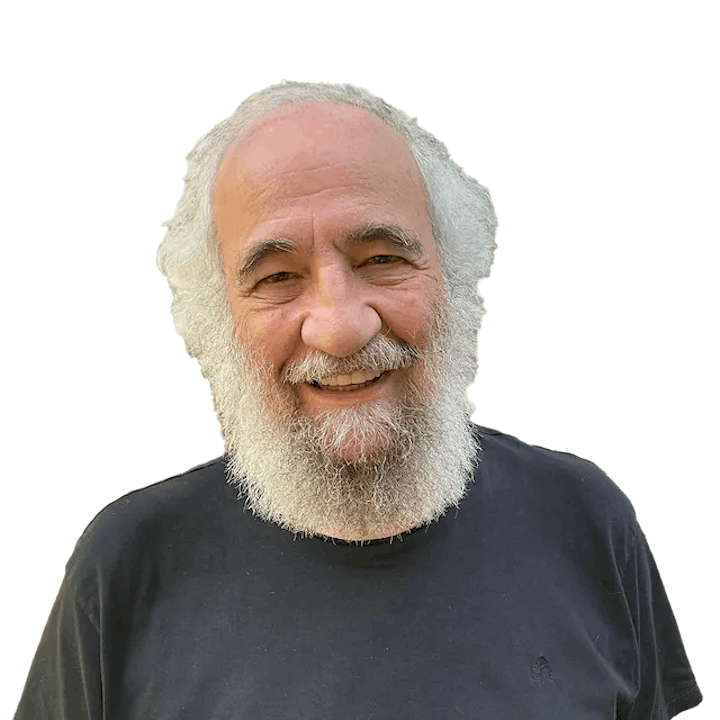 Dr. Mérő László
---
Kifejezetten "out-of-the-box" előadás, a cél inkább könnyed szórakozás, mint valami fontos tanulság átadása. Az előadás fő mondanivalója, hogy a túl merev elvek életveszélyesek tudnak lenni. Például ...

3:00 PM - 3:30 PM
Műegyetemen fejlesztett zsebműholdak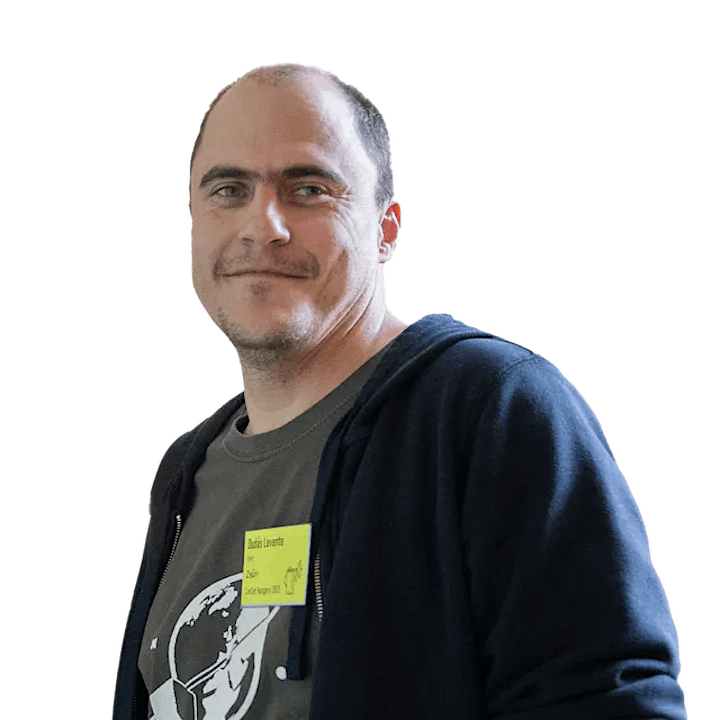 Dr. Dudás Levente
---
Az MRC-100-at megelőző PQ méretű (5x5x5cm) kis műholdak (SMOG-P és SMOG-1) alapvető feladata Föld körüli térség elektromágneses szennyezettségének feltárása, mérése a földi TV adók frekvencia sávjába...

3:30 PM - 4:00 PM
Az egészségügy jövője 6G-vel: a Digitális Ikerpár alkalmazása
Nováczki Szabolcs
---
Okosóra, okosszenzorok - megannyi digitális eszköz, melyek valós időben mérik az egészségi állapotod és aktivitásod. Digitális orvosi leletek, melyekben nyomon követheted az egészségügyi életutad. Ho...

4:20 PM - 5:00 PM
From Budapest to Silicon Valley: Online talk with Charles Simonyi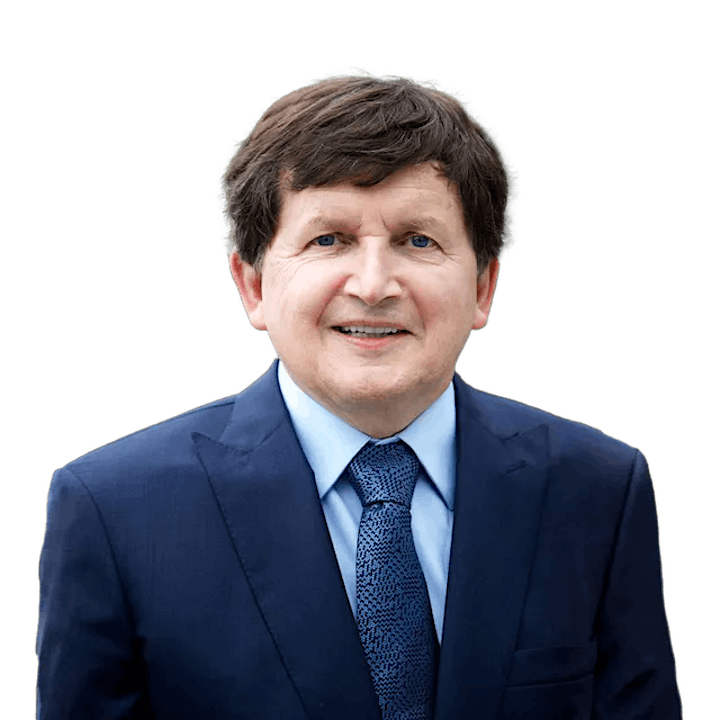 Charles Simonyi
---
Charles Simonyi was born in Budapest. His father was Professor Károly Simonyi, a man deeply respected by the students of BME-VIK. Charles joined Microsoft in the 80's, and worked there for over two d...

5:00 PM - 5:30 PM
Deep Learning Alapú Lokalizáció és Térképgenerálás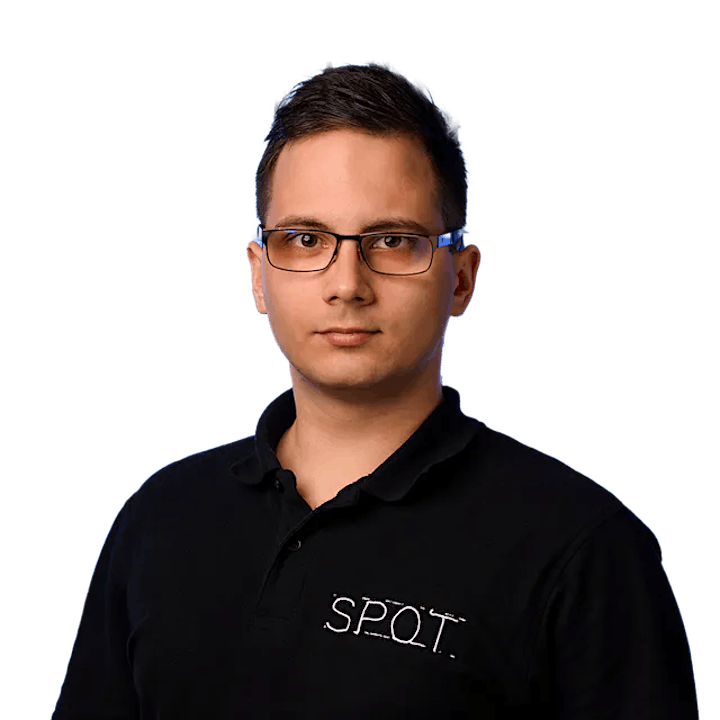 Bogár György Richárd
---
A robotikában és számos más területen is találkozhatunk azzal az igénnyel, amikor minél nagyobb pontossággal szeretnénk valós időben tudni egy eszköz térbeli helyzetét. Ezen feladatra kínálnak megold...

5:30 PM - 6:00 PM
Robotic Ecosystems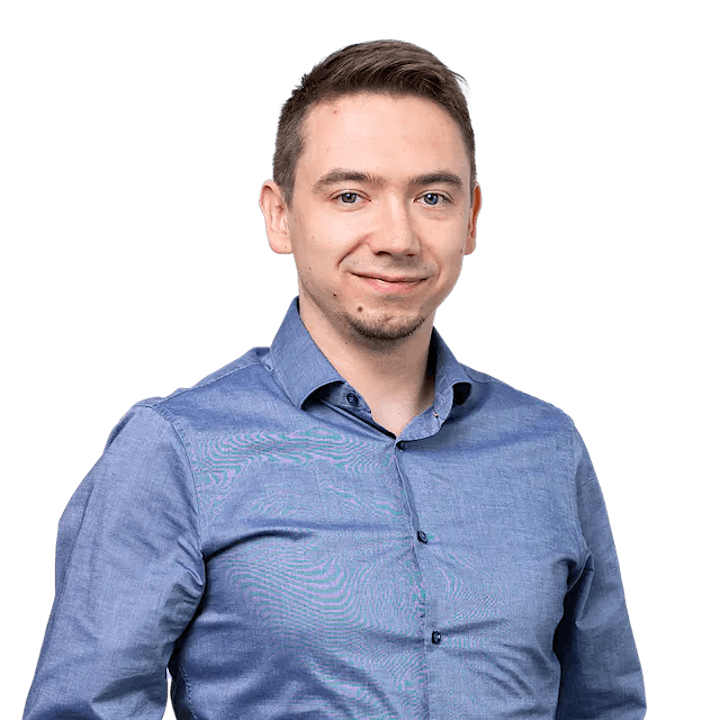 Pepó Tamás
---
Industrial robotics has moved far beyond the static arrangement of fixed robot arms, which are optimised to the extreme but poorly responsive to change. The management and production of diverse produ...

6:30 PM - 7:00 PM
Új korszak az energiaelosztásban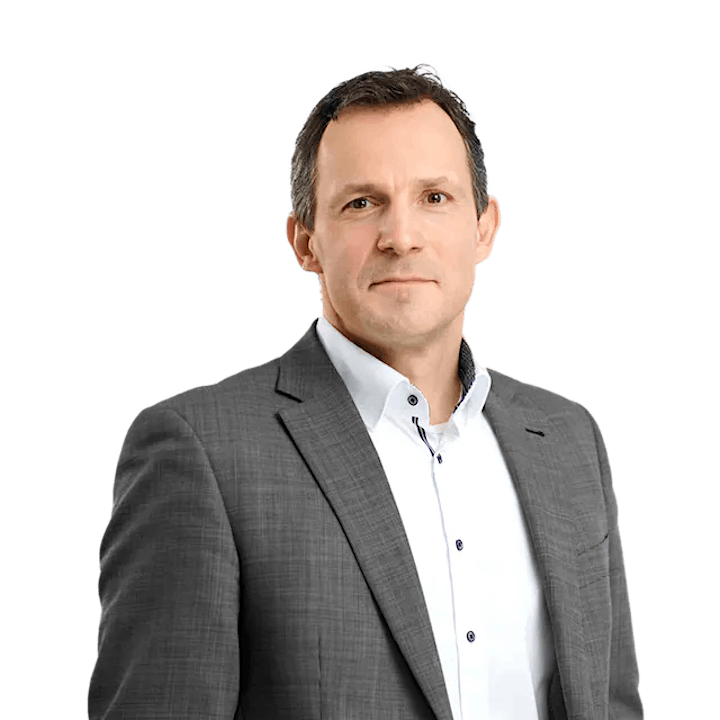 Balasa Levente
---
Több kihívás feszíti egyszerre a hazai villamos hálózatok rendszerirányítását. Ilyen többek közt az olyan új szereplők, mint pl. az energiaközösségek megjelenése, az új zöldmezős beruházások, valamin...

7:00 PM - 7:30 PM
Lehetőségek a bioinformatikában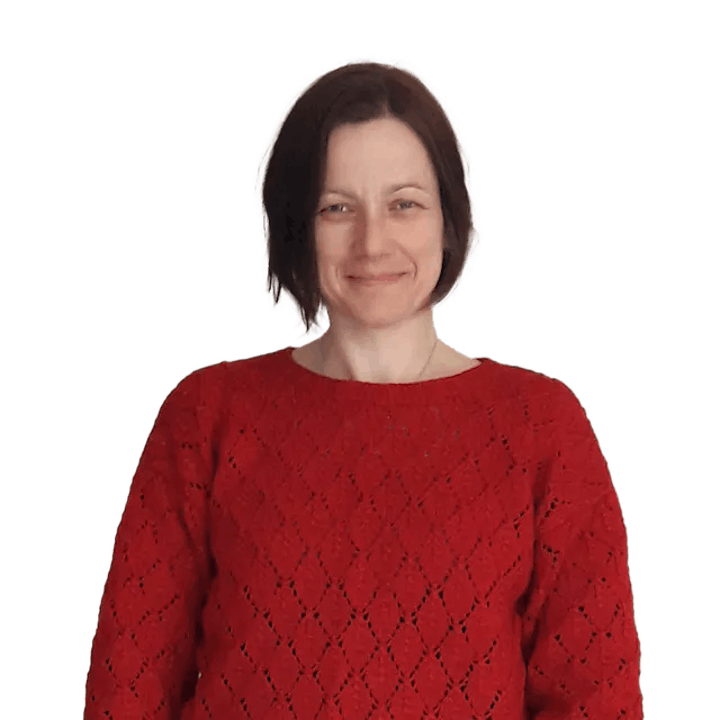 Dr. Békési Angéla
---
A modern biológiai és élettudományokban a genomszekvenálások, a molekuláris diagnosztikával szerzett betegadatok, illetve a biomolekulák nagymennyiségű interakciós és szerkezeti adatainak rohamtempób...

Frequently asked questions
Minden Ipar 4.0 laborlátogatás külön témával rendelkezik?
Mivel kell készülni a Workshopokra?
Parkolásra van lehetőség?