The XX Series provides an opportunity for girls to engage and be inspired by successful Women in STEM careers.
About this event
About this Event
XX Series - Distinguished by the XX Chromosome is a GIRLS ONLY event held monthly hosted by The Youth Knowledge Enrichment (TYKE Foundation), MCGlobalTech and Black Women Blockchain Council (BWBC). TYKE Foundation was established to inspire children primarily in under served demographics to pursue STEM-based careers.
This month our theme is CYBERSECURITY.
Online friends are not the same as real friends! This interactive privacy online session will teach the importance of not sharing passwords and strategies for avoiding stranger danger. The talk is part of the Garfield's Cyber Safety Adventures series that was created by the Center for Cyber Safety and Education. Children will learn valuable lessons about staying safe online.
Come join in the fun and be inspired as we are honored to have Teresa Allison to share some of her experiences and lead us in a fun engineering project.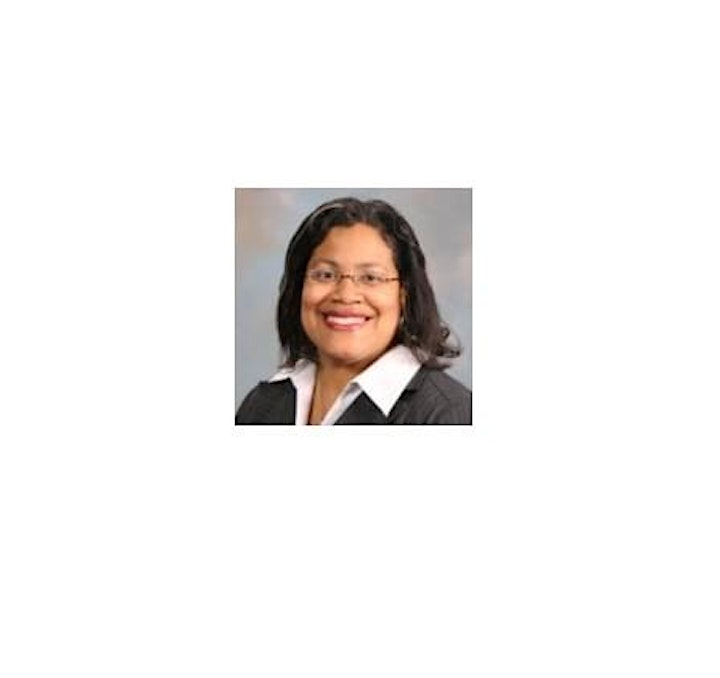 Teresa Allison is Vice President of Strategic Relations for the Information System Security Association (ISSA) DC Chapter. She has worked in the field of information technology consulting for over 18 years. She provides clients with solutions for managing multi-billion dollar IT programs. She specializes in strategic planning, budgeting, performance management, portfolio management, governance, risk management, legal & regulatory compliance, project management, program management, process improvement, business operations transformation, strategic communications and stakeholder management.
Teresa has supported clients in the domain areas of Health & Human Services, Homeland Security, Transportation, Financial Regulatory, Veterans Affairs, Diplomacy & Foreign Affairs, as well as International Development & Foreign Assistance. She assisted a global strategy consulting firm in implementing IT security and privacy policies to comply with the European General Data Protection Regulation (GDPR). Currently, she is a Senior Policy & Compliance Specialist at Booz Allen Hamilton where she assists a client in managing enterprise cybersecurity for 55 information technology systems.
Teresa received her bachelor's degree in Political Science from Xavier University. She graduated from Carnegie Mellon University's H. John Heinz III School of Public Policy with a Master of Science in Public Policy and Management with a concentration in Management of Information Systems. She is certified IT professional who currently holds the PMP, CGEIT, CSM, ITIL, Security+, CISA, CISSP, and Lean Six Sigma certifications.
Teresa is the Past President of the Carnegie Mellon University Heinz College Alumni Association comprised of over 11,000 alumni from around the world. She currently serves as a volunteer for the Women's Society of Cyberjutsu which encourages women to pursue careers in Cybersecurity. She also coordinates higher education outreach programs for the Project Management Institute (PMI) as a member of the Higher Education Partnerships committee and Information System Security Association (ISSA) as the Vice President of Strategic Relations. Allison is also a member Information System Audit and Control Association (ISACA) DC Chapter and the Healthcare Information Management Systems Society (HIMSS).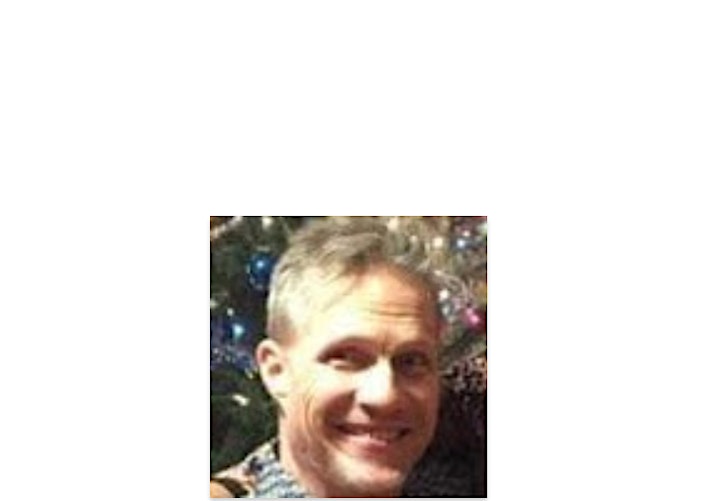 Additional Speaker:
Tom Hallewell works for the Government. He's worked in just about every area of cybersecurity, and has scars to prove it. He's also VP of Programs for ISSA-DC.