Description
Come and join us for a fun Xtreme Meet | Chat | Connect at Xtreme Cube - A division of Xtreme Manufacturing.
We have a special guest at this event. Mayor Andy Hafen will be joining us meeting, chatting and connecting.
He will share his past 3 decades journey as Councilman and Mayor. It will be a fun night!
WHAT IS AN XTREME CUBE?
The Xtreme Cube modular building system begins with a structural steel space frame that is available in 8ft, 10ft and 12 ft widths and lengths, where a height of 10ft is standard, but optional 12ft height is available. Xtreme Cube structures are multi-story capable and available in lengths up to 60ft.
The space frame can be customized to the client's exact requirements, including walls, doors, windows, electrical, HVAC, plumbing, data, décor and furnishings, and are delivered turnkey with plug and play connections.
All Xtreme Cubes have a versatile corner design for easy pick up, connections and anchoring on-site. They also feature forklift pockets for ease of moving and transporting.
The welded steel structure and high quality components permit an unlimited number of mobilizations and a long usable life.
Few of their projects: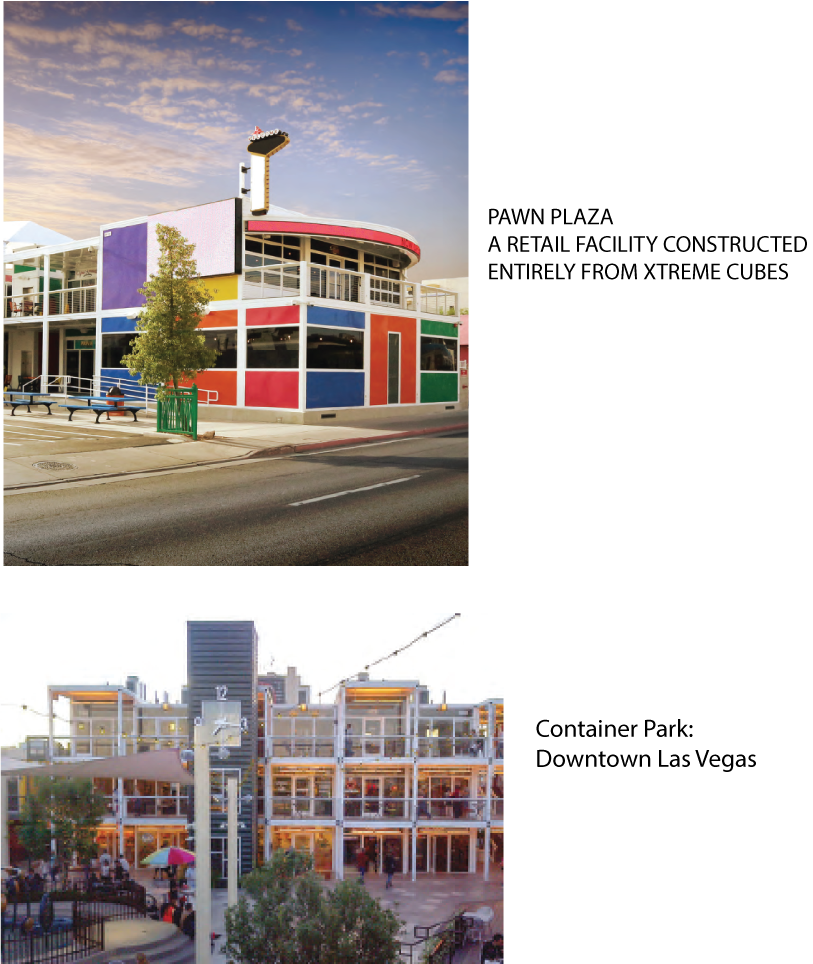 You will get a chance to tour the facility.
Hope to see you all there.