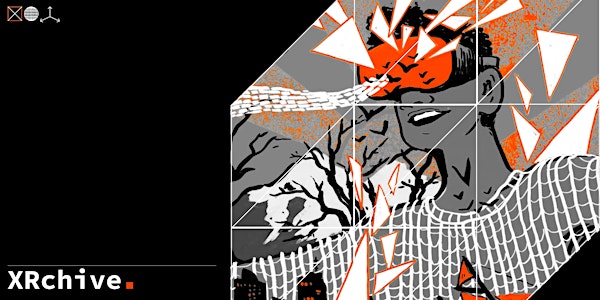 XRchive: Creative Brainstorming Session
Invitation to create - XRchive a series of XR storytelling experiences in place
When and where
Location
CETI Lab @PSU 1855 SW Broadway FMH Rm 218 Portland, OR 97201-3295
About this event
We invite you to join us for a community creative brainstorming session for XRchive, our collaborative XR storytelling project. Using immersive and interactive technologies, we plan to create experiences, tours and provocations in place around (hi)stories of migrations and displacements, injustice and racism, and future visions of Portland.
Who should join: People who have stories and experiences to share, ideas for stories and experiences, artists, technologists, storytellers, researchers, students (16+), educators--people who want to (help) create, troubleshoot, mentor, teach, and learn.
Bring your stories, your ideas for experiences, and your skills, talents, and passion to share, to help bring these visions to life - we'll be doing this all with interdisciplinary teams.
By the end of the session, we'll decide on stories, experiences, and break up into teams to begin experimenting.